Executive Director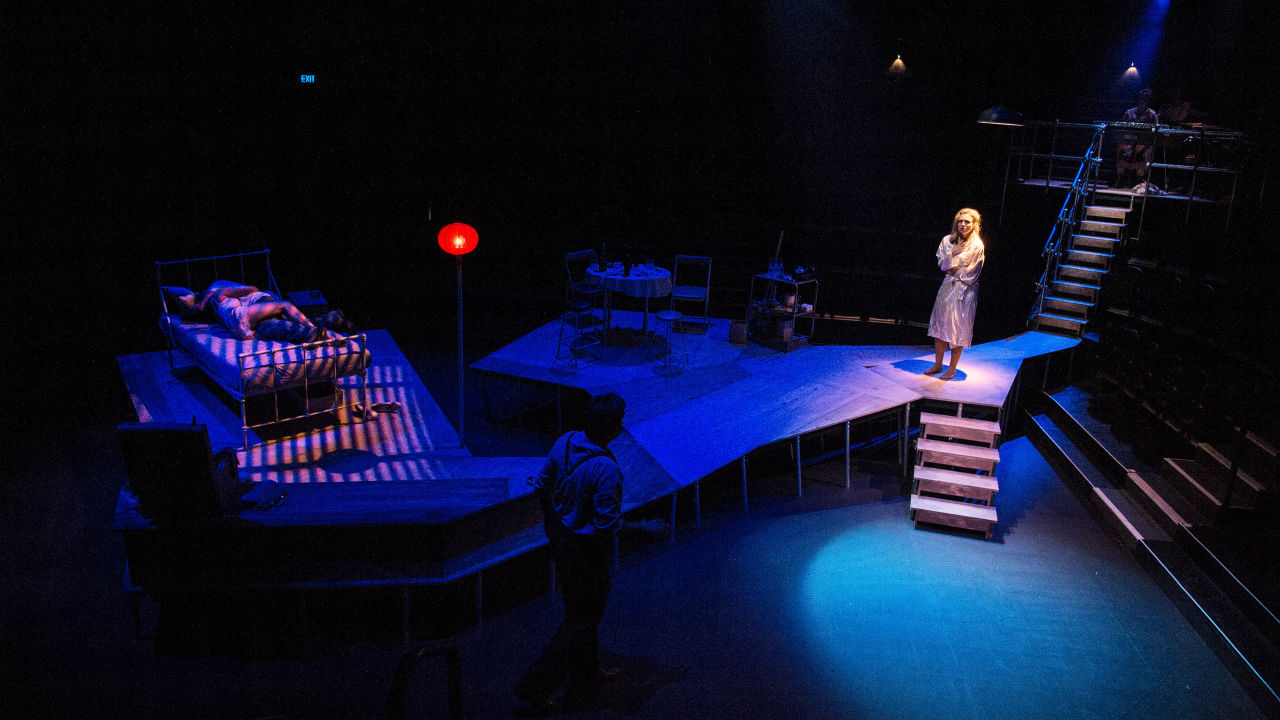 La Boite is seeking an Executive Director to work with the CEO/Artistic Director to lead this nationally recognised theatre company.
This position is an excellent opportunity for a motivated manager or producer to excel in a fast-paced and creative environment. The successful candidate will work in close partnership with the CEO / Artistic Director and is responsible for managing the company's Board approved strategic planning, producing, financial operations, human resources, venue, marketing and development activities.
The Executive Director will need significant experience in producing and managing arts organisations and/or projects. Senior experience in a subsidised arts organisation will be important in leading this medium sized theatre company. Experience working with multiple stakeholders (including government, donors, sponsors and the artistic community), board reporting, financial management and human resources are also crucial to success in the position. The successful candidate will need to understand strategic development and implementation and be confident leading the marketing, programing, development and production teams at La Boite.
La Boite is a venue based theatre producer that is building its touring and festival reputation and the ideal person will love working in a fast-paced and creative environment. We are looking for a collaborative, proactive person capable of creative problem solving, who values inclusion and team building.
La Boite is an inclusive organisation and strongly encourages Aboriginal and Torres Strait Islander and Culturally and Linguistically Diverse applicants to apply.
The position is full-time and based in Brisbane with some travel and outside work hours required.
Applications Close
5pm on Monday 8 April 2019
How to Apply
Download the Job Pack for information on how to apply
For general employment enquiries please email jobs@laboite.com.au
Download