La Boite is committed to creating outstanding experiences and opportunities for Teachers. We offer tailored programs, professional development workshops and opportunities to be part of our Teacher Advisory committee; dedicated to developing the best experience for our students and teachers.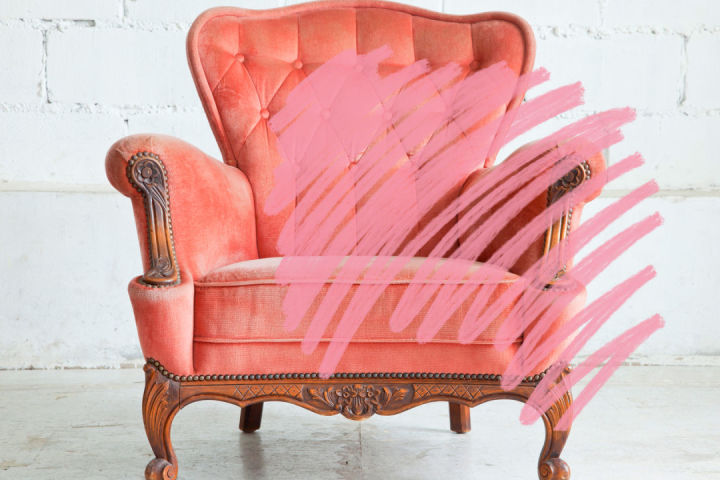 All La Boite education notes are co-created with teachers to make them as useful in the classroom as possible.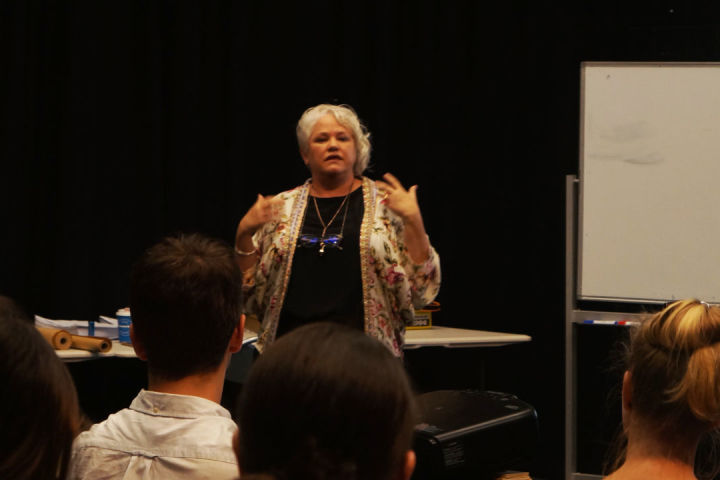 We value the opinions, thoughts and ideas of teachers, and would love to consult with you throughout the year.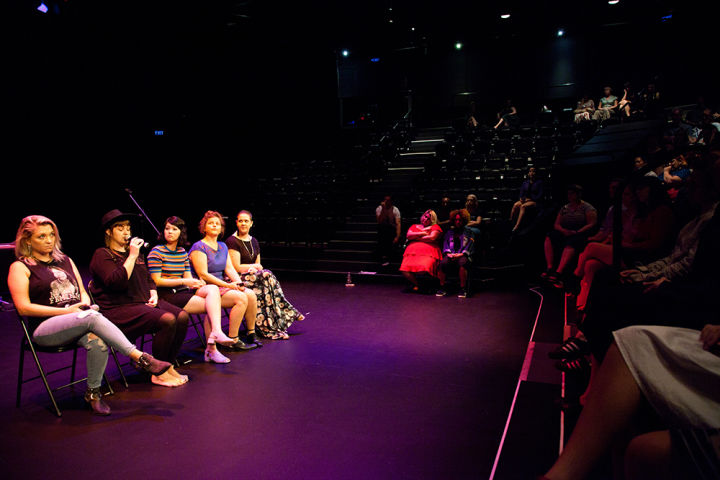 We are committed to creating amazing professional development opportunities, connecting teachers to industry professionals and aligning all our workshops with the curriculum and the classroom