Professional Development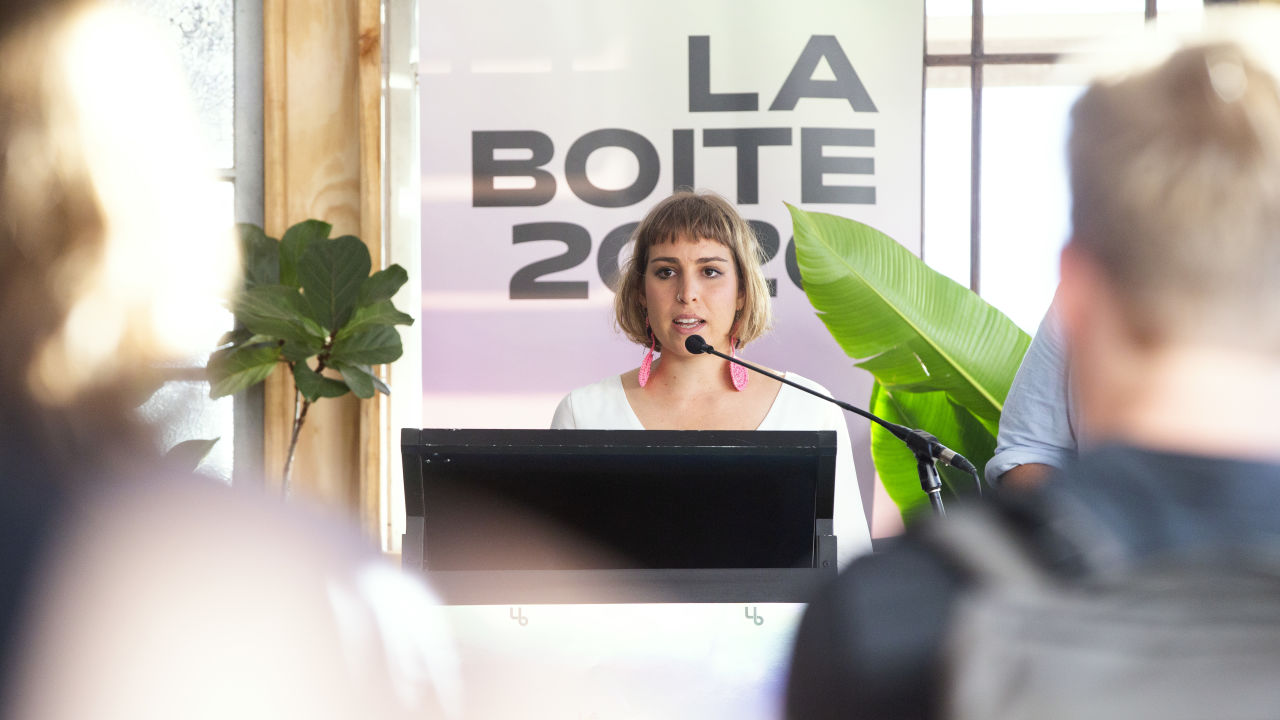 We are committed to creating amazing professional development opportunities, connecting teachers to industry professionals, making creative and syllabus links, and developing your skills. In 2019 we will be delivering professional development opportunities for teachers. Details to be announced shortly - feel free to contact us to register your interest.
See the show then do the workshop
In 2020 we're hosting two professional development evenings that tie in to our mainstage season.
St Joan of Stockyards
Epic and Contemporary Political Theatre (Unit Three - Challenge)
Performance: 23 May 7.30pm
Workshop: 26 May 6 - 9pm
Brothers Book Club
Magical Realism (Unit Two - Reflect)
Performance: 29 Aug 7.30pm
Workshop: 1 Sep 6 - 9pm
COST: $150 + GST per participant, per workshop
Hands-on with plenty of helpful information for the classroom
Our two day Teacher Bootcamp is back to provide a unique professional development experience for drama teachers.
Learn from the best theatre practitioners in Brisbane
Meet and network with teachers to share ideas and resources
Pick your favourite workshop, come for a whole day or book the whole weekend - it's up to you!
*Line-up theatre practitioners coming soon.

When: 24 - 25 Jul. 2020

COST:
Single Workshop: $150 + GST
Single Day: $280 + GST
Whole Bootcamp: $450 + GST
Regional, remote or prefer to learn in your own classroom?
La Boite's brand new Professional Development streaming services is for you.
In 2020 we will be offering two workshops:

Responding to live performance - with Linda Stratham
Verbatim Theatre - with David Burton
Available: Jan 2020
COST: $90 + GST per workshop