Sun 4 Aug: Bridget Boyle

Contemporary Comedy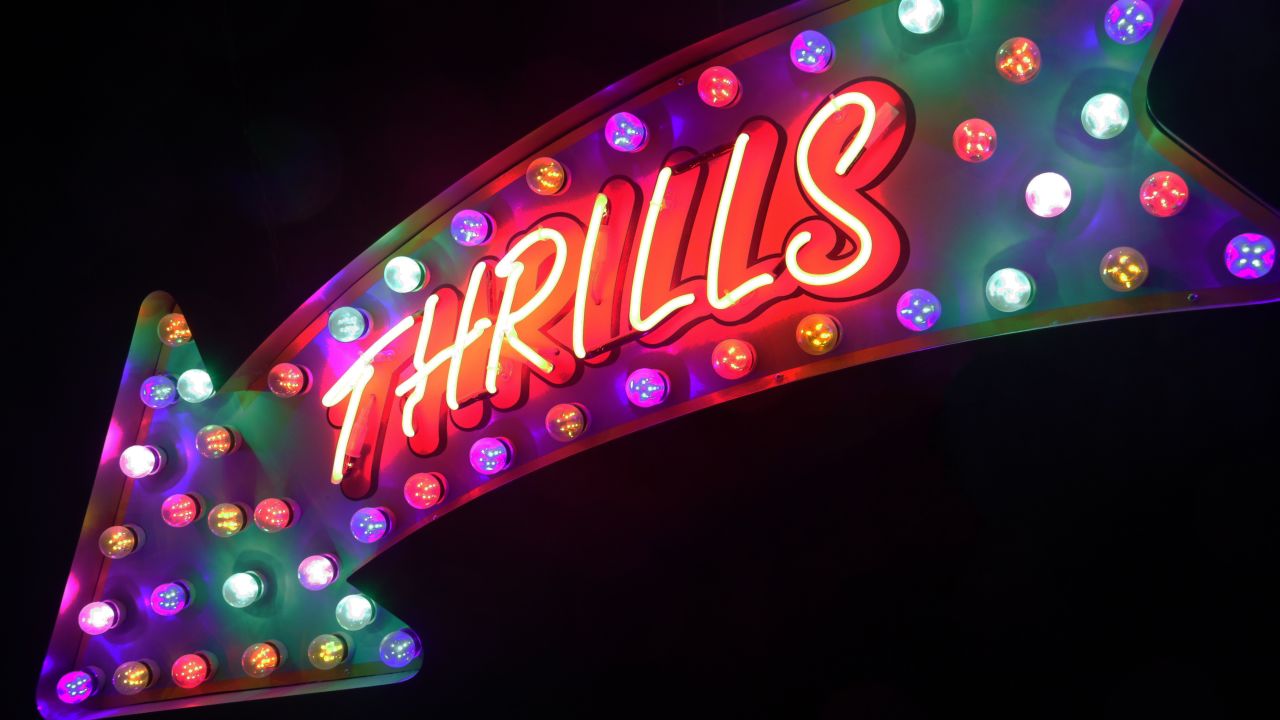 #Teacher Boot Camp Workshop 6
Sun 4 Aug, 9am - 12pm
Renowned stage actress, director and teacher Bridget Boyle this workshop will give teachers strategies for comedy and improvisation in the Drama classroom including:
Contemporary comedy techniques and resources
Improvisation Skills
Contemporary Clowning
Using comedy as a play-building technique
Should you wish to come for the full day - the workshop following Bridget's will be Realism in 21st Century Performance. Read about it here.

Where: La Boite Studio, 6-8 Musk Avenue, Kelvin Grove
When: Sun 4 Aug
Time: 9am - 12noon
Price: Single workshop: $150 | Full day: $280 | Full three day boot camp: $750
Click HERE to request an invoice.

Book Now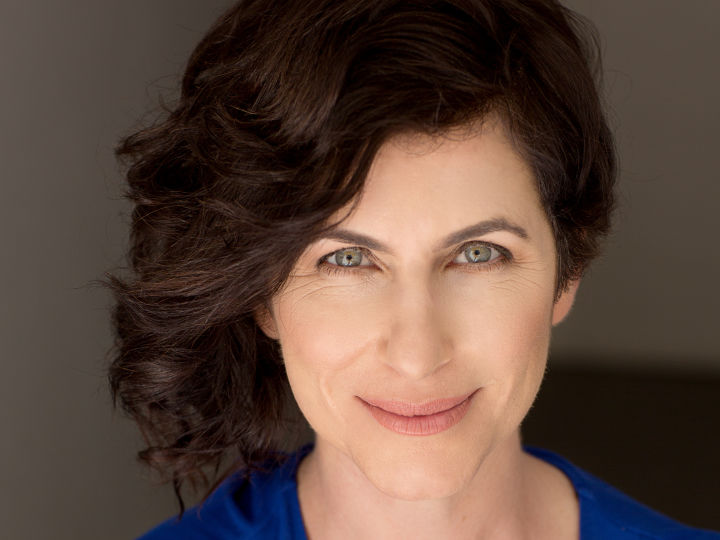 Dr. Bridget Boyle is a co-founder of debase productions. She has worked extensively in the field of clowning and comedy as a director, performer and teacher, having studied with Philippe Gaulier in 2001. With debase productions she has been involved in the creation (writing, directing and performance) of many new works, including directing and co-creating The Longest Minute (co-production with Queensland Theatre and JUTE), co-winner of Best Mainstage Production Matilda Awards 2018.
Other works include Hurry up and Wait (with Liz Skitch), originally commissioned by Queensland Theatre which toured Japan in a co-production with Kazenoko Theatre Company in 2012, The Furze Family Variety Hour, which she wrote and directed and which was staged as part of the Brisbane Festival in 2014 and Lily Can't Sleep (with Liz Skitch and David Megarrity), also commissioned by Queensland Theatre which toured Singapore, Kuala Lumpur, Melbourne and Queensland after a premier season in QPAC's Out of the Box Festival. With David Megarrity, she performs in Warmwaters, a musical comedy duo (Brisbane Cabaret Festival 2015-16, RPAC, Artsworx, Riverways Theatre, JWCOCA and QPAC).