Sat 3 Aug: Maddie Nixon

LGBTQI Perspectives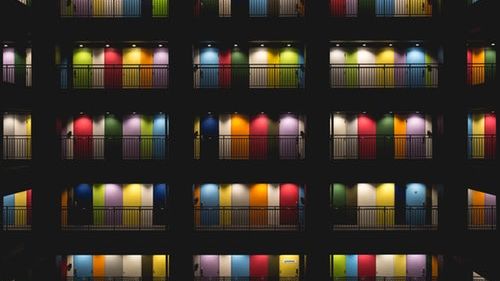 #Teacher Boot Camp Workshop 4
Sat 3 Aug, 1pm - 4pm
Facilitated by La Boite's Youth & Participation Producer, Maddie Nixon, this masterclass will address queer perspectives in the classroom, and approaches to teaching work by and about LGBTQI+ communities.
Maddie will give teachers a framework to address queer perspectives in the drama classroom, through utilising text, performance and media as exemplars, and demonstrating practical responding tasks.
This workshop will encourage teachers to think about teaching culturally sensitive and, at times, contentious subject matter, in a safe and creative way.
Should you wish to come for the full day - the workshop before Maddie's will be Movement. Read about it here.
Where: La Boite Studio, 6-8 Musk Avenue, Kelvin Grove
When: Sat 3 Aug
Time: 1pm - 4pm
Price: Single workshop: $150 | Full day: $280 | Full three day boot camp: $750
Click HERE to request an invoice.

Book Now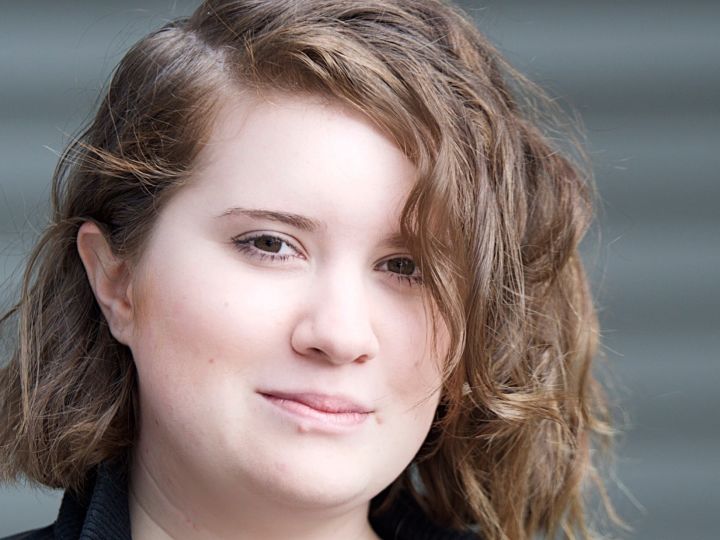 Maddie Nixon is a Brisbane based writer and youth arts practitioner. Her artistic practice focuses on the development of new contemporary work and theatre for young people. Maddie is the Youth and Participation Producer at La Boite, a tutor for the Queensland University of Technology and is currently a Writer in Playlab's Alpha Processing program.
Credits include, as Playwright: Cooladdi (La Boite Theatre Company, Queensland Theatre and ATYP), Food Fight (ATYP), The Parable People (FAST). As Contributing Writer: The Children's Monologue's (Digi Youth Arts). As Co-Director: Jane + Kel Go To Hell (Sharehouse Theatre Company). As Assistant Creative: Lysa and the Freeborn Dames (La Boite Theatre Comapny). As Dramaturg: England (Matt Seery, Nathan Booth and Metro Arts).