Sat 3 Aug: Liesel Zink

Movement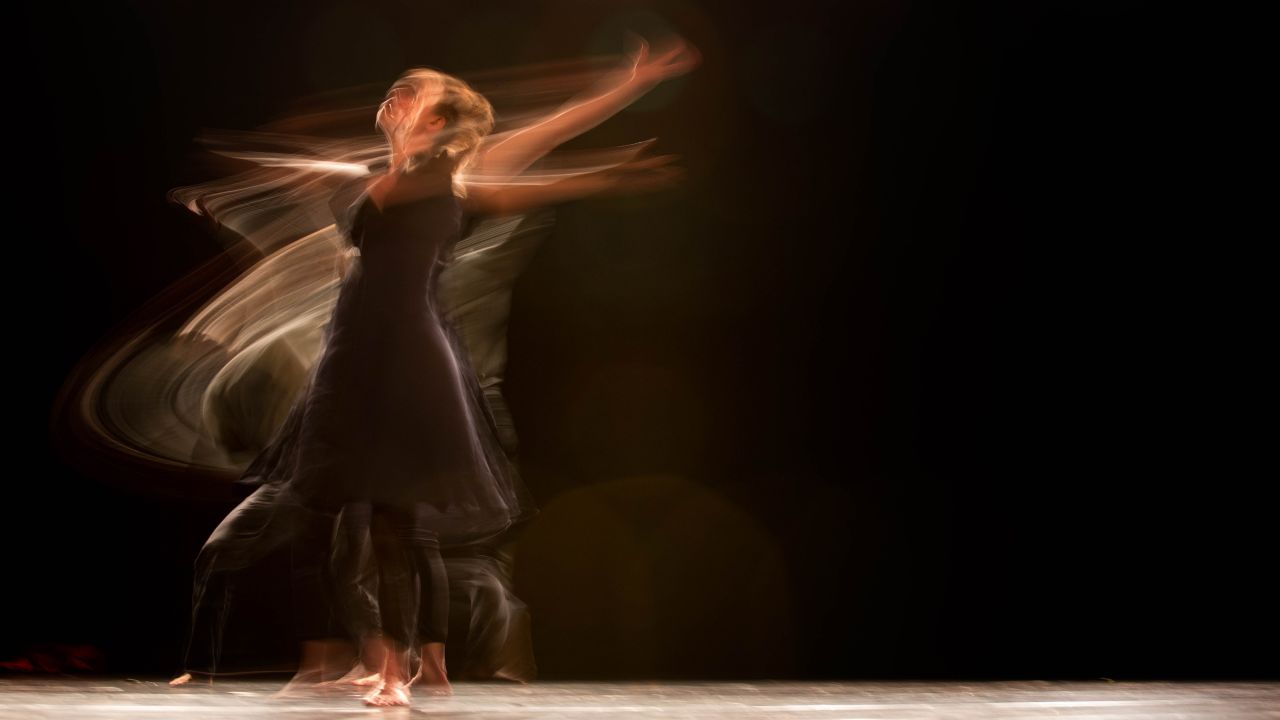 #Teacher Boot Camp Workshop 3
Sat 3 Aug, 9am - 12noon

MOVEMENT: Dance | Visual | Physical
Presented by Liesel Zink, this workshop will give teachers strategies for teaching movement in the Drama classroom including:
Movement as a response to text/stimulus
Visual Theatre techniques
Dance/Physical Theatre techniques
Providing a safe space for students and teachers who aren't movement/dance trained
Should you wish to come for the full day - the workshop following Liesel's will be LGBTQI+ Perspectives. Read about it here.
Where: La Boite Studio, 6-8 Musk Avenue, Kelvin Grove
When: Sat 3 Aug
Time: 9am - 12noon
Price: Single workshop: $150 | Full day: $280 | Full three day boot camp: $750
Click HERE to request an invoice.

Book Now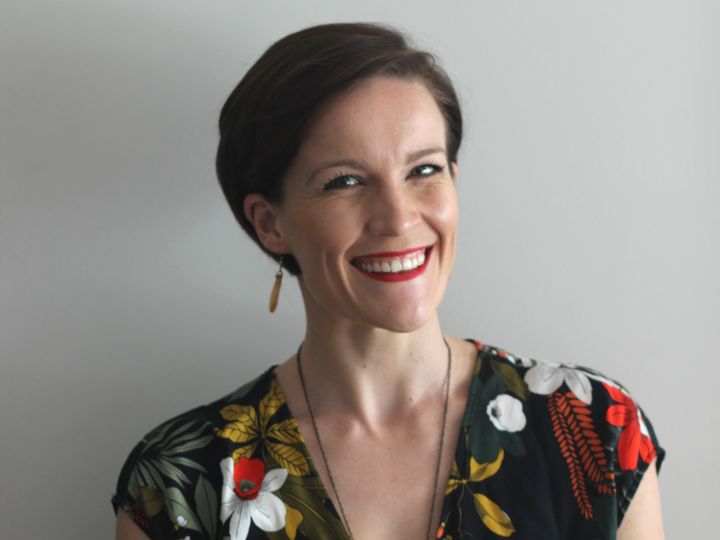 Liesel Zink is an award-winning choreographer interested in the socio-political body in shifting political and environmental landscapes. Seeking to engage new and diverse audiences in meaningful arts experiences she creates large-scale dance and sound work in public space and uses her process as an opportunity for artistic, cultural and intergenerational exchange.
Liesel received the 2017 Australian Dance Award for Outstanding Achievement in Independent Dance for her public space work project The Stance which has toured extensively around Australia as well as internationally at Sziget Festival 2016 and Ansan Street Arts Festival 2017.
In 2018 Liesel premiered new dance and science collaboration Inter at Flowstate, and joined Force Majeure as a lead artist in development of their site-specific work FLOCK. She's also been commissioned to create works works for Australian Dance Companies including Tasdance, EDC and LINK Dance Company.