Sun 4 Aug: Sanja Simić

Realism in 21st Century Performance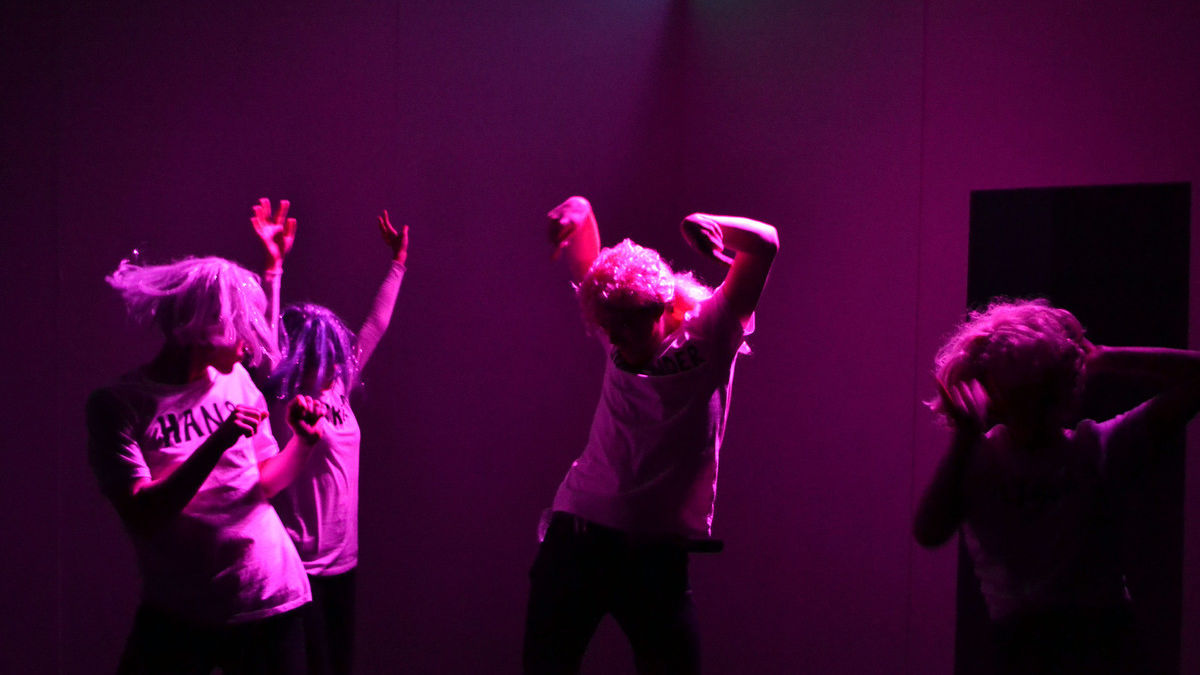 #Teacher Boot Camp Workshop 6
Sun 4 Aug, 1pm - 4pm
Diggin' Realism: Considering form, aesthetic, and style in contemporary theatre practice.
Theatre director and La Boite's Creative Producer Sanja Simić will deliver a professional development workshop created specifically for teachers, with a focus on contemporary iterations and adaptations of realism in the context of recent and existing theatre practice in Australia.
Drawing on her own work as a director, as well as a range of La Boite productions and new Australian works, this workshop will provide teachers with relevant case studies, practical examples, and rigorous discussion around the evolution of realism in contemporary theatre.
Should you wish to come for the full day - the workshop before Sanja's will be Contemporary Comedy. Read about it here.

Where: La Boite Studio, 6-8 Musk Avenue, Kelvin Grove
When: Sun 4 Aug
Time: 1pm - 4pm
Price: Single workshop: $150 | Full day: $280 | Full three day boot camp: $750
Click HERE to request an invoice.

Book Now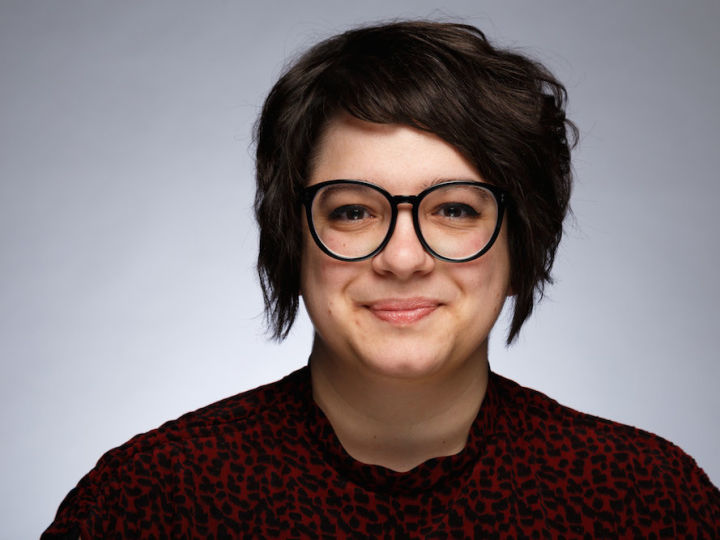 Sanja Simić is currently the Creative Producer at La Boite Theatre Company, where she has worked across numerous projects and plays.
As a Director, she has created work for La Boite, Tamarama Rock Surfers, Brisbane Festival, Griffin Theatre Company, Merrigong Theatre Company, Sydney and Adelaide Fringe Festivals, NovemberISM, PACT and Shopfront. Other directing credits include Timberlake Wertenbakers' The Grace of Mary Traverse(2016), Bernard Marie Koltes/Martin Crimp's Roberto Zucco (2012), and Howard Barker's Wounds to the Face (2010).
Prior to La Boite, Sanja has held positions at the Australia Council for the Arts (Project Officer, International Projects) and Australia's leading organisation for interdisciplinary arts, Performance Space. Her most recent theatre directing credits include Claire Christian's Lysa & The Freeborn Dames for La Boite's 2018 Season and Bodysnatchers' production of Mark Rogers' Plastic for Old 505's 2017 Season.