Fri 2 Aug: Linda Statham

SOLD OUT - Responding to live theatre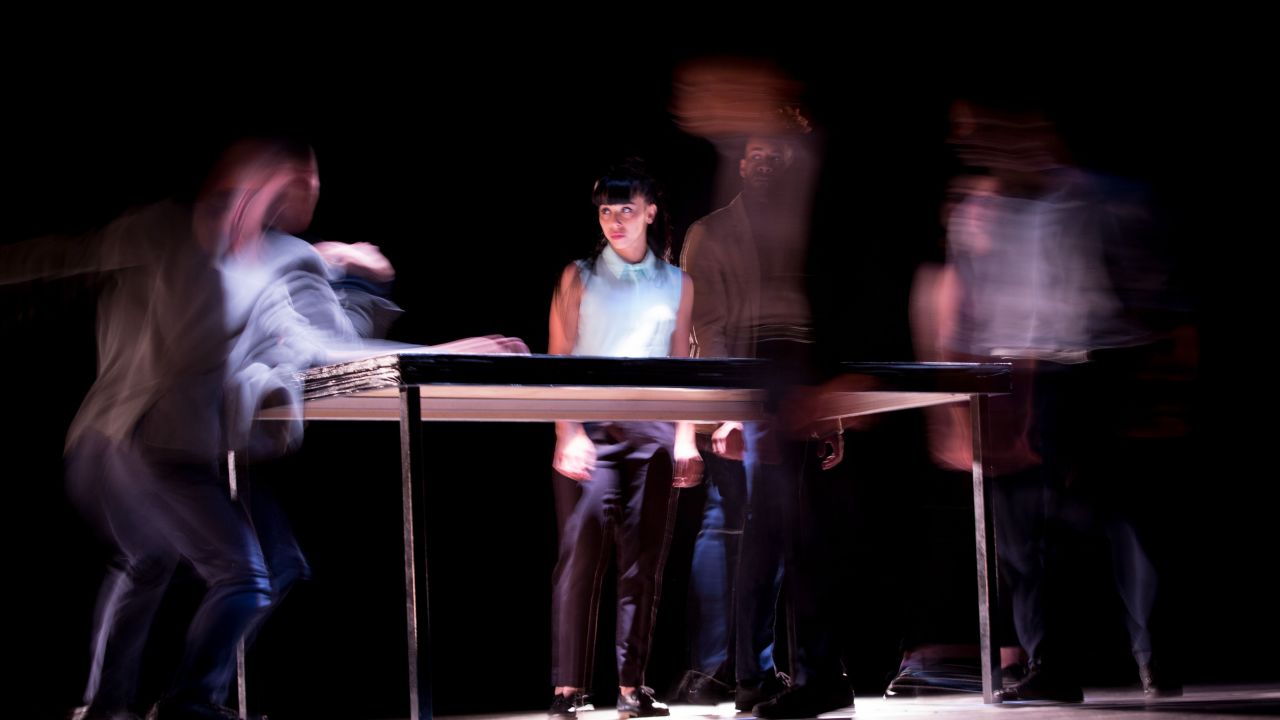 #Teacher Boot Camp Workshop 2
Fri 2 Aug, 1pm - 4pm
Addresses the process of responding to, analysing and evaluating live theatre.
Curated specifically for teachers in alignment with the new Drama curriculum, this workshop focus on contemporary theatre practice, presented by Linda Statham - a former QCAA panellist and current State Panellist.
This workshop will utilise hands-on exercises and practical examples, drawing on La Boite's extensive history of producing new work, focusing on how contemporary performance manipulates the elements of drama to create dramatic meaning. With a focus on contemporary theatre practice, this workshop will be a must for our community of teachers and their professional development.'
Should you wish to come for the full day - the workshop before Linda's will be Verbatim Theatre. Read about it here.
Where: La Boite Studio, 6-8 Musk Avenue, Kelvin Grove
When: Fri 2 Aug
Time: 1pm - 4pm
Price: This workshop is now sold out. To join the wait list, please email our youth and Participation Producer Maddie Nixon at maddienixon@laboite.com.au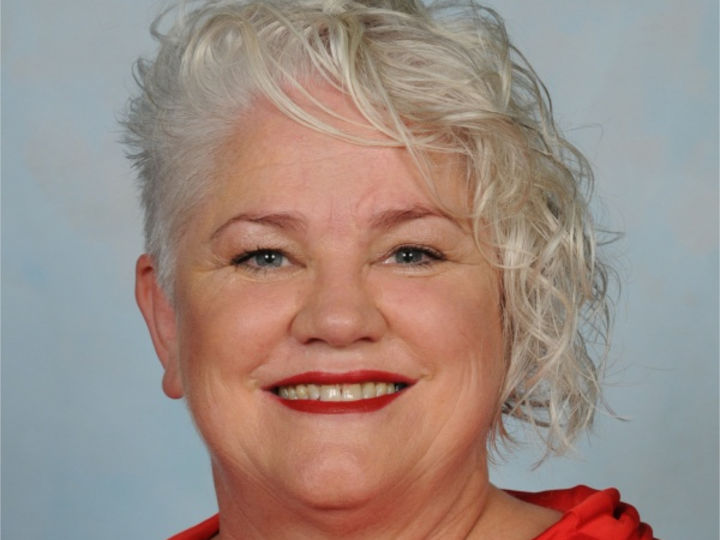 Linda has taught Drama in State and independent Private schools in Queensland for 35 years. She has been a panellist for QCAA for over 25 years and is currently a State Panellist.
Linda specialises in Responding tasks that are linked, not only to the analysis of live theatre experience but to practical class work. In her experience she has created resources to teach students how to analyse and evaluate drama and to synthesise the elements and conventions of drama to create an understanding about Dramatic meaning.