Fri 2 Aug: David Burton

SOLD OUT - Verbatim Theatre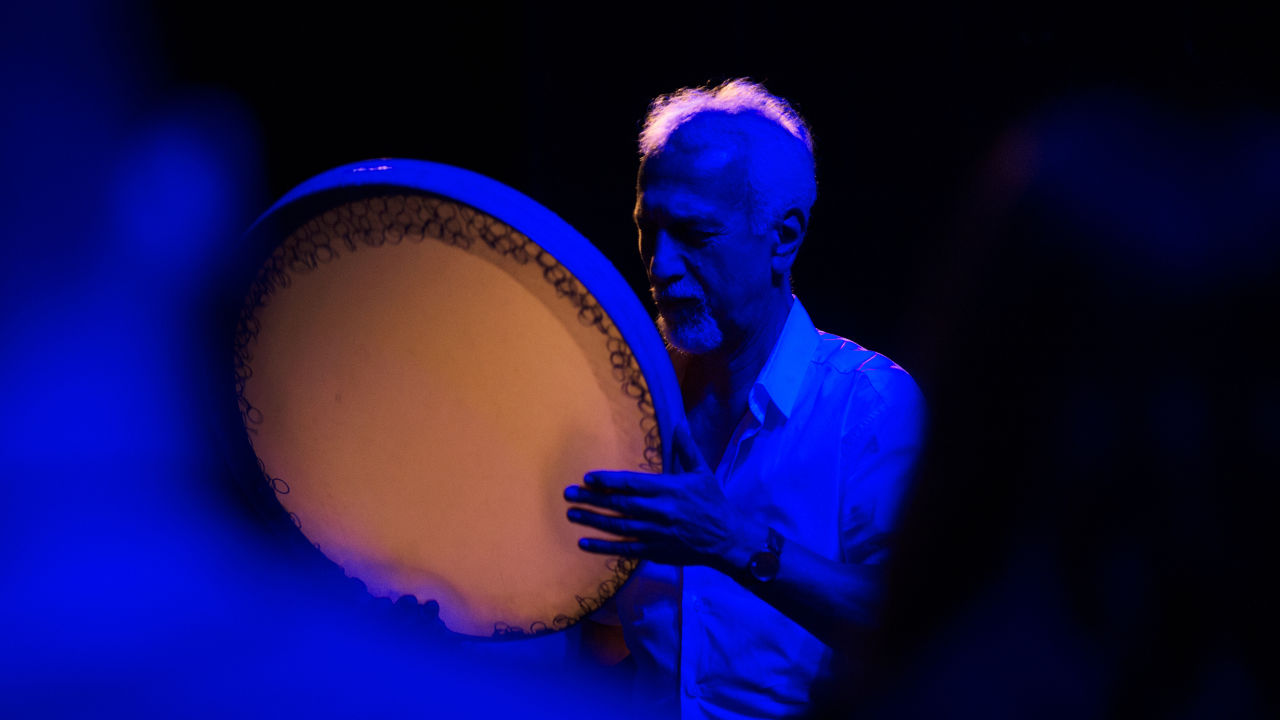 #Teacher Boot Camp Workshop 1
Fri 2 Aug, 9am - 12noon
Presented by Award winning playwright David Burton, this workshop will give teachers strategies for teaching the conventions of verbatim, within the context of the Unit One enquiry questions:
How we use drama to celebrate, document, empower and share understandings of the human experience?
How can we re-create people's stories in linear and non-linear dramatic forms?
How can people's stories be shared through making and responding to drama as an ensemble and audience?
In particular, David will demonstrate strategies for staging verbatim theatre, and how to to translate techniques for students.
Should you wish to come for the full day - the workshop following David's will be Responding to Live Theatre. Read about it here.
Where: La Boite Studio, 6-8 Musk Avenue, Kelvin Grove
When: Fri 2 Aug
Time: 9am - 12noon
Price: This workshop is now sold out. To join the wait list, please email our youth and Participation Producer Maddie Nixon at maddienixon@laboite.com.au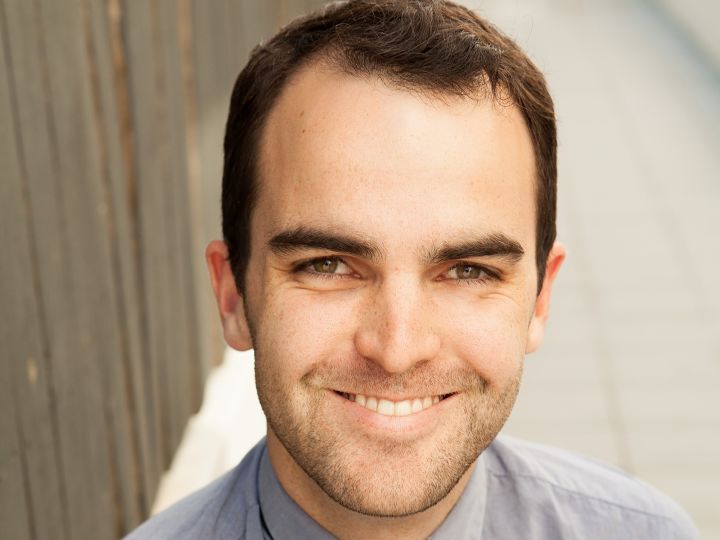 David Burton is an award-winning writer from Brisbane. A playwright of over thirty professionally produced plays, his most well-known tend to be his work for youth and education, including his extensive work with the Grin and Tonic Theatre Troupe, and his verbatim theatre play April's Fool.
In 2015, David won the Text Prize for Young Adult and Children's Writing for his memoir How to Be Happy. A new young adult fiction book, The Man In The Water, will be published in 2019.