The Final Days of Bedlam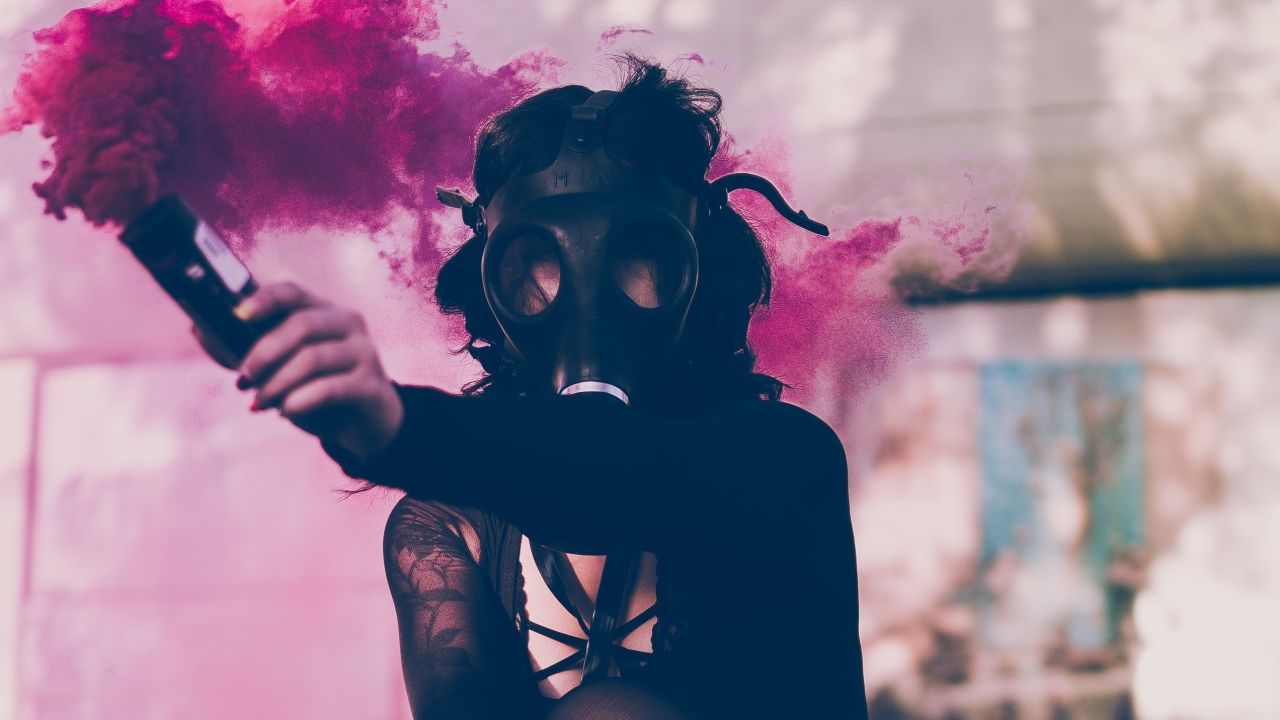 Presented by La Boite's Young artist Company
It's the final few days of school…EVER.

Audiences are thrust into a fictional version of today where school is no longer compulsory. A group of students at Bedlam High contemplate what this means for them and what they want next. Do they even want to go to school? Should they start their own school? What do they want to learn? What will the world be like without school? The only thing that's certain is these last few days are complete bedlam.
The Final Days of Bedlam is a play designed for the classroom, to ponder the role of the classroom and what learning means.
Written specially with grades 9-10 students in mind and performed by the La Boite Young Artists Company Ensemble.
RECOMMENDED FOR:
Created specifically with grades 7-10 in mind but suitable for all high school students.
CAST AND CREATIVES
Writer: David Burton
Director: Maddie Nixon
Performed by: The 2019 Young Artists Company Ensemble (12-17yo)
ESTIMATED RUNNING TIME:
65 minutes
WARNINGS:
Conversations about political issues, faith and dying