Backbone Double Bill

Backbone Double Bill:
Absolute Objectivity & RIDE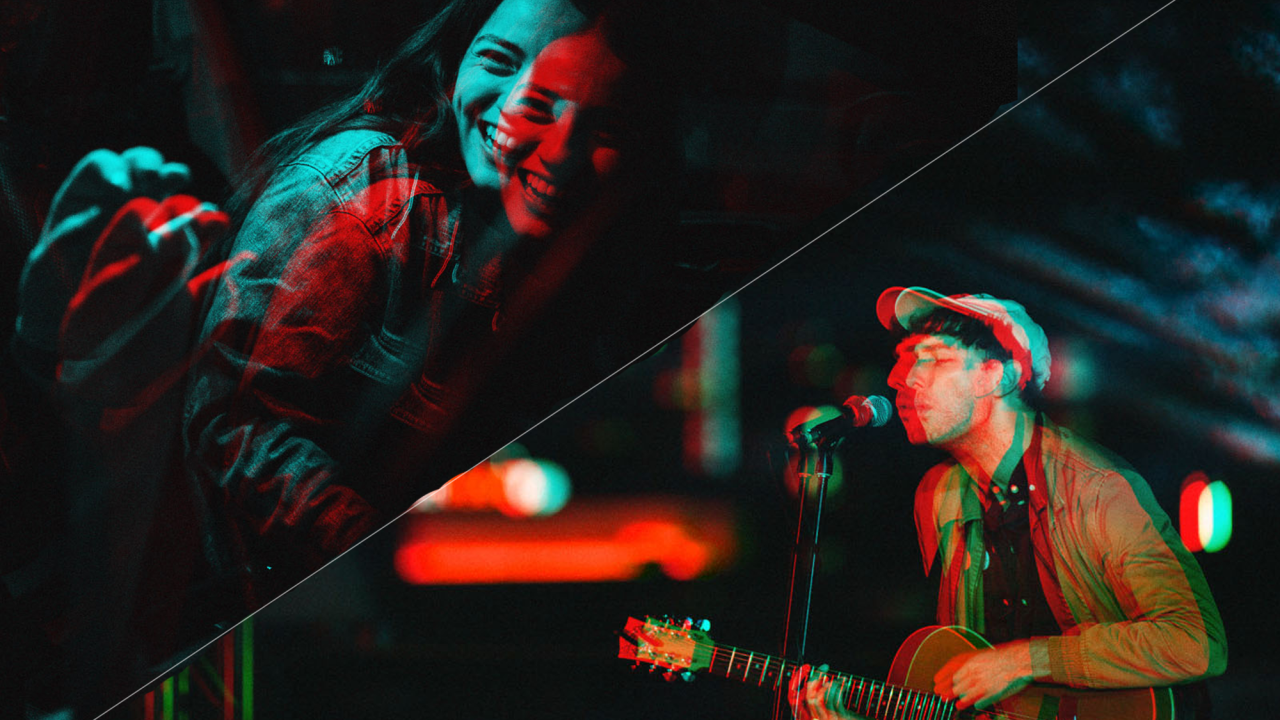 La Boite Associate Artists, Backbone will showcase two new works in development as part of the 2019 HWY Performance Program.
Absolute Objectivity by Backbone
What would you do if the internet suddenly stopped? Who would you turn to? Where would you go? In the deep suburban depths of Jindalee Heights, two unsuspecting bedroom beat makers discover a hidden code in the dial up signal that changes the world as we know it.. for now.
Directed by Katherine Quigley Music by Jeremy Neale Written by David Steward Musical Direction by Samuel Pankhurst
RIDE by Thirty Lost Dickheads presented with Backbone
Shove the trash over and pile in. Time to blast tunes as we hunt for a big night out. We're going for a ride. RIDE collects, curates and immerses you in a series of stories, moments, and encounters about young people, cars, and the spirit of freedom they provide, all back-dropped by the weirdness of dark suburbia. Created by Thirty Lost Dickheads (a new collective formed from the 2018 Backbone Ensemble).
Format:
Excerpts
Where:
Roundhouse Theatre
When:
Wednesday 27 March
Time:
6 – 8PM
Price:
$12
Buy Tickets