HWY Movie Screening

Muriel's Wedding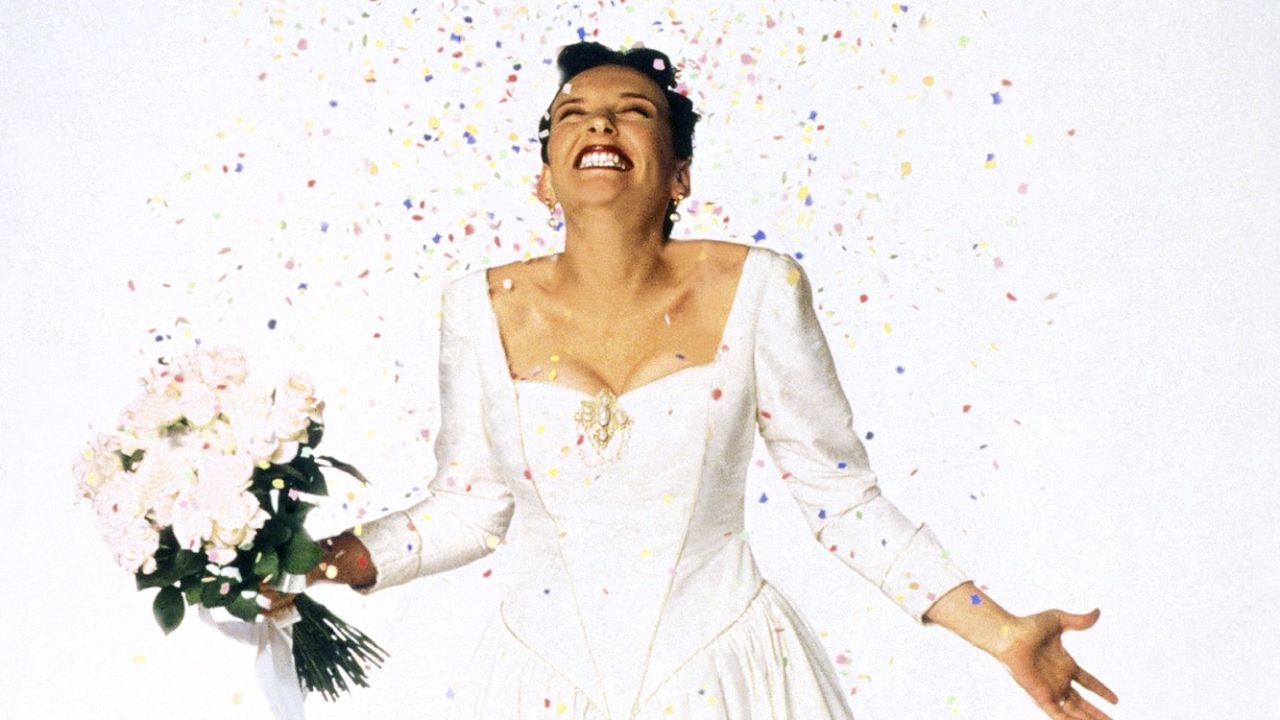 Muriel's Wedding
In a HWY first, we are turning our Roundhouse Theatre into a cinema to mark the first weekend of the festival. Join us for an exclusive screening of P.J Hogan's hilarious, frisky, and undeniably kitschy snapshot of Australian life, Muriel's Wedding.
Muriel (Toni Collette), a contemporary Cinderella, is a shy young woman living in the seaside resort of Porpoise Spit, a suburban wonderland of shopping malls, marine parks and holiday homes where the excessive expectations of her friends and family cause her to take refuge in a dream world of Abba songs and the search for a Prince Charming who will rescue her from anonymity.
Directed by P.J Hogan, Muriel's Wedding features a wealth of great Australian actors, including Toni Collette, Bill Hunter and Rachel Griffiths.
Format:
Film Screening
Where:
Roundhouse Theatre
When:
Sunday 31 March
Time:
2 – 5PM
Price:
$12
Buy Tickets