Legacy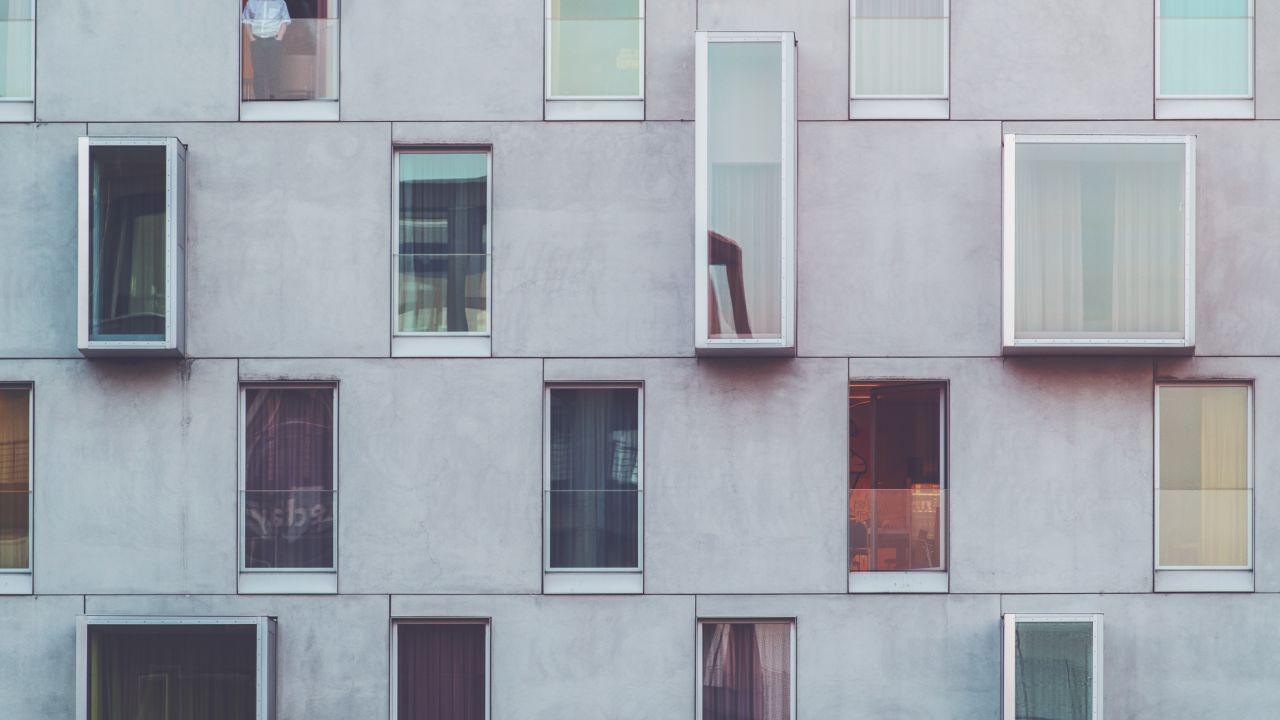 Brisbane actor and playwright, Julian Curtis' Legacy is a new Australian play that tackles notions of mortality, historical heritage and identity.
At the heart of the narrative is Helen, a widow fighting to stop a commercial redevelopment targeting the art gallery that her late husband designed. As the play progresses, Helen is horrified to discover that the man behind the redevelopment is a long-time friend and former mentee of her late husband. Flash forward in time to a heated legal trial between the two parties, during which time a portrait of Helen's husband is vandalized, provoking some confronting questions and casting a shadow over a hallowed life and career.
Set in a single room of an art gallery, this new work invites us to consider the value of our architectural heritage in the context of contemporary Australian politics.
Director Zoe Houghton | Performers include Todd MacDonald, Andrea Moor and Hannah Belanszky

LEGACY was developed with the support of Playwriting Australia at the National Script Workshop 2016.
Format:
Reading
Where:
Roundhouse Theatre
When:
Tuesday 2 April
Time:
6 – 8PM
Price:
$12
Buy Tickets