Looking Outside Ourselves

Looking Outside Ourselves: Valuing the Arts from a different angle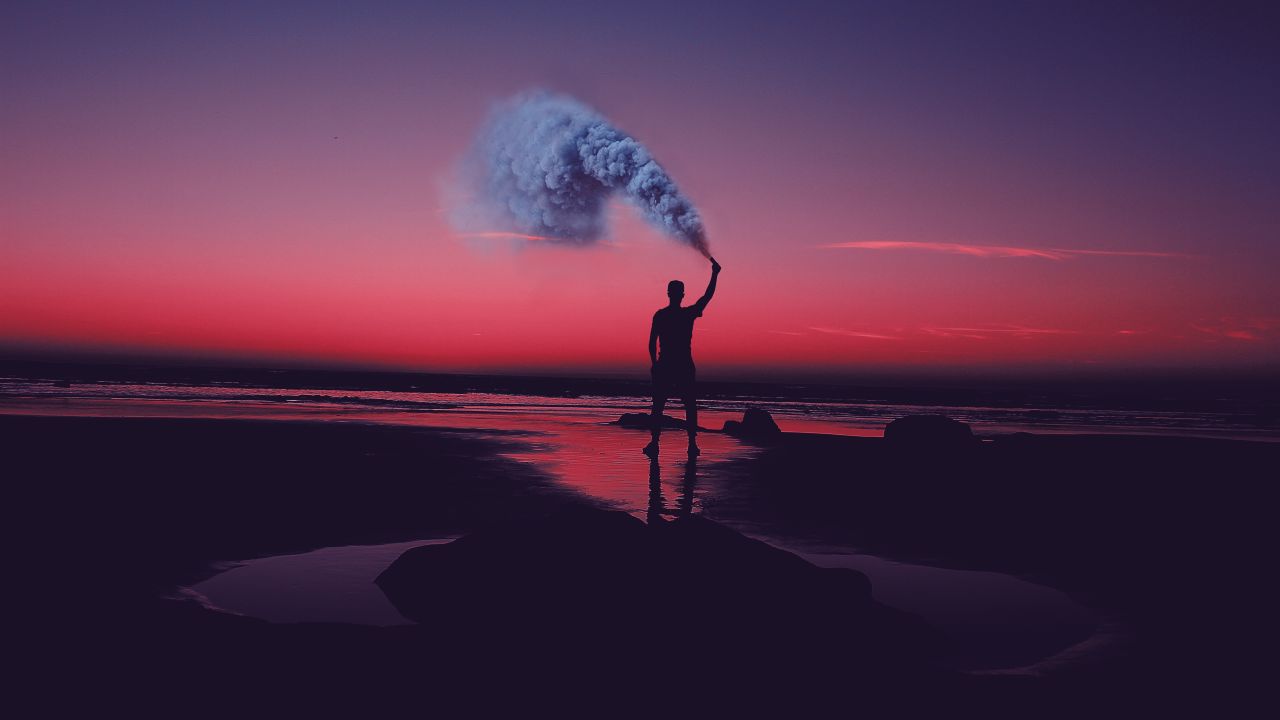 #About
Looking Outside Ourselves: valuing the Arts from a different angle
La Boite is kicking HWY off in style, with a rolling conversation featuring a line-up of high-profile speakers from Brisbane and those dwelling across state lines, inviting a range of perspectives on why the arts matter.
As we head towards a 10-Year Roadmap for the Arts in Queensland, theatre companies and artists have spent many months looking inwards – this is our invitation to expand the reach and open up the conversation to other voices, art forms, and agendas.
Join us for an evening hard truths, hopeful futures, heated conversations and facilitated discussion with our line-up of exceptional speakers, followed by a drink at the bar to mark the opening of the 2019 HWY festival of new work.
Facilitated by Louse Bezzina (Former Artistic Director, Bleach* Festival, incoming Artistic Director Brisbane Festival ) Speakers include Clementine Ford ( writer: 'Boys will be Boys' and 'Fight Like A Girl'), Veronica Fury (Executive Producer, Wildbear Entertainment), Kerrin Benson (CEO, Multicultural Development Australia), Betty Grumble Fred Leone (Independent artist and activist) and David Williams (Co-Founder and Director of Gilimbaa).
A conversation not to be missed!
Format:
Curated Event
Where:
Roundhouse Theatre
When:
Tuesday 26 March
Time:
6 – 8PM
Price:
$12
Buy Tickets