Motive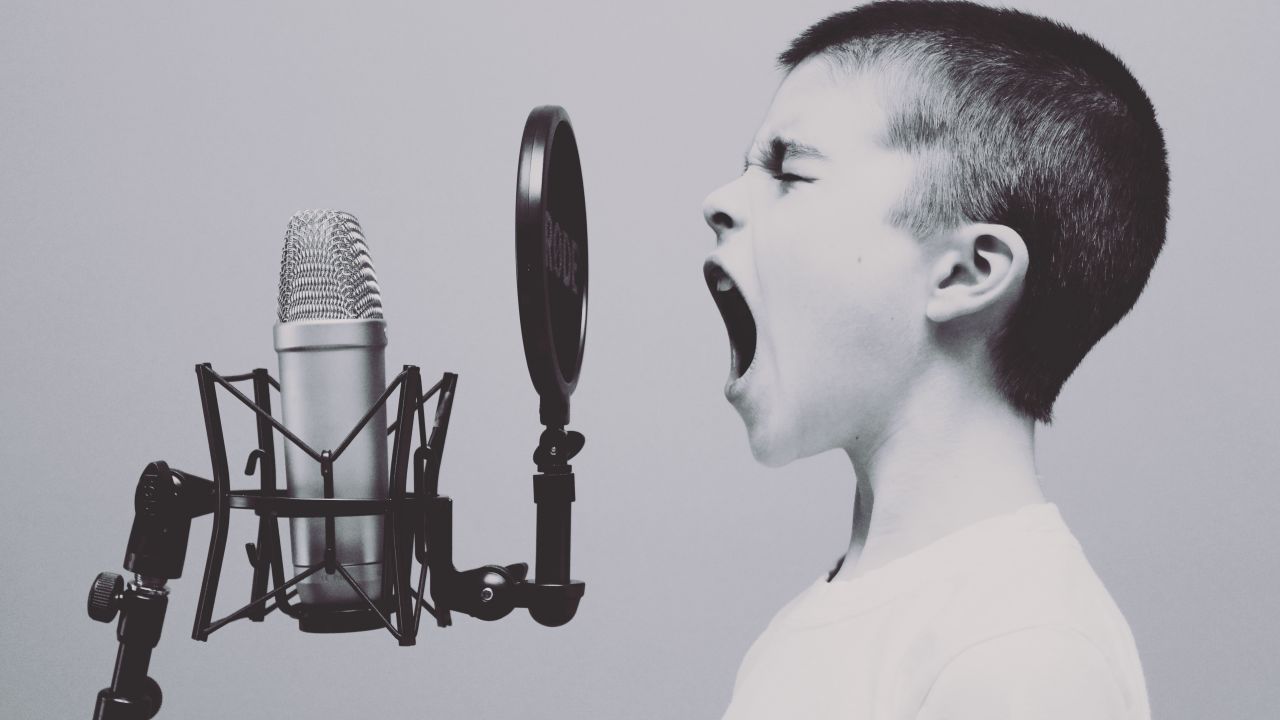 La Boite's 2019 Artists in Residence, Emily Burton and Steve Pirie are joining forces for the first time to create a Very True Crime story for the stage. Tackling the ever-popular true crime genre, MOTIVE investigates notions of truth, ethics, and consumerism, bringing together two of Brisbane's most exciting theatre-makers as co-writers on this new Australian work.
In its early stages of development, MOTIVE will probe a morally and ethically ambiguous genre to posit some necessary questions around true crime stories and the fine line that podcasts like Serial and This American Life walk in the name of entertainment.
Blurring the line between podcast, documentary and live theatre forms, MOTIVE invites you to sit and listen in…at your own risk.
Performers include Emily Burton and Ngoc Phan
Format:
Showing
Where:
Roundhouse Theatre
When:
Friday 29 March
Time:
6 – 8PM
Price:
$12
Buy Tickets