Healthy He(arts)

A practical guide to self-care with Rebecca Alexander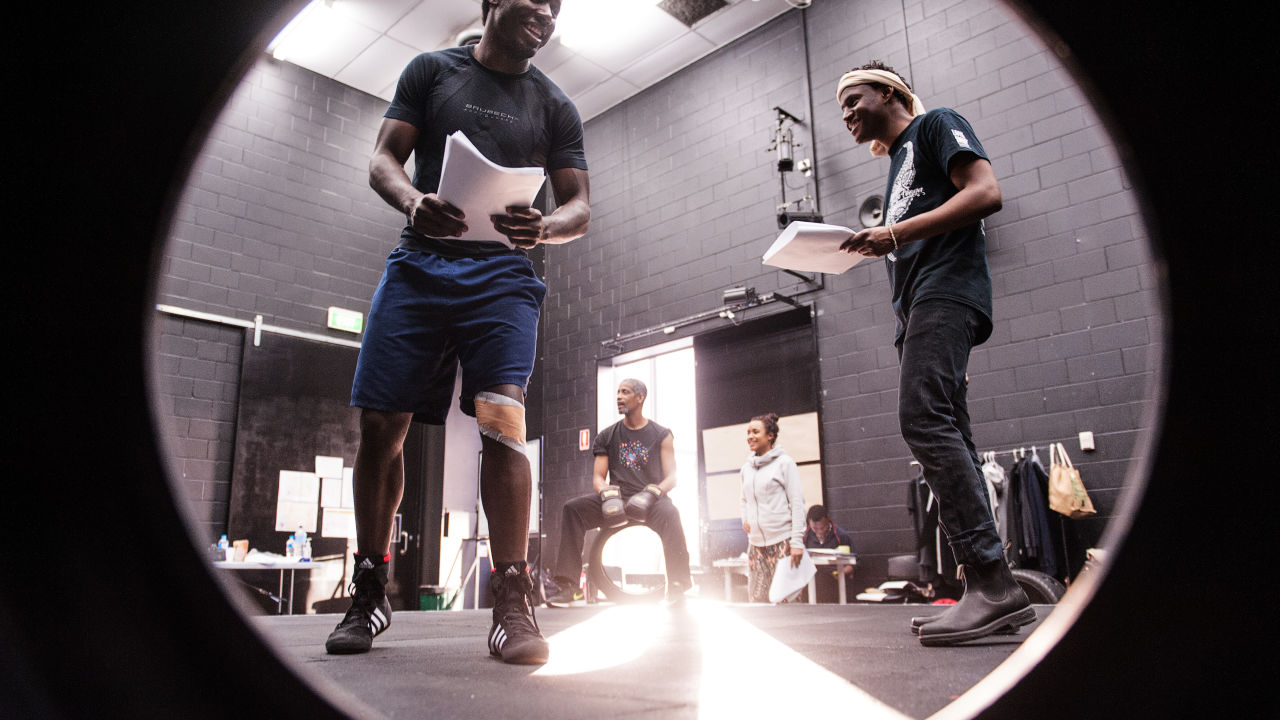 Indelabilityarts Co-Artistic Director, Rebecca Alexander leads a one-off workshops for artists and arts professional, inviting participants to explore and discuss creative strategies for maintaining a healthy balance while on the road and in everyday life as an artist.
This workshop will focus on practical exercises to support and enliven your creative journey, skills and strategies for creating and awakening individual needs, practicing inclusivity and knowing how and when to ask for what you need in a rehearsal room, and strategies for supporting a healthy heart, mind and body.
Wear something comfortable and bring an open mind for this inclusive workshop that highlights self-care as critical to every successful arts practice.