HWY Skills Lab: Market the Sh*t Out of Yourself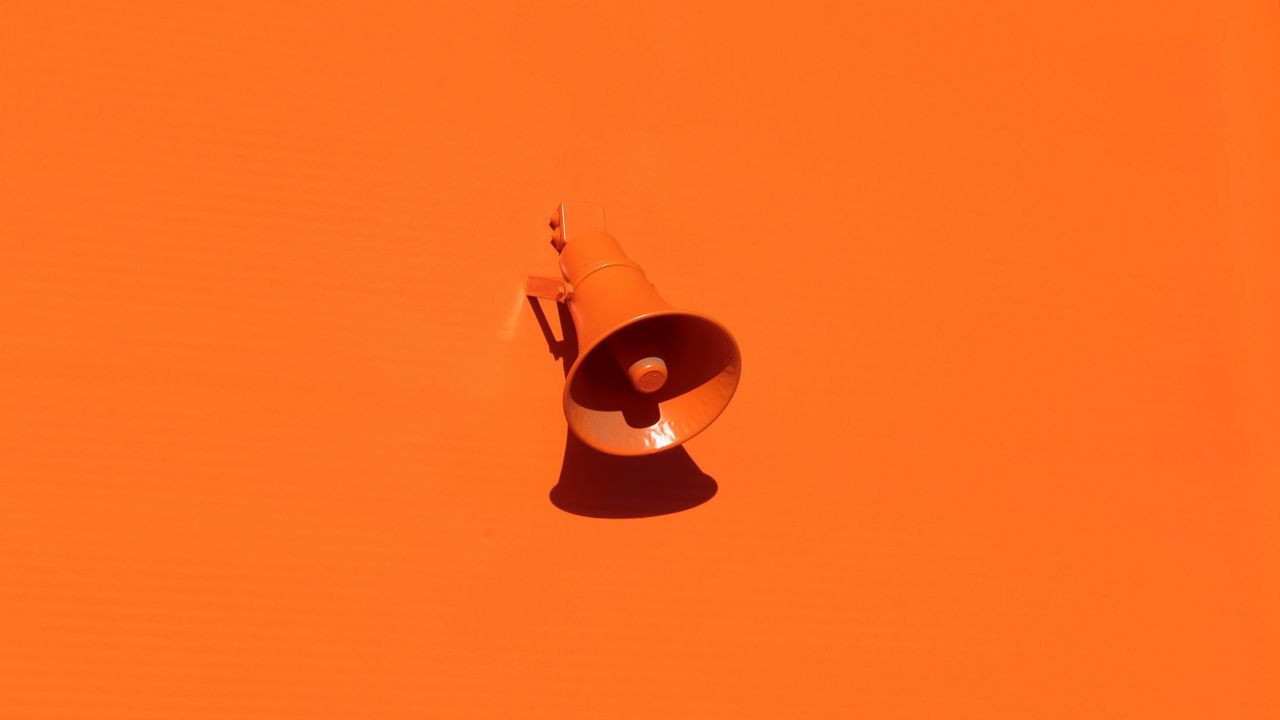 This two-day skills lab provides practical insights into marketing, promotion, and brand development for independent artists and producers. Across four specifically designed workshops, industry professionals will share their approaches and offer practical insights into increasing exposure and attracting audiences.
# 1
Panel Talk: Brand Yo' Self
Hosted by La Boite's Marketing and Audience Development manager, Sofie Ham, this panel take participants through the highs and lows of having "brand game". In conversation with some of Brisbane's key players when it comes to self- and project-branding, this is the perfect introduction to visual identity for those who are looking for some insights, strategies, and examples of excellent practice.
Facilitated by Sofie Ham (Marketing & Audience Development Manager, La Boite) Panellists include Amy Hyslop (Marketing Manager, Brisbane Writers Festival), Beck Grace (Marketing Manager, Circa), Tia Queen and Brenton Craig (Co-Creative Directors, Gangplank).
# 2
Cultivating a Digital Presence with Bigfish
Brisbane-based creative agency, Bigfish, have an impressive line-up of arts industry clients including La Boite, BIGSOUND, The Tivoli, and the Queensland Ballet.
In this hands-on workshop, Bigfish's Scott Eather and Nicole Ferrier will guide participants through the ins and outs of cultivating a strong digital presence in 2019—from design to websites to brands, Bigfish will draw on an extensive portfolio of works to provide independent self starters with practical examples and insightful strategies for going digital.
# 3
The Public Voice with Aruga
Aruga is a genuine champion and passionate consumer of the Queensland arts industry and serves a stronghold of clients in the sector including La Boite, Brisbane Festival, Brisbane Powerhouse, Bleach* Festival, Metro Arts, Opera Queensland and Woodford Folk Festival. In this three hour workshop, Aruga Co-Founder Adam Brunes and Marketing Director Danni Bain will share practical tips and tricks for developing and creating content, finding your audience and building an engaged social media community, no matter your budget.
# 4
Campaigns for Beginners with Cathy de Silva
Brisbane Powerhouse's well, 'powerhouse' Marketing & Communications Manager (Cultural Projects), Cathy de Silva leads this masterclass for anyone interested in building and delivering successful marketing campaigns. Learn some tips and tricks on promoting your show to prospective patrons - from strategy planning to implementation, work through the different campaign phases to help guide you in building strategic marketing campaigns and reaching wider audiences.