HWY Skills Lab: Page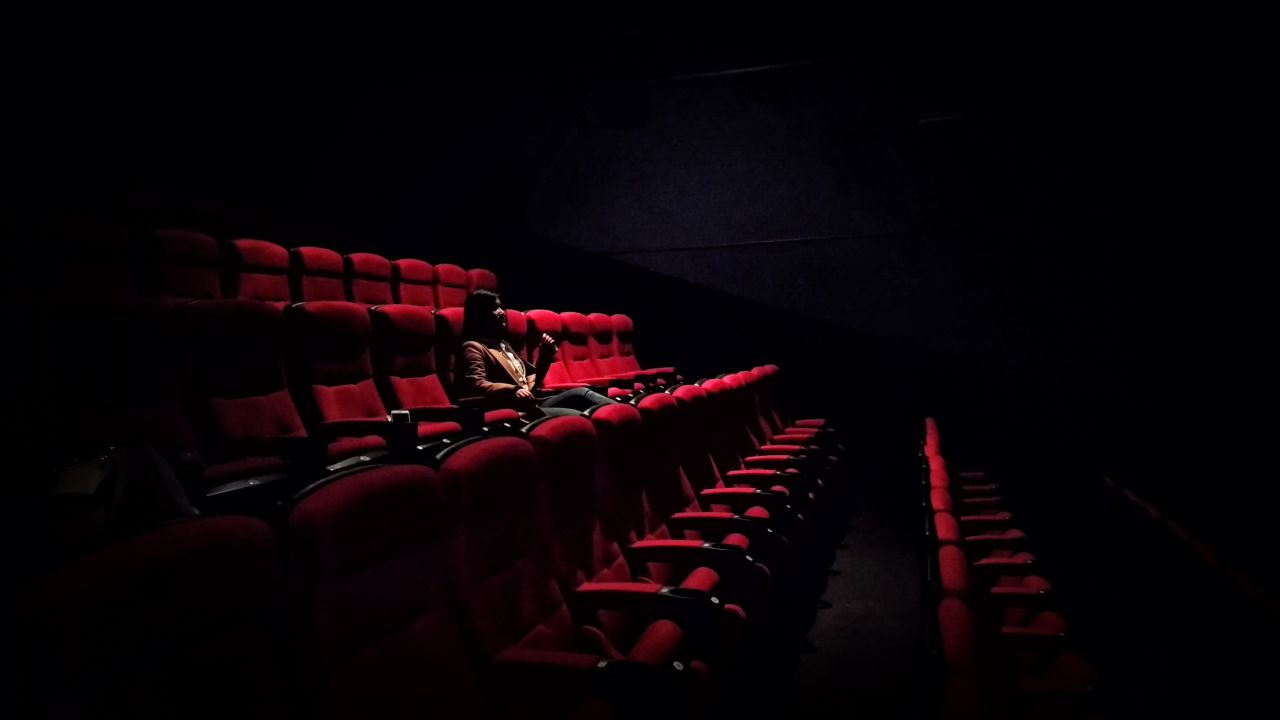 This two-day skills lab for the 'page' provides invaluable one-off workshops with Brisbane artists and practitioners, giving HWY participants an opportunity to upskill or learn something entirely new across four specific areas; feminist horror, having and developing (good) ideas, creating a web series, and acknowledging country through practice.
# 1
Feminist Horror Workshop with Katrina Irawati Graham
With a focus on film, theatre and other works written and/or created by women, Katrina Irawati Graham's Feminist Horror Workshop will dive headfirst into a genre typically considered both low-brow and androcentric. Delivering a much needed feminist perspective, this workshop will re-frame the horror genre and invite participants to embrace tropes, investigate form, and subvert the dominant male gaze.
# 2
Look At Me! with Darren Paul Fisher
Queensland-based screenwriter, director and producer, Darren Paul Fisher (Inbetweeners, Frequencies,Popcorn), leads participants through the complexities of pitching ideas to producers of all stripes. Informed by his extensive experience within the Australian screen sector, Darren's workshop will highlight strategies for fashioning the perfect pitch, treatment, or one-liner to get your idea across the line.
# 3
So you want to write a web series? with filmmaker Loani Arman
Writer, director and creator of the online comedy pilot, The Mother Load, funded by Screen Queensland, and the beautiful micro-documentary, My Body Says, funded by Screen Australia, Queensland-based Loani Arman will guide participants through the basics of content creation for the fastest growing format on the planet. In this dedicated workshop, Loani will focus on idea development within an episode format, content creation for specific audiences, advice on building creative teams and casting, and hints and tips for seeking out grants and funding opportunities.
# 4
From the Ground Up + Onto the Page with Alethea Beetson
Everyone can tell stories, but not everyone has the agency to tell every story. Join Alethea Beetson, Artistic Director of Digi Youth Arts, as she shares written and performative creative development processes that acknowledge country and enable storytelling from the place of your personal agency.