HWY Skills Lab: Stage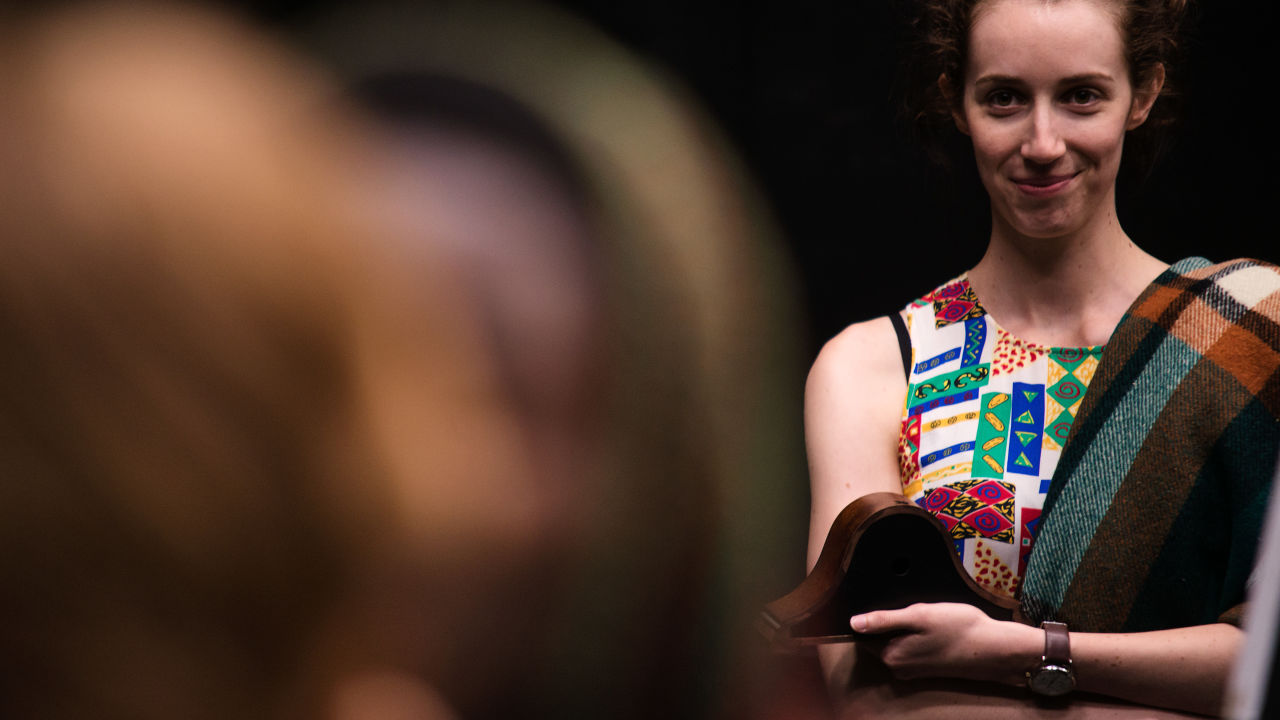 This two-day skills lab for the 'stage' provides invaluable one-off workshops with Brisbane artists and practitioners, giving HWY participants an opportunity to upskill or learn something entirely new across four specific areas; choreographing intimacy, performing comedy, stage to screen acting, and physical story-telling.
# 1
Making Things from Nothing with Lucas Stibbard
Well, not nothing. Something. That something being us. This practice focused workshop with Brisbane actor and theatre-maker, Lucas Stibbard, is going to delve into tactics and practices that can help with devised work - skills, strategies and practical exercises for generating and exploring content and working collaboratively. It'll be fun. You should come.
# 2
Finding the Funny with Emily Burton
Brisbane favourite, Emily Burton (Single Asian Female, Oedipus Doesn't Live Here Anymore, A Tribute of Sorts), delivers a comedy masterclass that teaches you to find the funny and put your best hilarious foot forward in the exclusive introduction to performing comedy. Emily will guide participants through the rhythm and mechanics of performing comedy, the actor-audience relationship, achieving comedic presence on stage, and utilising clowning techniques for maximum comedic effect.
# 3
Stage to Screen Acting with Christen O'Leary
Stage and screen actress Christen O'Leary (Twelfth Night, Blackrock, Madea) will lead an exclusive masterclass for HWY participants, focused on empowering actors to move between stage to screen acting. With full knowledge that most actors do not have the luxury to work exclusively in one medium, Christen will deliver a masterclass that arms actors across skill levels with a toolkit for creating truthful, nuanced and imaginative performances, whatever the setting.
#4
They Gather Masterclass with Bridget Fiske
Part 1: The personal is political

Using the philosophy 'the personal is the political' as motivation, artist Bridget Fiske will share choreographic processes developed over her long career working with non-dancers, theatre makers and interdisciplinary artists. Participants will focus on creating new relationships between the body and text, drawing on current global hot-topics as inspiration.

Join Bridget Fiske in the studio during HWY, as theatre makers and movement creators join forces across Brisbane.

Check out Part 2 of this masterclass during the Supercell: Festival of Contemporary Dance, exploring the power of People x Politics.