Responding To Live Theatre

Masterclass for Teachers and Teaching Artists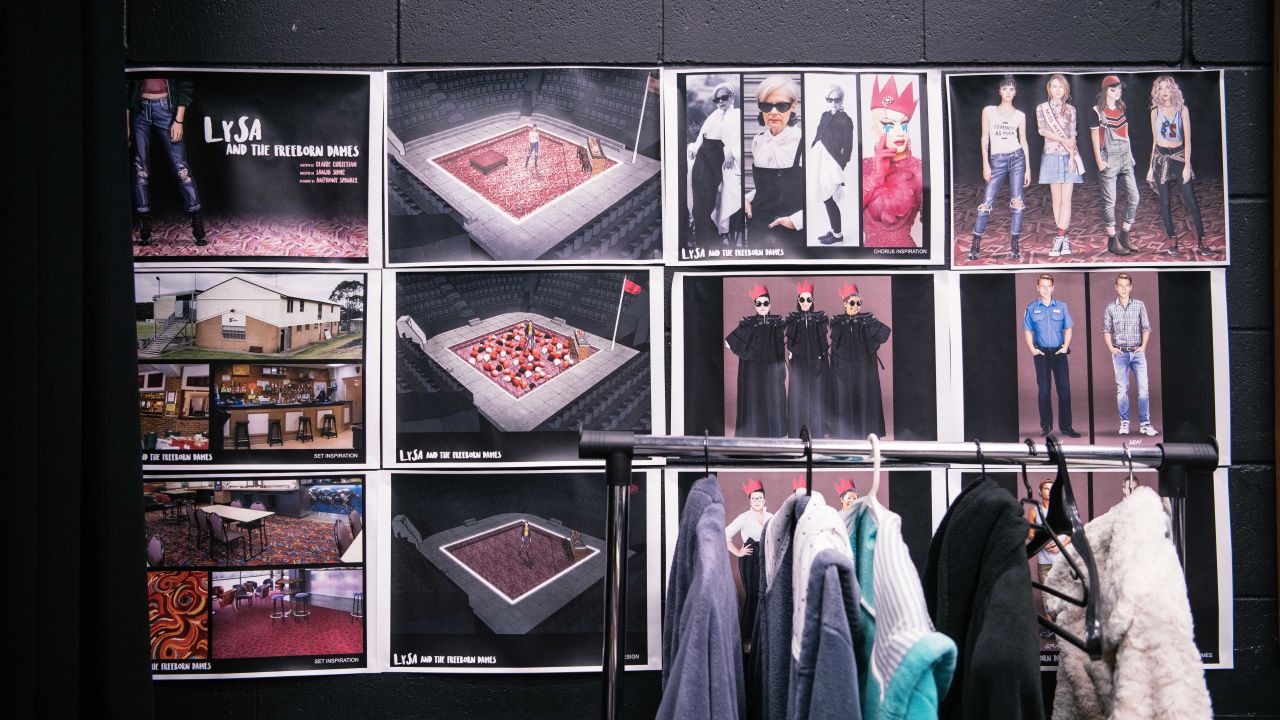 In a workshop curated specifically for teachers in alignment with the new Drama curriculum, La Boite will lead a masterclass that addresses the challenging process of responding to and analysing live theatre.
This one day workshop will utilise hands-on exercises and practical examples, drawing on La Boite's extensive history of producing new work, focusing on how contemporary performance manipulates the elements of drama to create dramatic meaning.
With a focus on contemporary theatre practice, this workshop will be a must for our community of teachers and their professional development.
Facilitated by Maddie Nixon (Youth and Participation Producer, La Boite) and Linda Statham – Curriculum Leader (Art, Dance, Drama and Music) at Mt St Michael's
WHEN: Wed 3 April, 9am–5pm
PRICE: $280 (includes a ticket to the Twenty One
performance outcome that evening)
Buy Tickets