What's Your Deal

Finding your dramatic voice with Steve Pirie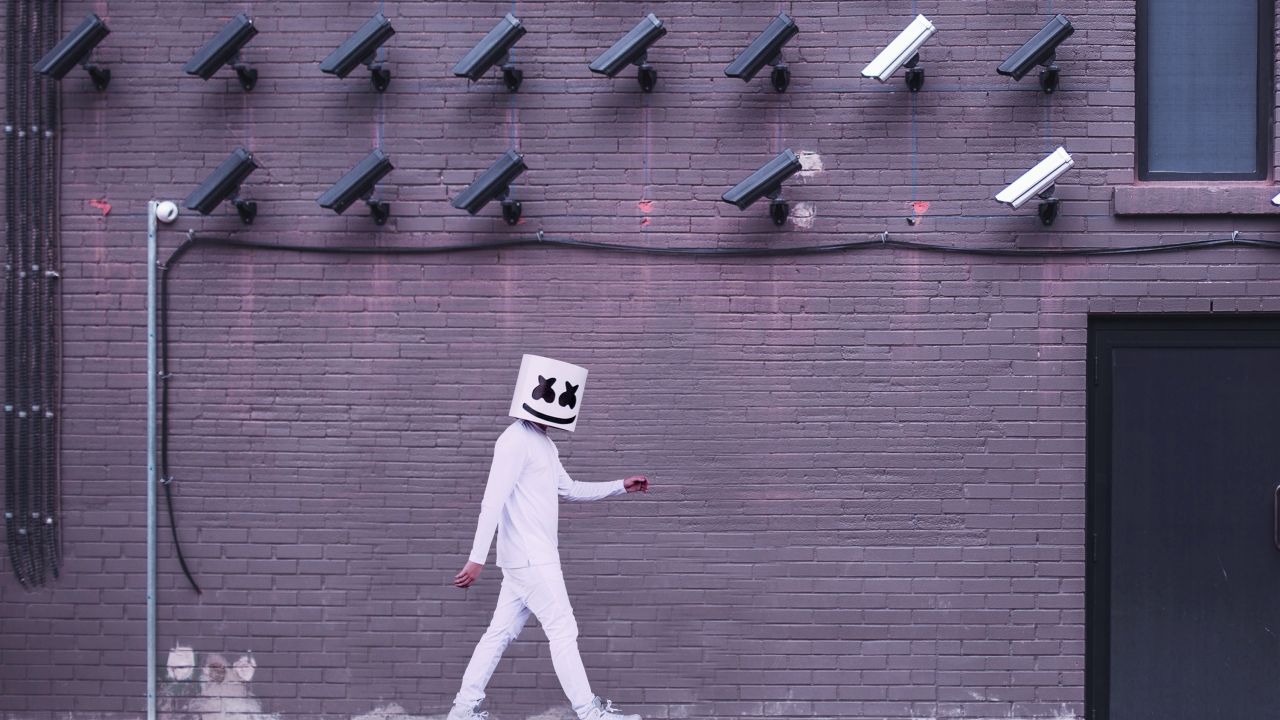 The hardest part of being a playwright is the writing, but a close second would be finding out who you are as a writer to start with. What do you want to say? How will you say it? How can you truly put yourself on the page in something that excites you?
If you're struggling with a first draft, an idea that feels too big and scary or if you're still staring at a blank word document, Steve Pirie will take you through some of his processes and techniques for working with inspiration, writing for your audience and getting closer to finding your unique voice as a writer. This discussion/masterclass is your chance to put a working writer in the hot-seat and find out when to take your time with an idea, and when to just get started.