Performance Program

HWY Festival
The HWY Performance Program will showcase seven new works in development, an evening of stage-to-screen pitches by local playwrights and theatre-makers, the return of The First 10 Pages, and more.
#​ARTIST TALKS & FEEDBACK
30 Minutes / Included in ticket price
Following each reading or showing in the HWY Performance Program, artists and collectives may choose to discuss their practice and the work you've attended, inviting questions and guidance for future development.

The audiences are invited to participate in these feedback sessions – your perspectives, insights, and provocations are invaluable. Some artists will choose to take the conversation to the bar, where we can do all of the above, but with a drink in hand!
Workshops & Masterclasses
A unique opportunity designed by industry professionals, for Brisbane artists.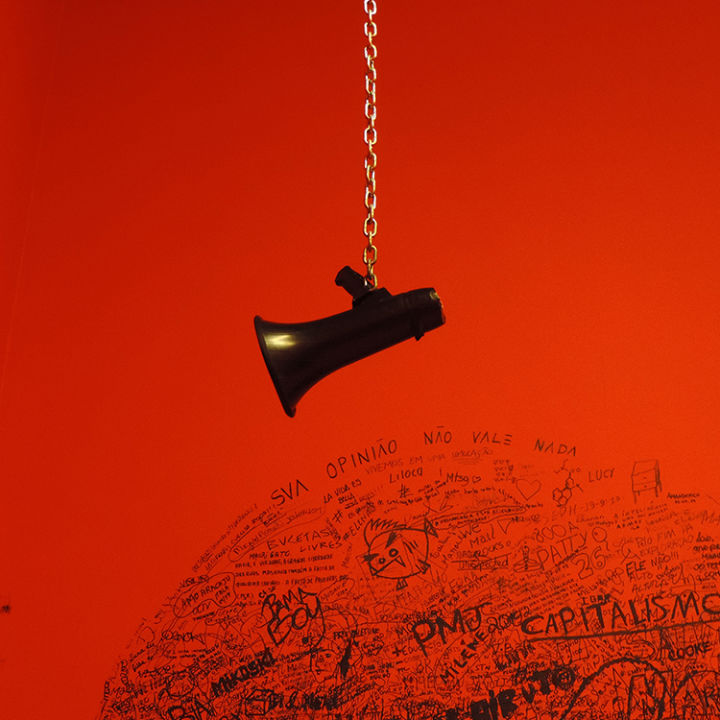 Conversations
FREE
Designed to spark critical thought around ideas, processes and politics.