La Boite Artist Company Manager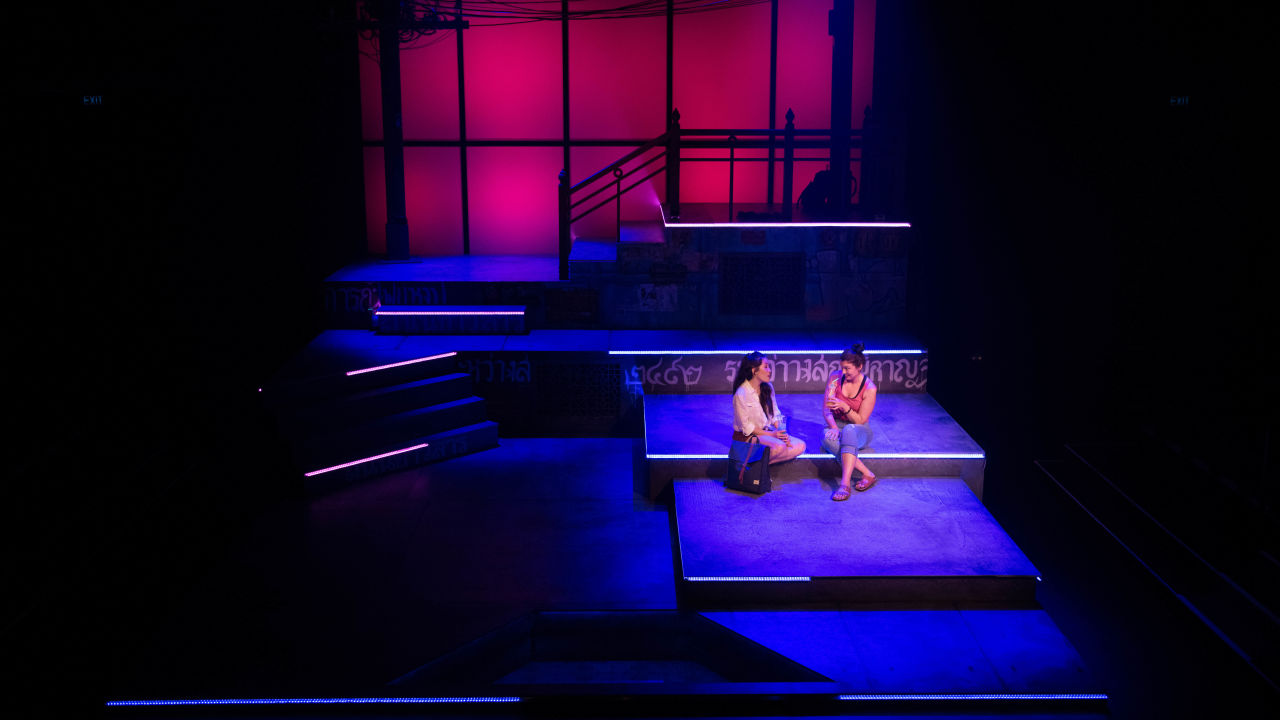 La Boite Theatre is seeking a motivated and dynamic La Boite Artist Company Manager.
The La Boite Artist Company Manager reports to the La Boite Executive Director and is responsible for providing the essential support required to maintain a supportive, smooth running and vibrant and energetic company of Actors and Creatives.
The La Boite Artist Company Manager will have genuine, friendly, respectful and open communication. This position is the main liaison link between all departments throughout the organisation and relevant stakeholders in relation to the La Boite Artist Company.
La Boite is a unique workplace and offers incredible opportunity to grow and 'own' your job. The ideal person will possess a positive attitude, a forward-thinking out-of-the-box approach to tackling new challenges. This position is an excellent opportunity for a motivated administrator and producer looking to make their mark, who thrives in a fast‐paced environment, enjoys live theatre and working within a dynamic creative environment.
La Boite encourages applications from Indigenous Australians, people who are d/Deaf and/or disabled, people from diverse cultural and linguistic backgrounds and lesbian, gay, bisexual, transgender and intersex (LGBTQIA+) people.
Applications Close
Monday 18 January
How To Apply
Download the PDF Job pack for information on how to apply, or download the Word version here.
For general employment enquiries, please email jobs@laboite.com.au