Open Auditions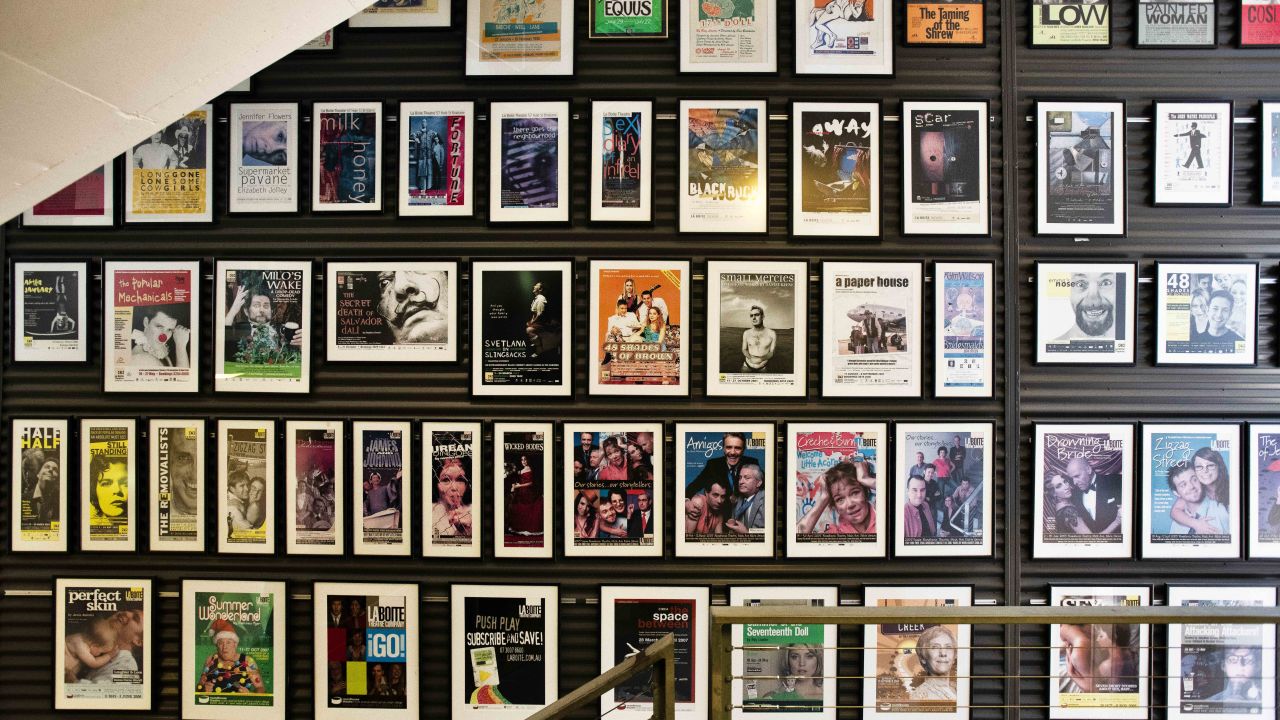 Applications now closed*
In 2021, we will hold general auditions for casting consideration across shows and programs, as well as offering an expressions of interest process for actors who want to be considered for the La Boite Artist Company.
If we have seen your work or worked with you in the last three years, there is no need to apply to audition, but we ask that you still submit an expressions of interest below. General auditions will be held the week of 15 February 2021– once you've submitted an EOI, our Program Administrator will be in touch to organise a suitable time and to let you know what you need to prepare.
About La Boite's Artist Company
The La Boite Artist Company will be comprised of 12 actors working across various shows, projects, and activities until mid-2022;
Inclusion in the LB Artist Company will be project based, with an expectation that each actor will also be engaged by the company for various events outside of project commitments. This might include everything from attendance at opening nights to company representation at industry events and gatherings.
The LB Artist Company is open to Brisbane actors only – please note that all applicants will be required to have a Brisbane base to audition.
La Boite invites applications from adult actors of all ages, experiences, and backgrounds. We are interested in actors with at least three years training or three years professional acting experience. Please stipulate your level of experience in your CV.
Please note that we will not be accepting taped auditions for the LB Artist Company on this occasion – if you are unable to attend the auditions at La Boite, please submit your CV with a recent showreel and outline your interest in LB in the form below.