Ticketing & Reception Officer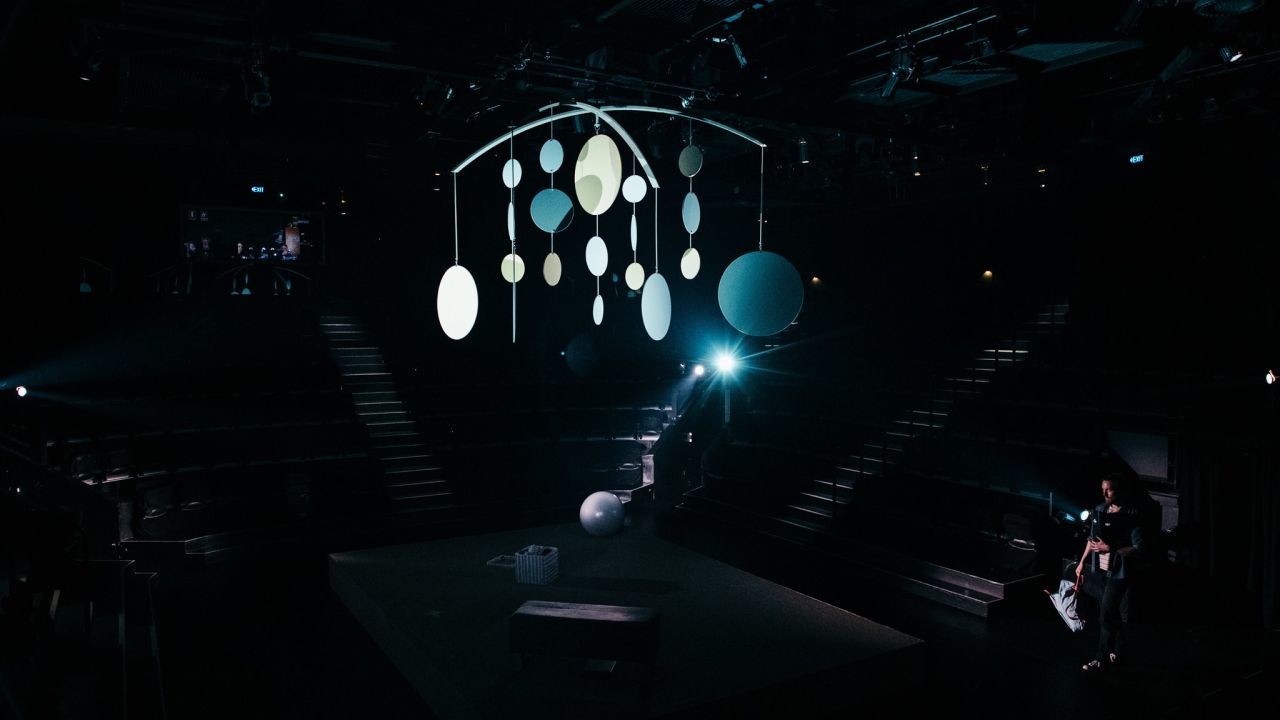 La Boite Theatre is seeking a dynamic and motivated Ticketing & Reception Officer.
The Ticketing & Reception Officer reports to the La Boite Finance & Venue Manager and oversees coordination and management of La Boite's ticketing platform, whilst also providing administrative support to all departments.
We are looking for a collaborative, proactive person with experience providing consistent quality customer service, a positive attitude, who ideally has been embedded in a similar creative industry. This position is an excellent opportunity for a motivated individual who thrives in a fast-paced environment, who will bring with them a willingness to learn, a can do attitude and aren't afraid to get their hands dirty working in this small but nimble team.
La Boite encourages applications from Indigenous Australians, people who are d/Deaf and/or disabled, people from diverse cultural and linguistic backgrounds and lesbian, gay, bisexual, transgender and intersex (LGBTQIA+) people.

APPLICATIONS CLOSE
5pm on Monday 6 December 2021
HOW TO APPLY
Download the PDF Job pack or word document for information on how to apply.
For general employment enquiries or to discuss access requirements please email jobs@laboite.com.au
Download PDF