Blog
Five Murri artists to watch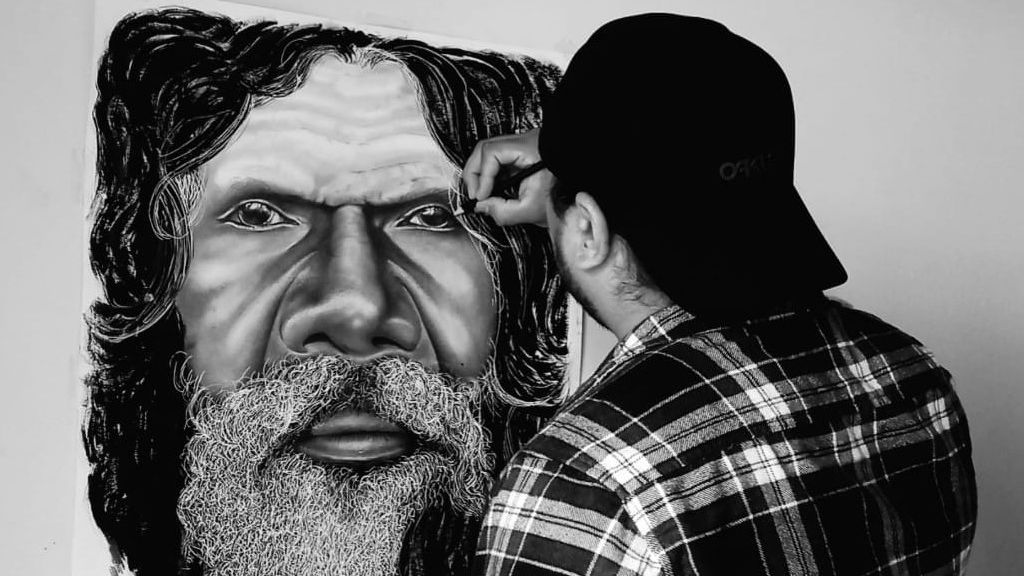 Celebrating and championing the achievements and dreams of First Nations people should be at the forefront of any country. Colonised or not, the fact that we are still here and above all else thriving is a testament to our ancestors and what they pass down to us. Since time immemorial, we have been the original storytellers because no one can spin a yarn like we can - no one!
That's what NAIDOC and BLACK HISTORY MONTH means - it's a celebration of our history and making our own pathways. To quote from my sister, Shareena Clanton, in reference to Voice, Treaty Truth: "We want to be the Authors of our own Destiny".
Let me spin a l'il yarn and share five "up and coming" Blak QLD Murri Artists to watch out for!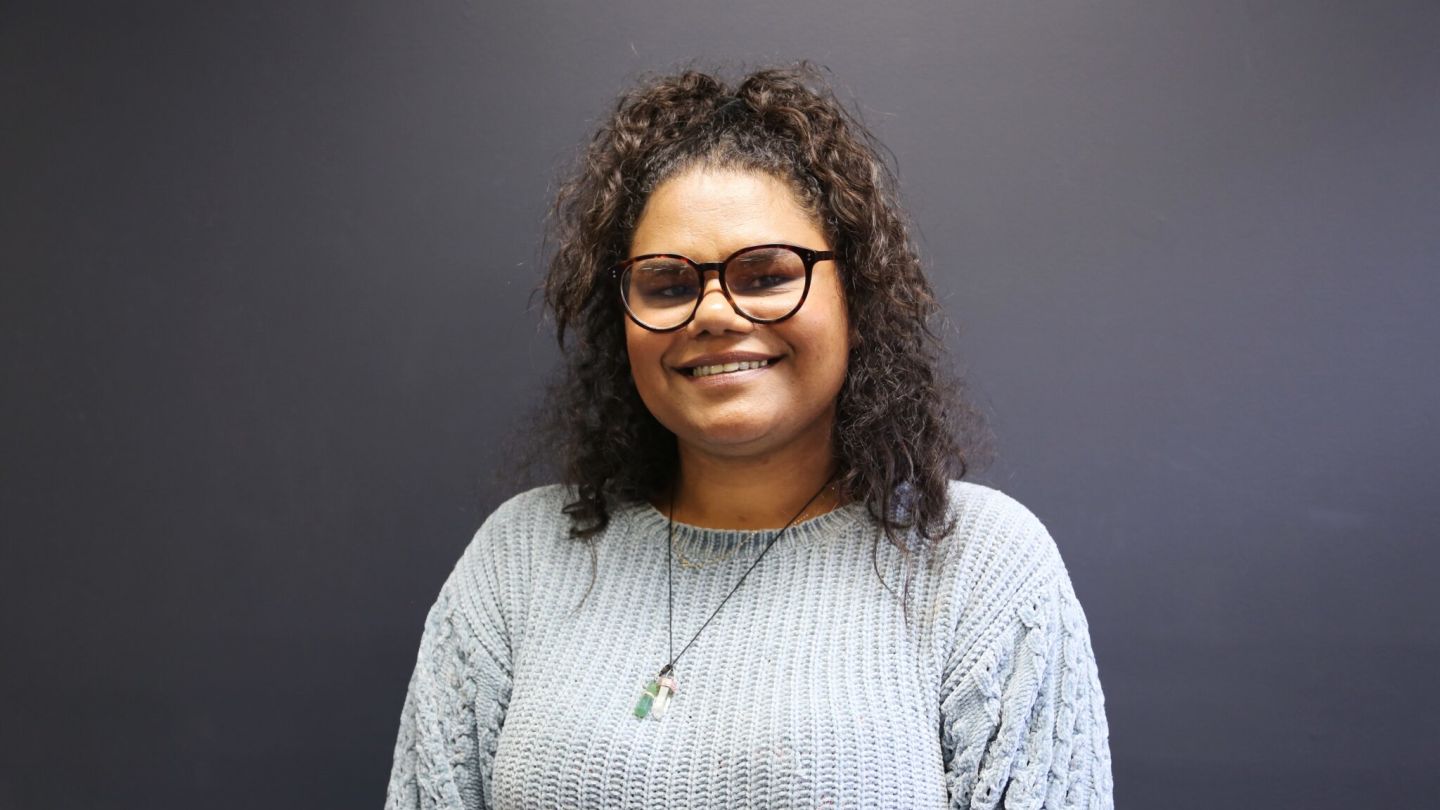 Funny, joyous and someone who speaks the truth no matter how tough! This is a sistAHHH through and through. Che is an old soul with a fire that just grows and grows which excites me to my core. A creative Wakka Wakka and Birrigubba woman residing in Meanjin, Che is a performer and a writer. She is currently in Creative Development with PlayLab, QPAC with her first script All Stars which will be presented and professionally read in front of a live audience at SPARKS 2021. I cannot wait to see what lay ahead for this deadly sister. Caring, kind, generous but will have no issue giving an Aunty slap if you need it... nah only gammin. But Trugawwwd!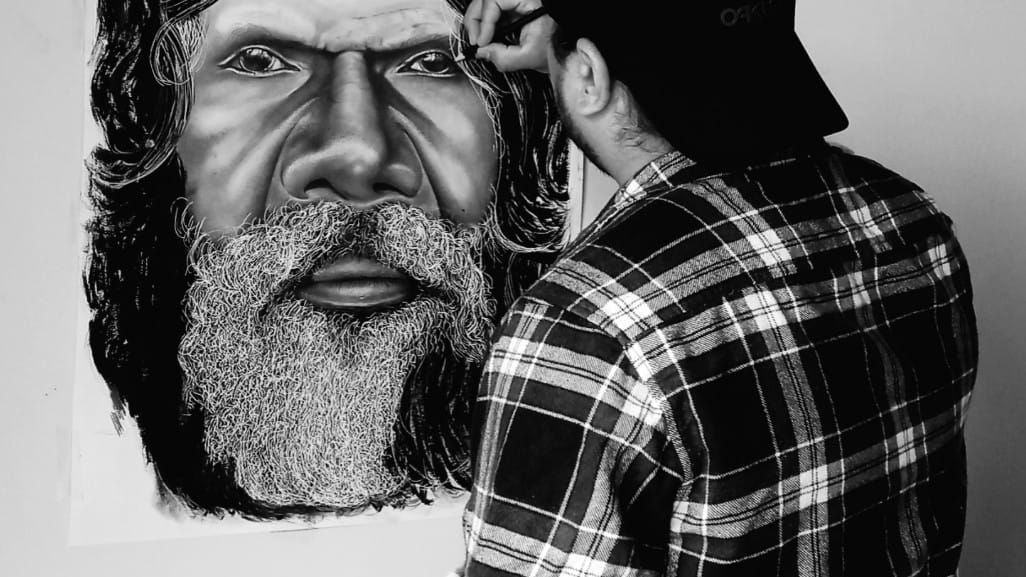 This brother is just amazing! He hails from Townsville North Queensland and is a proud Birrigubba, Tagalaka and Wakka Wakka man. His medium is working with mostly lead pencil and hands down has a talent unlike any I've ever seen. Being cousins we spent a lot of our younger years together and he just all round makes me so damn proud. This may come across a bit bias but jump onto the brothers page and you'll see why this artists future, is Archibald Prize Bound.
This Person is a powerhouse human. A proud Birrigubba and Ngapuhi person from Waibene. Having an extensive background in remote touring,

They are currently in the midst of touring two children's theatre productions in far North Queensland and is a head facilitator delivering theatre workshops to our far north remote communities. What exites me most about Taeg is their passion and drive for community and working with our children. Can not wait to see what lay ahead for this amazingly gifted human which is going down the path of Lyricism and layin some barrrs down.
Born and raised on the Sunny coast this proud Kamilaroi creative is an upcoming producer/writer. Emily developed her first script (Face to Face) alongside PlayLab and was presented and read professionally at QPACS Sparks 2019. That same year she was named Emerging Female Arts Leader at the 2020 Matilda Awards in Meanjin. The future burns bright for this talented siSTAR and am excited to see what she brings next!

Writer! Songstress! Performer! This woman is just Ouss! Jamaican & Arrernte roots sister Aurora resides on Quandamooka Country. Trained in theatre has toured extensively across QLD with QLD music festival delivering theatre to regional Primary and Secondary school students. Activism runs deep and this sister always leans her voice to those who have little or none. Aurora has been penning her very first script and is in Development with QPAC. Her play will be presented and professionally read in front of a live audience at SPARKS 2021... OH! Did mention this my sister got a first song release set for October. Come through Sis