Blog
Four Aboriginal & Torres Strait Islander artists that inspire creativity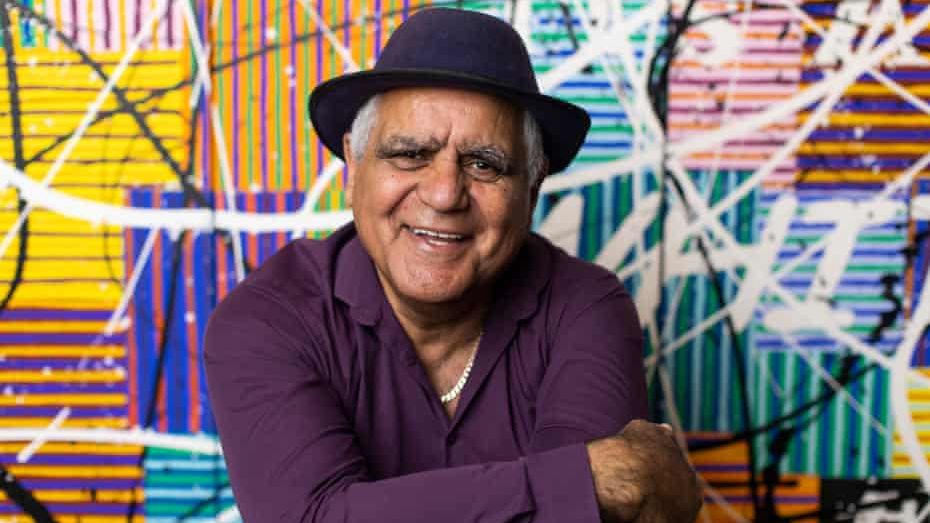 To celebrate Black History Month, Brisbane-based artist with Kamilaroi, Wiradjuri and English ancestry, Sam Harrison, shares four inspiring contemporary Aboriginal & Torres Strait Islander artists, whose works play a pivotal role in uncovering Indigenous stories and histories. Check out these artists below!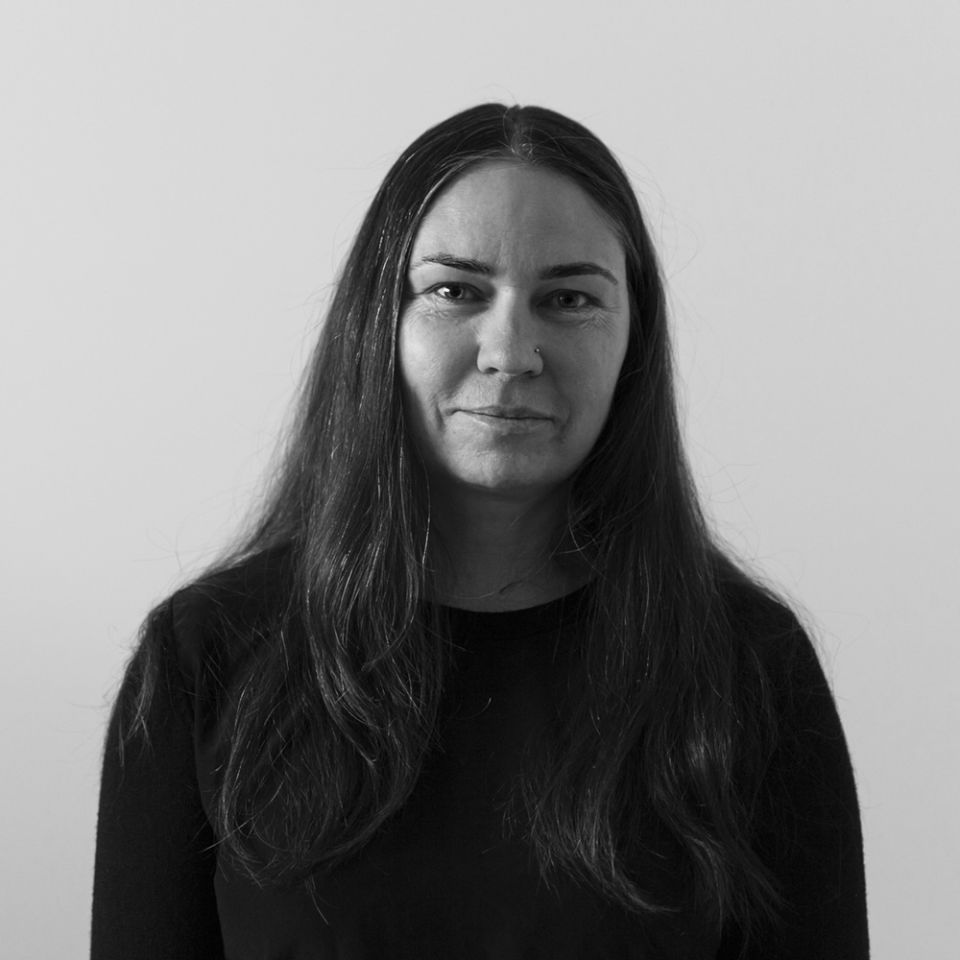 Yhonnie Scarce is a Kokatha and Nukunu woman from Woomera, South Australia. Her practice focuses on the history of the greater Woomera area; an area used by the British for nuclear missile testing in the 50's and 60's, and is still used for weapons and missile testing to this day.

I was fortunate enough to have Scarce as a tutor for my final year studying painting at The Victorian College of the Arts in Melbourne. Hearing her talk about this history, the physical assault of Country, the destruction of natural habitats and the ongoing effect of radiation poisoning in her community, taught me one of the most important lessons for my own practice and changed my approach to sharing.
Scarce talks of finding the way to create beauty from these histories, and her works channel feelings of sadness into empathy and anger into awe. When she visited nuclear blast sites in Woomera, she saw how the sand was melted into glass; a material she has utilised as a medium that holds this story in its very atomic make up, but can also mould into forms that talk to nuanced elements of these events and their impacts. As seen in Thunder Raining Poison (2015), glass is a medium that facilitates her desire to create stunning and imposing works of art that communicate the value and appreciation we should all have for our ancestors, our stories and our country.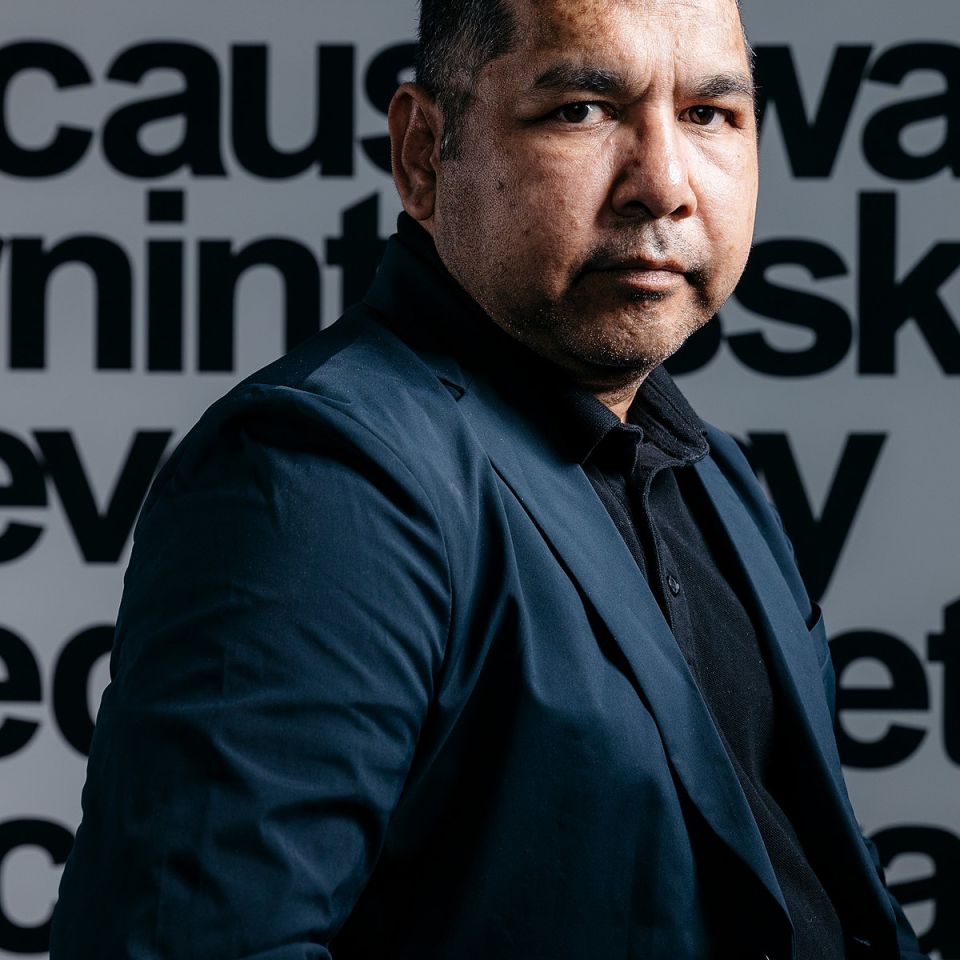 Vernon Ah Kee is a Brisbane based artist of the Kuku Yalanji, Waanji, Yidinji, Gugu Yimithirr peoples. His practice exposes and distils undercurrents of racism within Australian society through the use of cleaver puns, emotive portraiture, and hard-hitting documentaries.

A highlight from his work credits includes his triptych neither pride nor courage, which consists of three large charcoal portraits; two of his grandfather from anthropological photographs taken by Norman B. Tindale, plus a portrait of Vernon's son. The series is a declaration and rejection of early anthropological views that Indigenous people and culture were destined to die out; a declaration embodied within Ah Kee's very own family.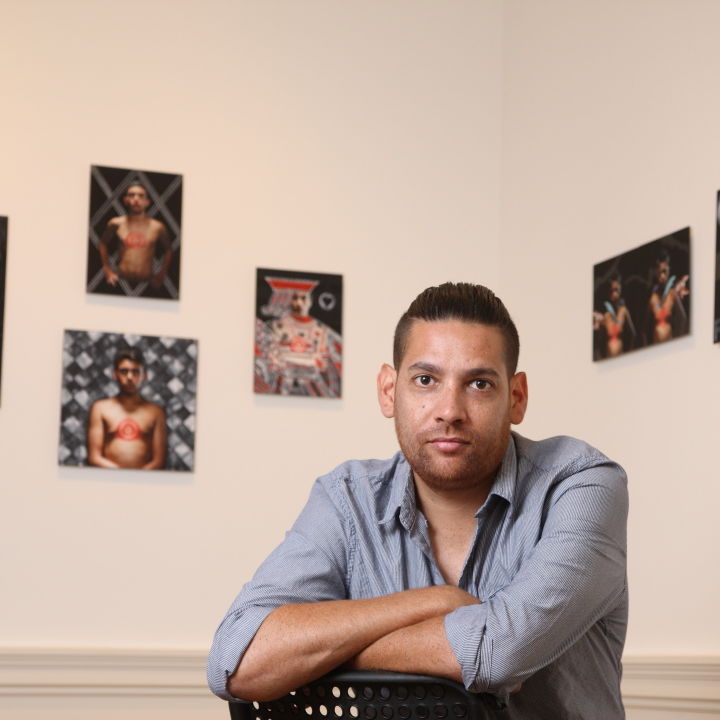 Tony Albert is based in Brisbane with strong ancestral ties to the Girramay and Yuku Yalanji peoples from the rainforests of Far North Queensland. Albert is a quirky and endlessly entertaining person, with a flair for the dramatic and keen ability to articulate incongruences in colonial morals and ideals.

Albert coined the term 'Aboriginalia'; a term used to describe objects, souvenir and kitsch décor products that purport to depict Aboriginal people, art and culture. His latest work Conversations with Margaret Preston engages the conversation around appropriation and cultural intellectual property. Margaret Preston was a leading contemporary Australian artist in the early 20th century, and it was her practice that first gave rise to the widespread appropriation and pillaging of Indigenous cultural property by non-indigenous business and corporations. Not only did corporations flood the market with inaccurate and culturally inappropriate 'cultural products', they also suffocated genuine Indigenous owned enterprises.
Tony is the perfect example of how an archive of cultural objects can be utilised to not just be 'dead' objects in a collection, but used as part of a continuum of living culture and storytelling dating back tens of thousands of years.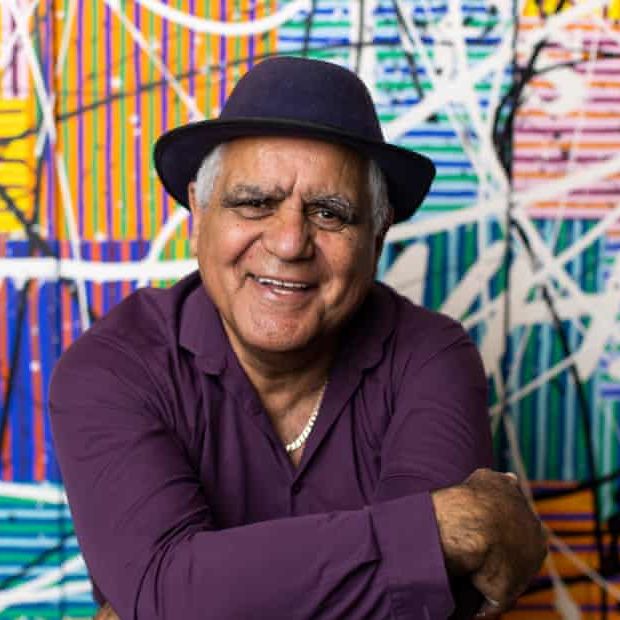 Richard Bell is a loud, challenging and unapologetic artist. Bell entered the art world after a long career as an activist and that fire, unflinching in the face of conflict, still burns fiercely in his works.

Bell is well-known for his painting and theorem, Aboriginal Art is a White Thing, which Bell criticises and shines a light into how Indigenous art has been condemned to non-Indigenous control. Bell outlines how paternalism, appropriation, anthropology, art centres and the native title act combine to create the circumstances where artists and their identities are commodified.
Along with Vernon Ah Kee, Jennifer Herd and Gordon Hooky, Bell founded the indigenous art collective proppaNOW; a collective that would come to include Tony Albert, Megan Cope and the late Laurie Nelson. proppaNOW has been instrumental in the success of Indigenous Arts in Australia, championing Indigenous initiatives while heavily challenging and criticising the national and state art institutions for their lack of Indigenous art collections, staff and inclusive policy.
For All Media Enquiries Please Contact Aruga PR Agency
#More you might be interested in...