Blog
Life & literature in the eyes of Artist in Residence, Dr Anita Heiss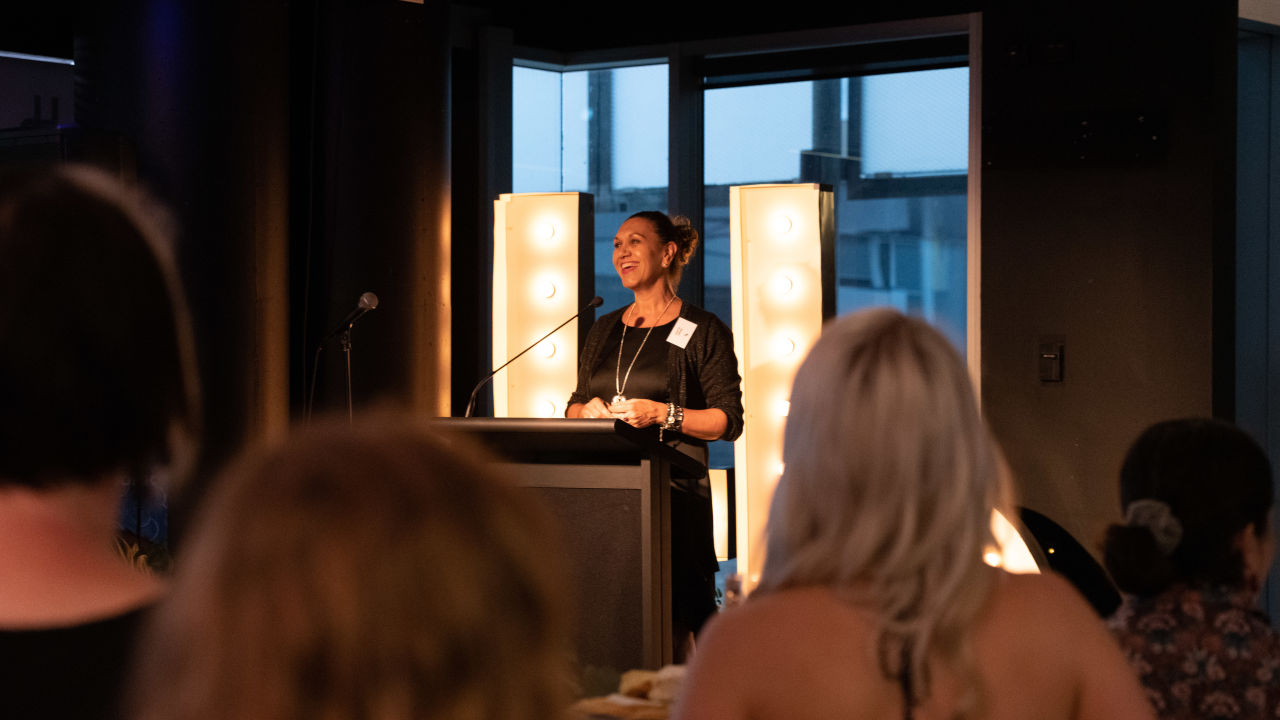 La Boite's Artist In Residence, Dr Anita Heiss, is a woman of many talents! As an author, poet, cultural activist, social commentator, runner, and all round power-house, it's a wonder she has time to adapt her novel Tiddas for the stage.
During her small window of downtime, La Boite sat with Anita to deep-dive into Tiddas (which means 'women who are like sisters'), the process of adapting her novel for the stage, and discovering unknown treasures about her life in literature!
About the artist and her work
What or who inspired you to write Tiddas?
I was inspired by the strength of my own relationships - with my 'tiddas', my mum, and all the women who I do life's journey with. I wanted to write an authentic story around what binds women, especially during difficult times.
What's one thing you've never told anyone about writing Tiddas (the novel)?
There's a LOT of me in every single character. And not just their good qualities...
Were there any significant learnings during the research process?

Many! One overcast day, I sat in the Brookfield Cemetery, and it really made me think about different kinds of grief - it's not always about the loss of family and friends through death. We can grieve about time we lose with those we love because of our own behaviour.
What's the most challenging thing about adapting your novel for the stage?
There are so many challenges, including my own lack confidence at times, because playwriting involves taking on board the creative ideas of others who know how to make theatre. But, I think the hardest thing was accepting that I needed to let go of the strong connection I had to the novel, and understand that it was okay to write new material. When I did that, I really started having fun.
Did you learn anything new about the novel when you began to work on the adaptation?
It's been interesting hearing what the actors take away from each of the characters they portray, and what stands out for them in each journey. Through that process, I've learned that the characters have far more depth than I realised (or gave myself credit for, as the writer).
What's the most satisfying thing about adapting Tiddas for the stage?
Seeing the characters leap off the page is probably the most extraordinary moment for any author! To see my words, and the characters voices come to life thanks to actors, well, it has already brought tears to my eyes.
Whose work do you turn to for inspiration, as a novelist?
Alexis Wright, Melissa Lucashenko, Sarah Foster, Ashley Hay, Pamela Freeman and the late Rosie Scott.
Do you remember why you started writing and what prompted an interest in literature?
I started writing because I wanted to see more Aboriginal people and stories in the Australian literary landscape, and I wanted to read about women like me in Australian novels. My interest was prompted and is maintained because we need to be telling our side of the shared history, and we need to write our stories in our voices.
Aside from Tiddas, what else have you got in the works this year?
I'm working on an epic historical novel – River of Dreams for Simon & Schuster. – about the Great Flood of Gundagai in 1852, and life on Wiradjuri country in the decade that follows. It will be released in May 2021.
I'm also working on an anthology with Elders from Wagga Wagga. Titled Growing Up Wiradjuri, it will be published by Magabala Books.
On top of that, I am doing a new edition of my memoir Am I Black Enough for You? and a junior fiction work around that same memoir.
If you could give one piece of advice to emerging writers, what would it be?
Read - across genres, genders and geography. You can't expect to be a good writer if you don't nurture a love of words on the page by reading the work of others. By reading you come to find your own voice, your own style.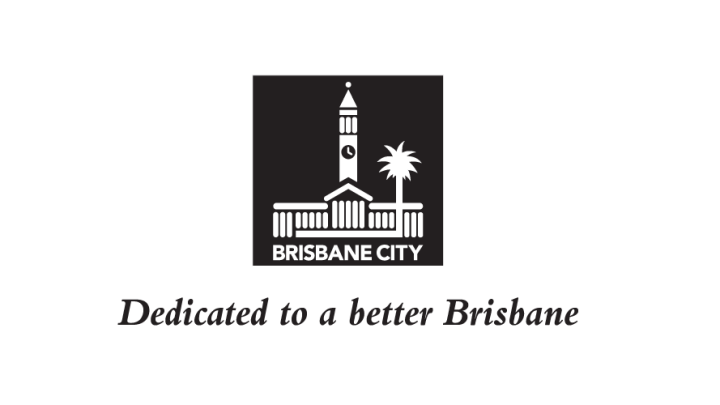 Special Thanks
La Boite Theatre's Artists in Residence Program is proudly supported by Brisbane City Council
Read more from La Boite's blog...