Media Release
World Premiere of The Poison of Polygamy raises the curtain on La Boite's 2023 Season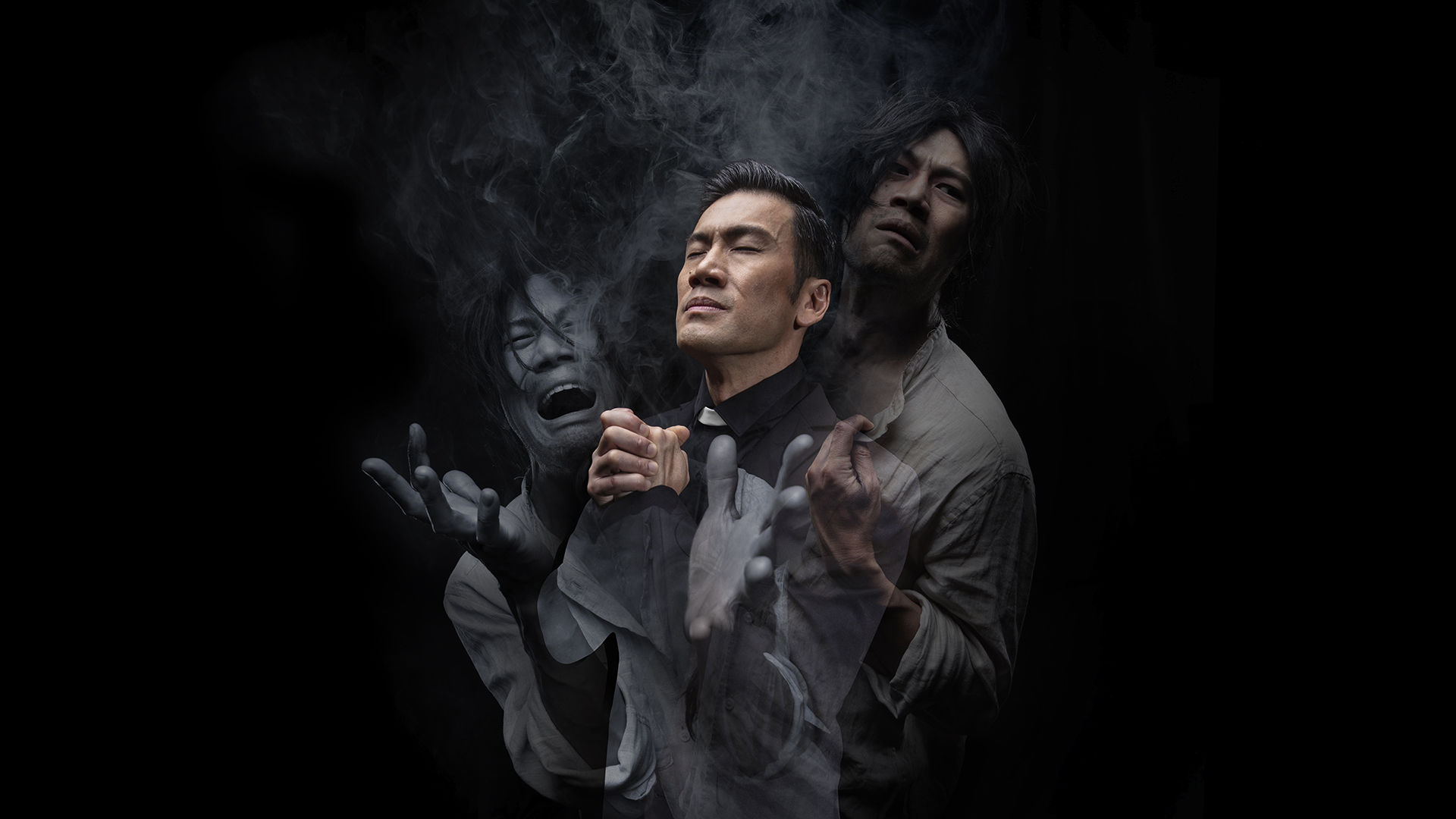 La Boite Theatre launches its highly anticipated 2023 season with the stage debut of The Poison of Polygamy, a timeless tale of morality, murder, blackmail and betrayal.
In addition to programming the bold new Australian work to launch her inaugural season, La Boite Artistic Director Courtney Stewart will also direct the play, presented in-the-round from 8 – 27 May 2023.

The Poison of Polygamy is the page-to-stage adaptation of Wong Shee Ping's trailblazing novella, translated by Ely Finch, regarded as Australia's earliest Chinese-language novel, serialised in 1909-10.

Inspired by true accounts and events of that time, the pioneering tale sheds an illuminating insight into the Chinese-Australian experience that resonates with contemporary audiences.

The Poison of Polygamy puts a human face on the issue of migration, telling the story of Sleep-Sick, an opportunistic young man from Guangdong in southern China who sets sail for the Victorian goldfields to make his fortune.

The audience bears witness to Ma, the long-suffering wife he leaves behind, Tsiu Hei, the seductive and cunning temptation he encounters, the choices he makes and the consequences they reap.

Will Sleep-Sick keep his promise to Ma or are the temptations of wealth, beautiful women and opium too much to bear?

The Poison of Polygamy is adapted for the stage by Thai-Australian playwright Anchuli Felicia King and is co-produced by La Boite and Sydney Theatre Company.

Bringing the story to life for both the Brisbane premiere and subsequent Sydney seasons are long-standing La Boite collaborators Merlynn Tong (Straight White Men, The Mathematics of Longing) as Ma and Kimie Tsukakoshi (Dead Devils of Cockle Creek) as Tsiu Hei.

Sydney-based actor Shan-Ree Tan (YELLOW FACE) makes his La Boite debut as Sleep-Sick.

Stewart said enduring themes of kinship, survival, greed, love and morality weave through the work alongside modern concepts with deep historical roots such as racism, colonisation and the migrant experience.
"This take throws up more questions than definitive answers. It explores the idea that we are the sum of our decisions – we can make great or terrible choices but we live through the consequences of our choices," she said.
"The Poison of Polygamy puts a human face on the migrant experience, examining the beginnings of the Chinese diaspora, and presents this in a modern-day context.
"This play time travels a bit, there are elements of the contemporary and this piece will tread between classical and colloquial; historical and familiar.
"This feels like the perfect first play for me. I'm able to provide a pathway to Sydney stages for Brisbane artists, spotlight great local Australian talent and help set a new standard for Australian writing."
The Poison of Polygamy is recommended for audiences aged 15+ and contains depictions of smoking, drug use and suicide.
ENDS
Discover More
Contact Aruga
Jasmine Halley
Senior Account Executive
L2, 33 Vulture Street West End,
QLD 4101
P: 0431 200 702
E: jasmine@aruga.com.au