Volunteer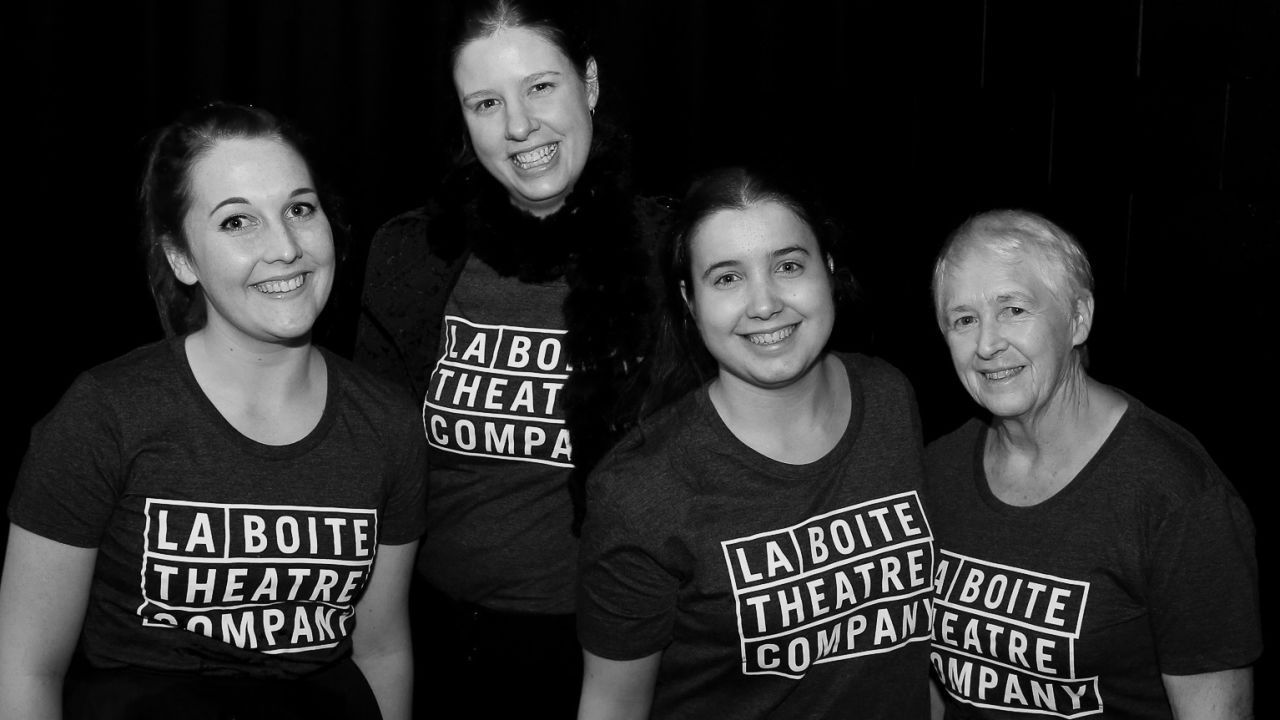 La Boite Volunteers, otherwise known as our 'vollies', are our most treasured supporters and are an essential part of La Boite Theatre.
Our friendly volunteer team are the first point of contact for patrons attending the theatre. They help us to greet and assist our audiences, in return for great ticket packages and other fun perks! They have become an integral part of the La Boite experience.
Our vollie network is an exciting and diverse group, passionate about the arts and excited about building strong working relationships with fellow members of the company.
In 2021, La Boite will have three intakes of vollies. Apply to the intake that suits you and we'll be in touch when the intake closes.

Intake Opens: Monday 15 February 2021
Intake Closes: Wednesday 10 March 2021
Induction: Friday 12 March 2021 at 6pm
Intake Opens: Monday 21 June 2021
Intake Closes: Friday 9 July 2021
Induction: Friday 16 July 2021 at 6pm
Intake Opens: Monday 27 September 2021
Intake Closes: Friday 15 October 2021
Induction: Friday 22 October 2021 at 6pm
Duties include greeting patrons, ripping tickets, ushering, providing assistance to bar and box office staff and occasional administrative tasks.
The perks? Free theatre! Plus a La Boite t-shirt, admission into our private facebook group and invitations to events and social gatherings.
If you have any questions, please email info@laboite.com.au.
*Please note you must be of 18 years to partake in La Boite's Volunteer Program.