Celebrating

La Boite's 95th
Birthday
Thanks to your love, support and generosity throughout history, we're celebrating La Boite's 95th Birthday on Friday, 31 July!
La Boite has endured and survived many crippling setbacks over 95 years, but none of this would have been possible without the support of our wonderful community.
In the lead up to our special day, check out La Boite's socials for more!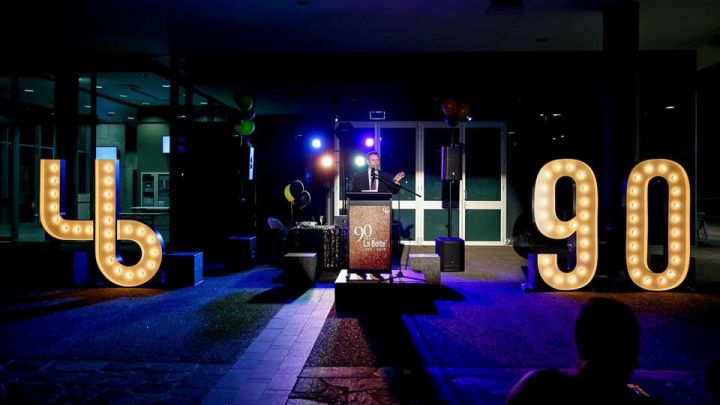 Start at the very beginning with Christine Comans. She explores the story of two remarkable people who started the place we now love and call La Boite.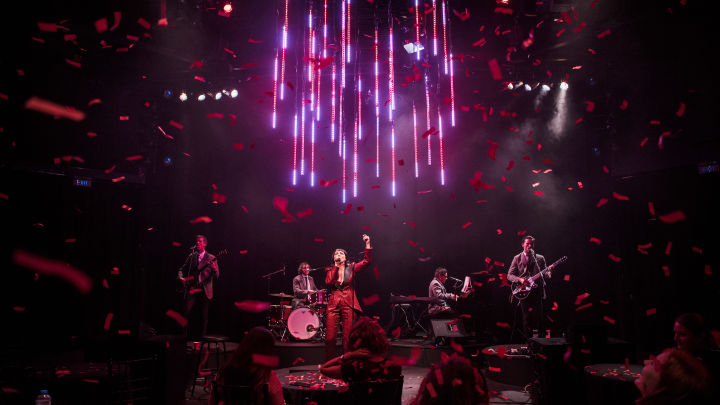 Reminisce on 95 years of productions, programs and past patrons via La Boite's archive! Explore the very first production to the most recent at La Boite, plus everything in between.