$5 Add-On Program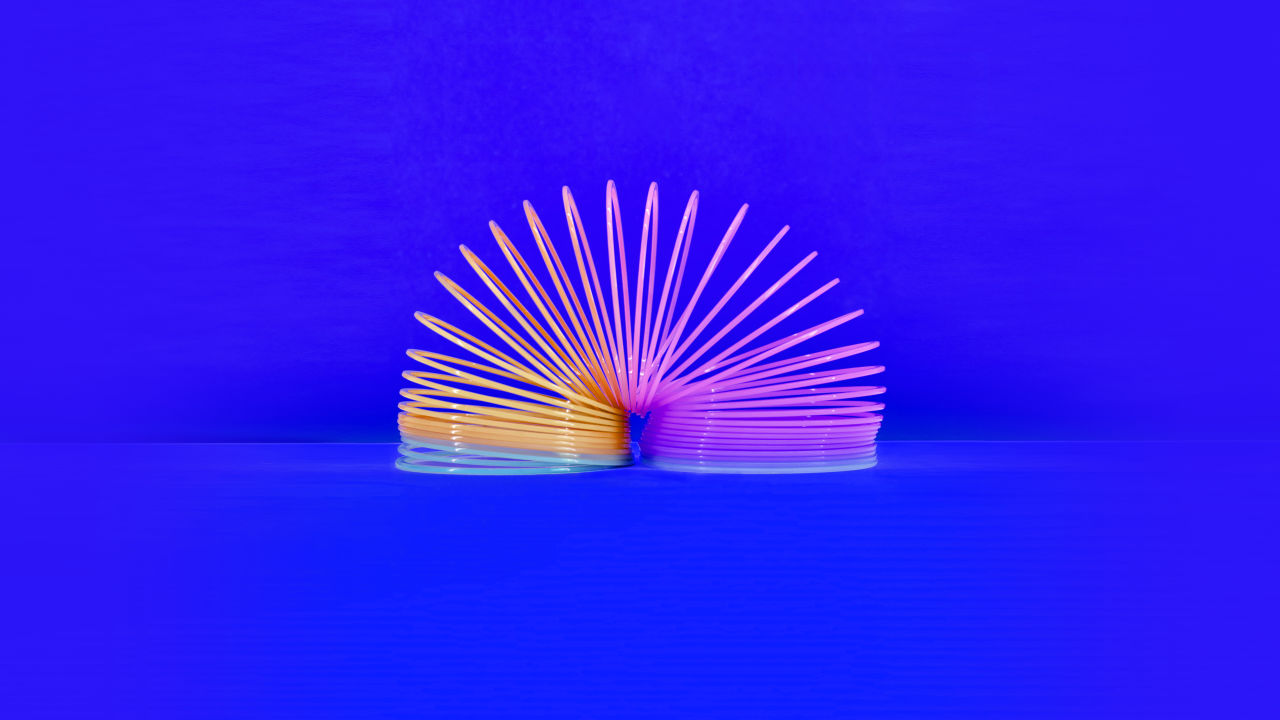 Bringing your students to a La Boite matinee this year? Add-on a post-show Q&A with the cast and creatives, a workshop and set tour to maximise their theatre experience.
Show

Date of show

Thu 28th Feb, MATINEE 11am

Tue 4th June, 6.30pm & Thu 6th Jun, MATINEE 11am

Wed 24th July, 12.30pm; Thu 25th July, 12.30pm; &

Fri 26th July, 12.30pm.

Tue 17th Sep, 6.30pm & Thu 19th Sep, MATINEE 11am
If you are not coming to a matinee, but would love to add-on a workshop, Q&A or set tour get in touch with us and we can arrange!
Contact us