Ambassadors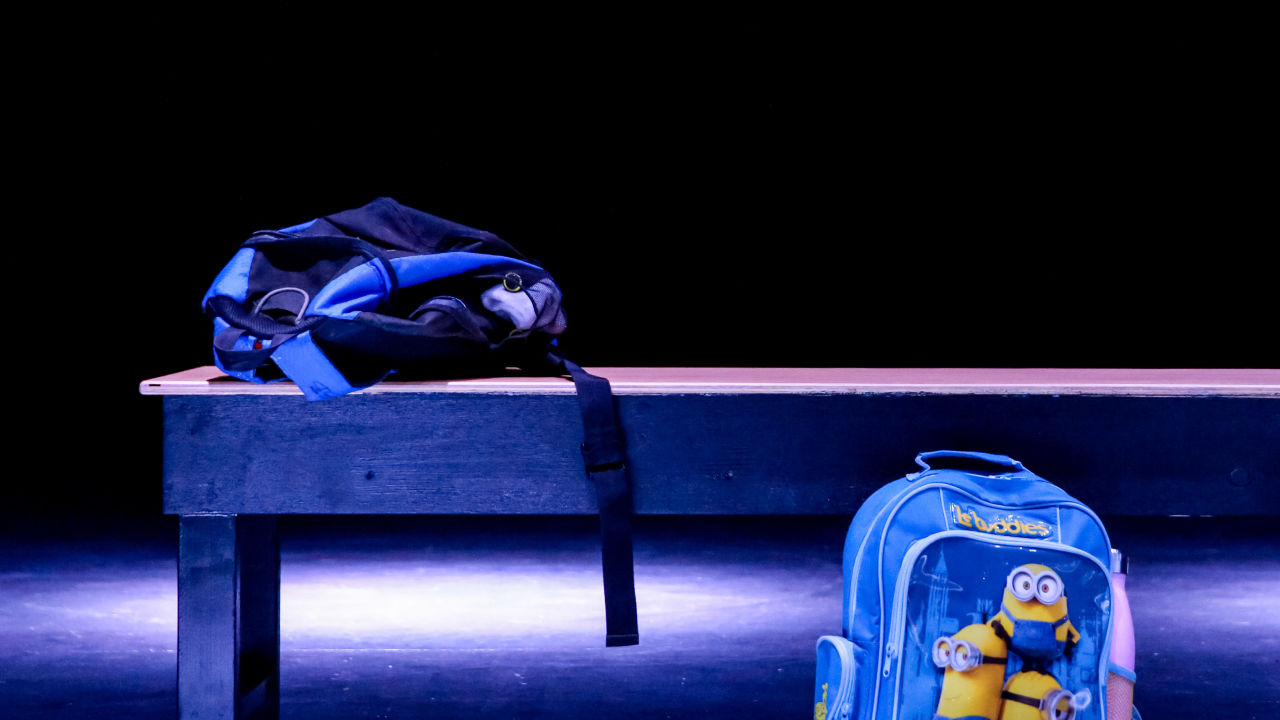 #WHAT IS THE AMBASSADOR PROGRAM?
Are you passionate about theatre? Are you committed to creating a career in the arts? Do you love and want to be part of La Boite Theatre Company?

in 2020. Ambassadors will meet likeminded young theatre-makers, engage with La Boite's 2020 season of works, and learn from the company for the whole year.


The La Boite Ambassador program is about La Boite opening the doors to the company and giving access to future theatre-makers in this city. La Boite Ambassadors represent what we believe the future of the sector of the Australian arts sector looks like.
AGE: Grade 10 - 12
COST: A $40 Admin Fee
APPLICATIONS OPEN: Now!
2020 LA BOITE AMBASSADORS ANNOUNCED: Early February 2020