Artists in Residence: In Schools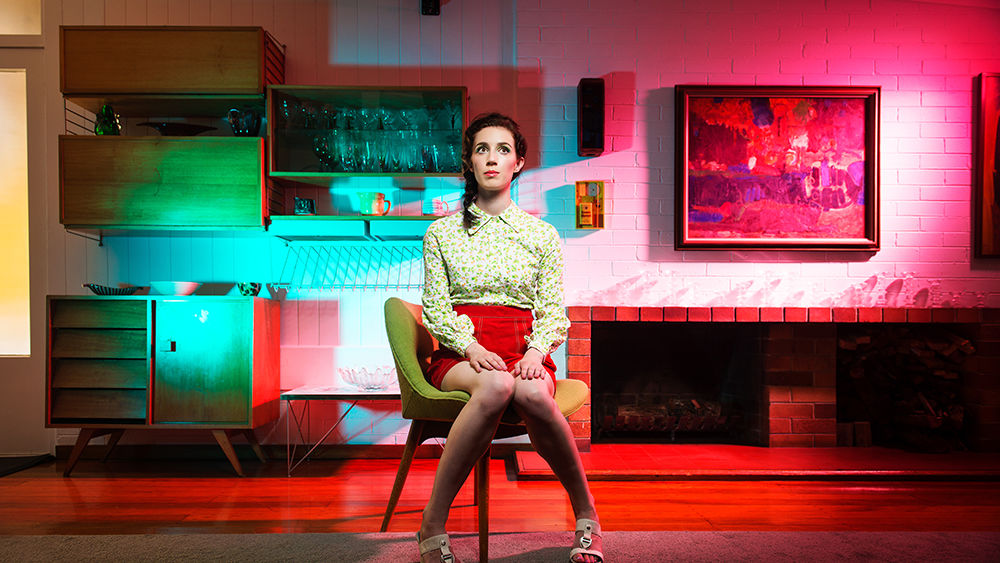 If you're in need of an Artist in Residence to deliver a suite of workshops, devise or direct a show, or help you facilitate a unit, La Boite can connect you and your school with one of our awesome teaching artists.


We strive to ensure that our Artists in Residence combine industry skill and knowledge, with the relevant curriculum requirements. Our Youth & Education Producer will tailor the program to your needs.
Helen Stephens
Visual Theatre, Australian Gothic, Contemporary Performance, Classical Text
Lara Croydon
Circus, Physical Theatre, Indigenous Performance
Liesel Zink
Physical Theatre, Choreography, Movement Generation & Co-Ordination, Dance
Sam Valentine
Physicality, Comedy, Improvisation, Absurdism, Shakespeare
Zachary Boulton
Realism, New Work & Devising, Applied Theatre
Contact Us