Online School Workshops
Designed for online learning, at home or in the classroom.
To support the teaching community, La Boite has launched online workshops for both teachers and students, to provide an array of comprehensive learning resources that can easily be completed from home, or in the classroom.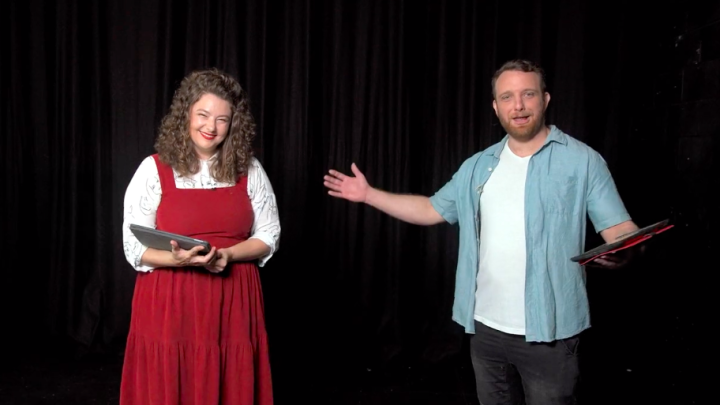 For Grades 7 - 12
LB RIOT is La Boite's annual program designed to support classroom learning and assessment, Covering Magical Realism, Contemporary Performance Conventions, text and character analysis and devising and performing skills.
Cost: $400 per class of 30 students
Available Now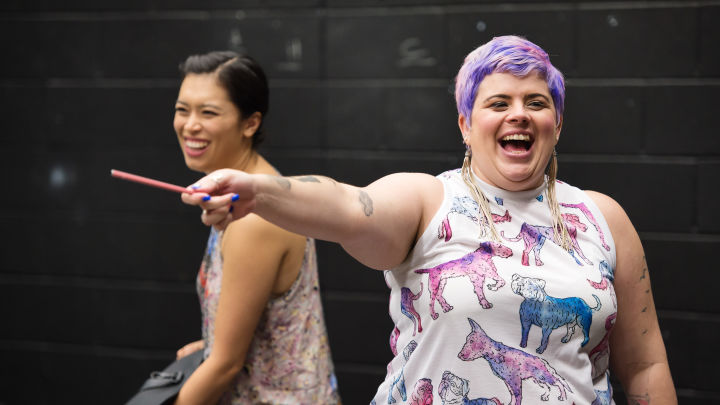 For Grades 11 & 12
Linked to UNIT FOUR of QCAA Senior Syllabus, focusing on transforming classic texts for 21st century audiences.
Students will be guided through their 'Directorial Vision' task, whereas Grade Eleven students will gain knowledge and skills for their 2021 assessment.
Cost: $300 per class of 30 students
Available Now