We are committed to creating amazing professional development opportunities, connecting teachers to industry professionals and aligning all our workshops with the curriculum and the classroom in mind.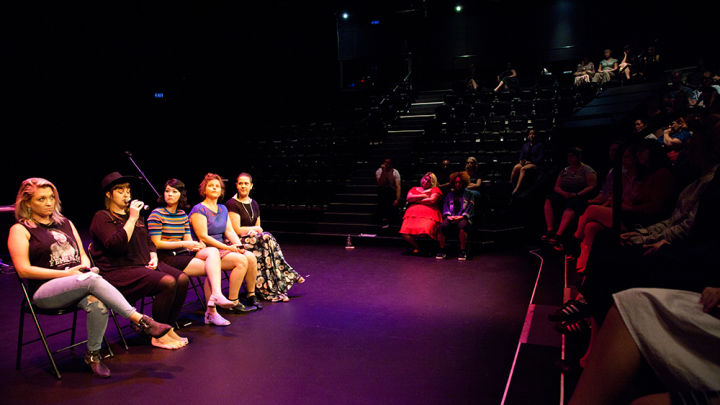 Regional, remote or prefer to learn in your own classroom? La Boite's Professional Development services are perfect for you.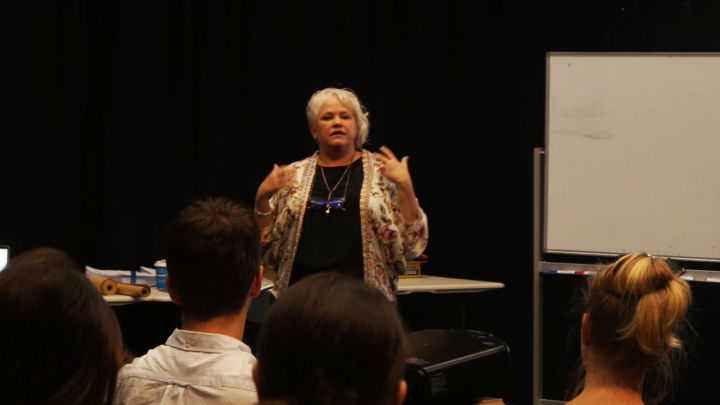 We value the opinions, thoughts and ideas of teachers, and would love to consult with you throughout the year.