For Teachers

La Boite
Loves Teachers
We are committed to creating amazing professional development opportunities, connecting teachers to industry professionals and aligning all our workshops with the curriculum and the classroom in mind.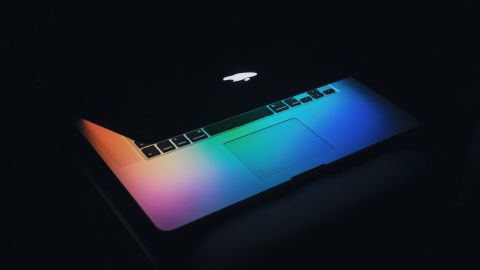 Online & In-Person
Are you based regional, remote or prefer to learn in your own classroom? La Boite's professional development services are perfect for you.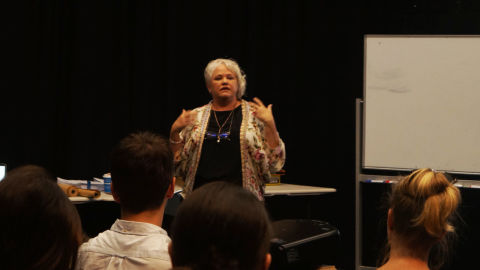 La Boite's Teacher Advisory Committee aims to make a difference in the lives of drama teachers, teaching artists and students.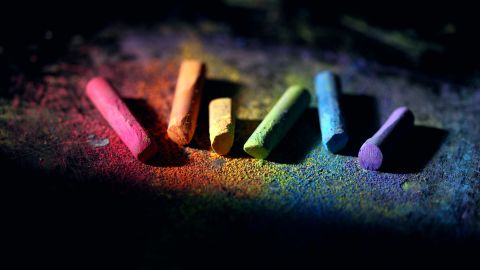 In-person Opportunity
Unique opportunity for four teachers to co-create La Boite's season education notes, making an impact in classrooms nation-wide.