For Teachers

La Boite
Loves Teachers
We are committed to creating amazing professional development opportunities, connecting teachers to industry professionals and aligning all our workshops with the curriculum and the classroom in mind.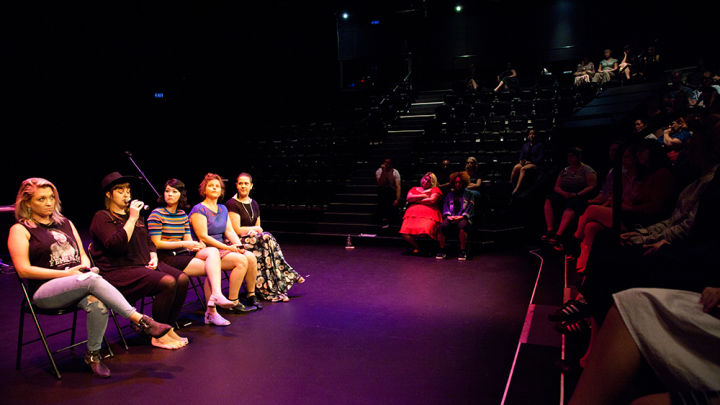 Are you based regional, remote or prefer to learn in your own classroom? La Boite's professional development services are perfect for you.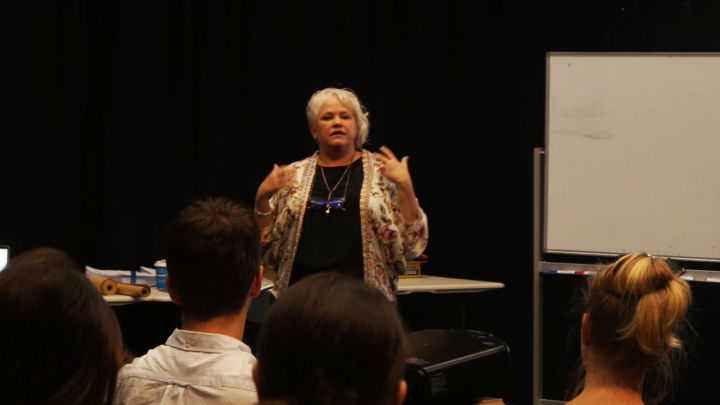 We value the opinions, thoughts and ideas of teachers, and would love to consult with you throughout the year.
#You might also be interested in...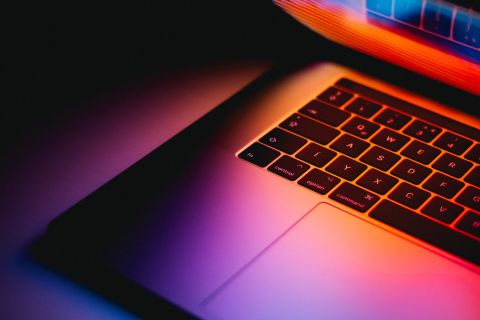 Resources designed specifically for online learning, at home or in the classroom.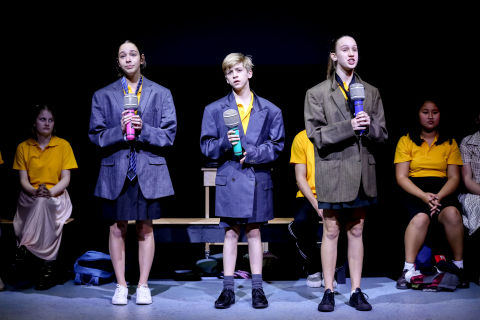 Enjoy our FREE online resources, divided into Senior Syllabus Units (QCAA 2019 V1.1), which can be easily transferred into Junior (ACARA).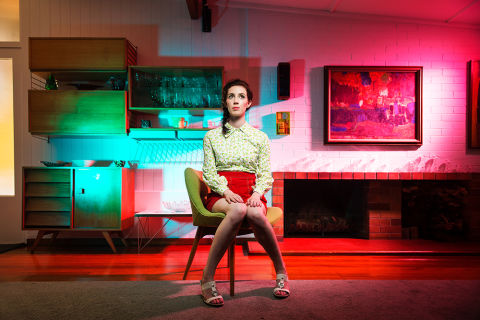 We're here to create the experience you need; whether it's delivering workshops, devising or directing a production, or helping to facilitate a unit.