Student Workshop

Transforming Classic Texts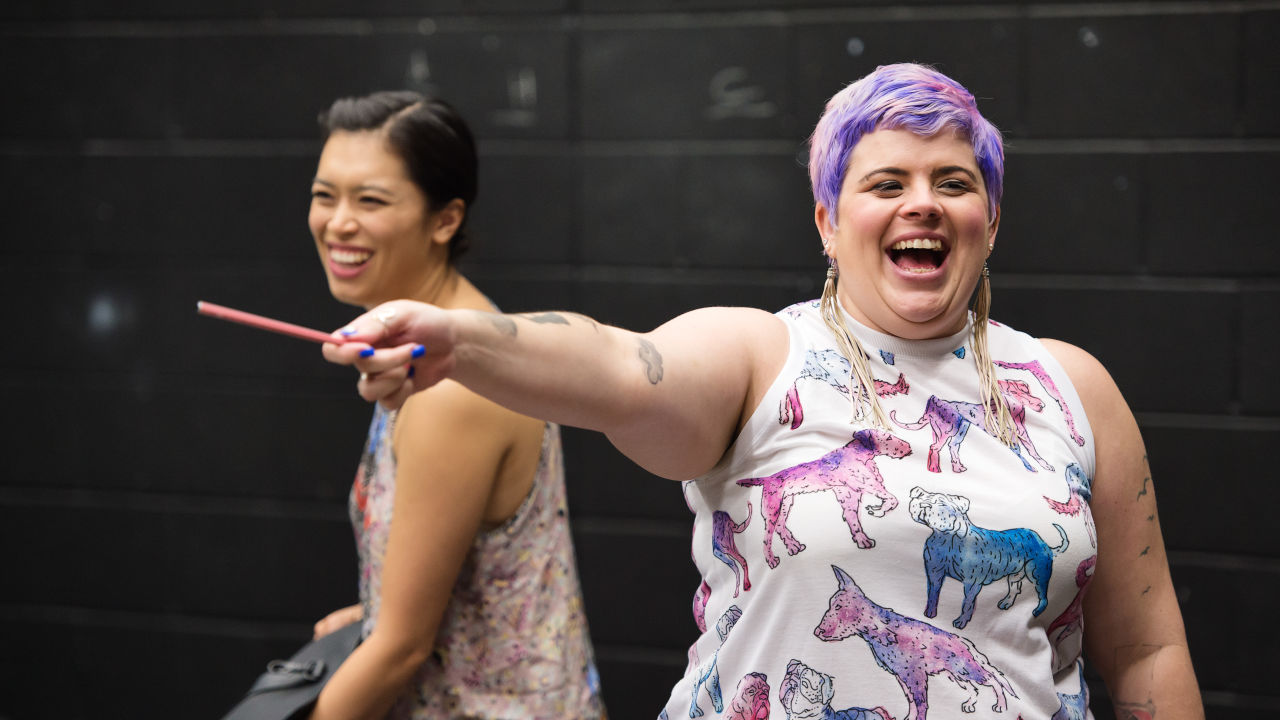 La Boite's new online student workshop, Transforming Classic Texts, is linked to UNIT FOUR (QCAA Senior Syllabus) and focuses on transforming classic texts for 21st Century audiences.
This workshop will be presented by Claire Christian (Playwright, Lysa & The Freeborn Dames), where she will draw from the conventions of Greek, Elizabethan and Contemporary Performance. Grade Twelve students will be guided through their 'Directorial Vision' task, whereas Grade Eleven students will gain knowledge and skills for their 2021 assessment.
This resource is designed to be streamed at school for your entire class, or by students individually at home.
The online workshop includes the following content:
Context and Purpose of Classic Texts versus Contemporary Transformations.
Style and Form: Elizabethan, Greek and Contemporary (we recommend that your students have covered the basic conventions first, so they can apply them more effectively in the workshop).
Honouring, Parodying and Enacting (Hypertextuality, Intertextuality and Fragmentation).
Case Study: Lysa and The Freeborn Dames by Claire Christian as an example of Hypertextuality. Claire uses an excerpt of the work to step through examples of how the classic text Lysistrata was transformed by her for a contemporary context.
Directorial Vision: Claire steps through the process of creating a directorial vision, from unpacking the original work, discovering what the new context and purpose will be, and how to select what conventions/techniques to use.
The online workshop includes:
1x pre-recorded workshop, presented by Claire Christian;
1x supporting unit resource.
Date: Available now
Suitable Demographic: Grade 11-12
Cost: $300 per class (up to 30 students). Please note, you will be charged $150 per additional class.
Workshop Length: Approx. 80 minutes in total (30 minute video content, 45-50mins pause time/activity time).
Workshop Format
This online workshop is a pre-recorded video, directly addressed to your students.

Claire Christian steps through theory and activities aligned with the Directorial Vision assessment and Transform Unit. The online workshop contains a mixture of theory and prac, designed to be completed in the classroom or individually at home.
When it's time for your students to complete an activity, a pause slide comes up in the video with the instructions and the allocated time. Once completed, you can press play to resume watching the workshop.
Access
The online workshop will be accessible via Wistia.com, which our testing has shown can be used in classrooms and at home.
Once you've confirmed your booking, we'll send you the video link and password. You will be able to access the video until the end of the 2020 school year.
If you are purchasing for this to viewed in your classroom as a group: You will need to put your name and school email in the video login.
If students are watching from home: They do not need to 'sign up' or 'register' to the website, however they will need to put in the password provided, their first name and teacher's school email. This ensures we're protecting their privacy, while also keeping track of who is watching the video.
#How To Book
To book via invoice, please follow the below process: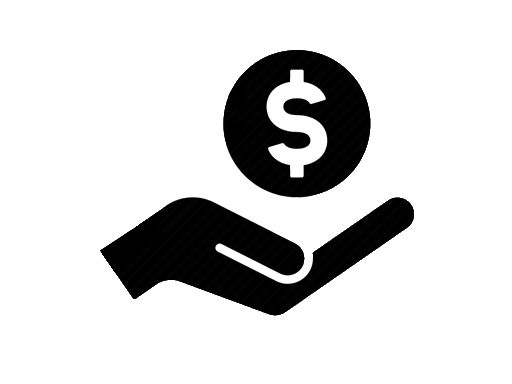 Step 3
Pay your invoice when received.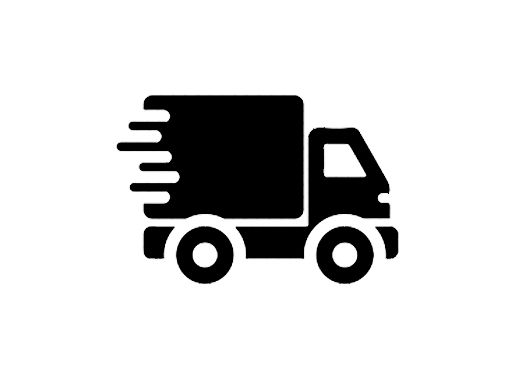 Step 4
Once your booking is confirmed, we will send you the video link and password.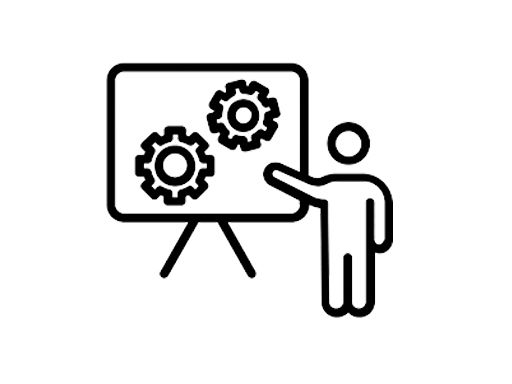 Step 5
Access the online workshop/s via the link! Available for viewing from May 12 to the end of the 2020 school year.