Teacher Advisory Committee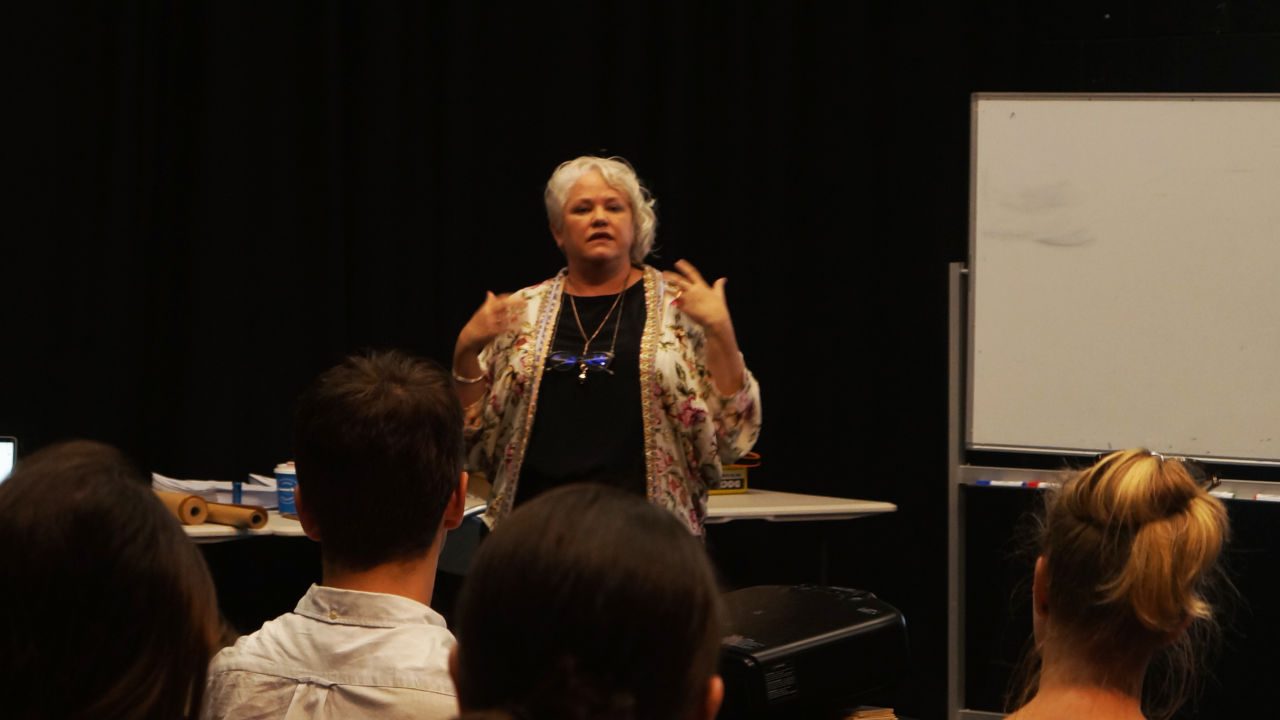 We value the opinions, thoughts and ideas of teachers, and would love to consult with you throughout the year.
To be an official member of the La Boite Teacher Advisory Committee, please email our Youth and Education Producer by the end of 2019.
Contact our Youth & Education Producer
La Boite will be hosting three meetings for the committee in 2020; dates to be confirmed once availabilities are collated.