Teacher Bootcamp

Online Workshops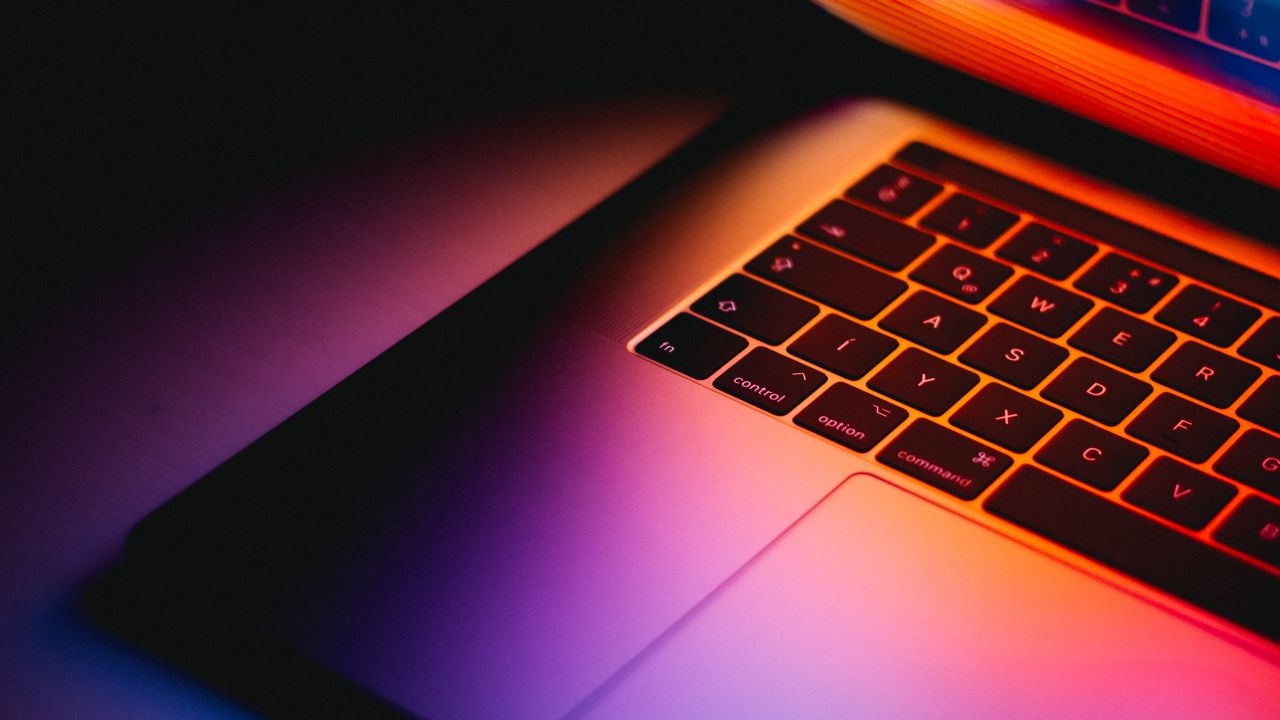 La Boite's Online Bootcamp is a brand-new offering, designed specifically for drama teachers and teaching artists looking for a convenient, easily accessible tool for professional development. As a Queensland-first for the industry, this is the perfect opportunity to develop skills in accordance with the new curriculum, particularly for those based in regional and remote communities, or who simply prefer to learn in the comfort of their own home or classroom.
Two unique workshops are available as part of La Boite's Online Bootcamp. 'Responding to Live Theatre' with Linda Statham and 'Verbatim' with David Burton.

Request more information
With Linda Statham

The workshop will cover the below areas:
Responding in the New Curriculum
Analysing and Evaluating Live Performance
Devising a Dramatic Concept
Enquiry Based Learning
Cost: $90 per teacher

With David Burton
---
With David Burton

The workshop will cover the below areas:
Verbatim in the New Curriculum
How we use drama to celebrate, document, empower
Linear and non-linear dramatic forms
Strategies and techniques for staging verbatim theatre
Cost: $90 per teacher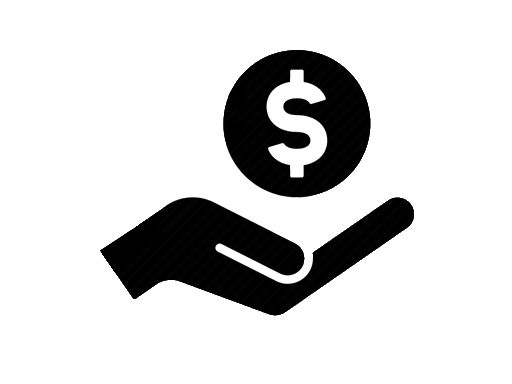 Step 3
Please pay your invoice. Note it's one workshop per teacher.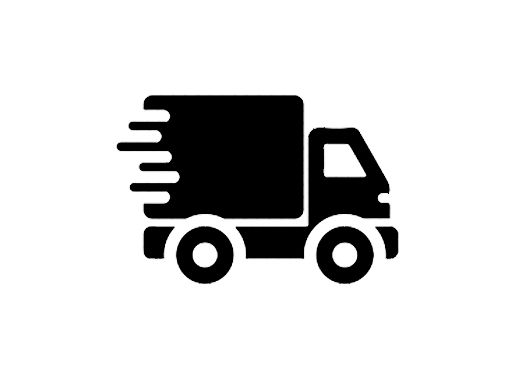 Step 4
Your order is on its way! Keep an eye on your inbox.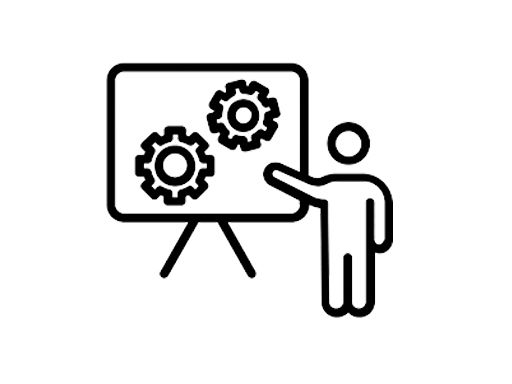 Step 5
Watch the PD! Available between 9 Mar - 8 May, 2020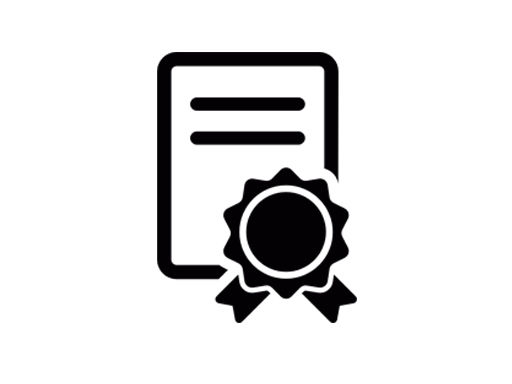 Step 6
Once complete, receive a certificate of completion!
#You may also be interested in...
Thursday 12 March / 10am - 5pm
$250.00 Per Person*
---
*Includes a ticket to HWY x SPARKS: Shadow in a Dress reading that evening