Young Artist Company is a specialised program for high-school students aged 12-17, designed to strengthen their performing skills, learn from industry mentors and meet other young performers.
The program includes acting, live performance, and ensemble training, through participation in a production from audition to rehearsal to performance, including a public facing outcome for an audience in The Roundhouse Theatre.
In 2021, Young Artist Company will work towards Congress: The Time Is Now with All The Queens Men, which features in La Boite's 2021 mainstage season line-up.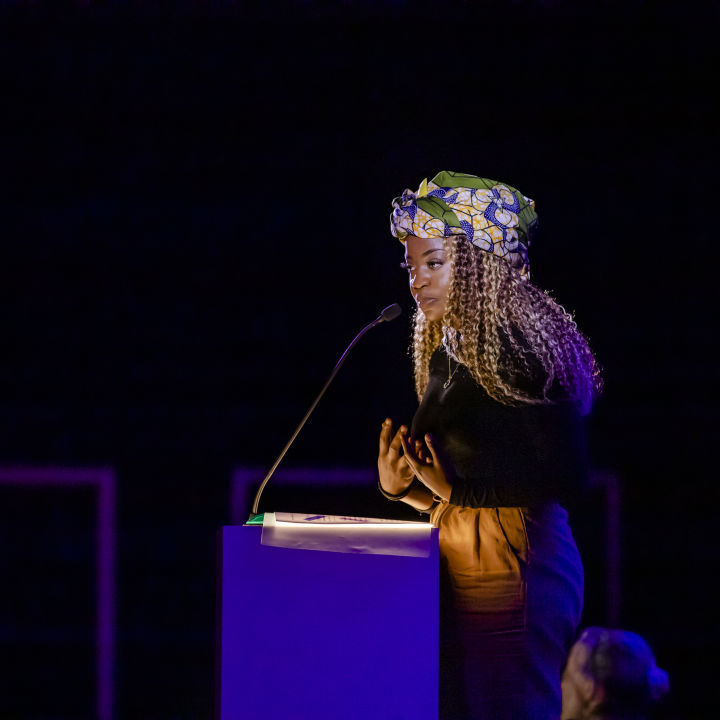 Discover more about La Boite's Season 2021 mainstage production, Congress: The Time Is Now.
2021 Applications now closed
Applications are now closed for La Boite's Young Artist Company in 2021.
For queries about other opportunities or programs for young artists, please email our Youth & Education Producer, Ari Palani.