LB Riot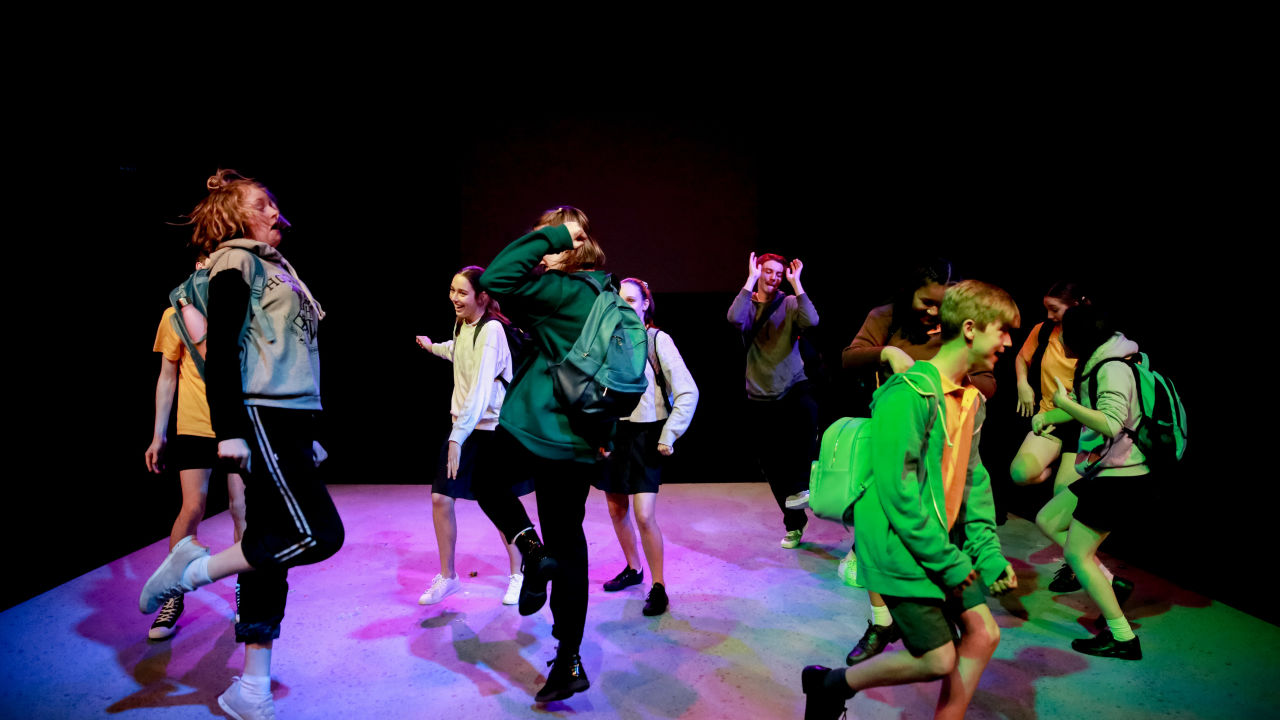 We want young artists and their teachers to engage with new work specifically created for them. LB RIOT is designed to be used as a classroom resource and to support learning and assessment. Teachers, you will have flexibility to use the resources to best suit your needs, and have your students see other young artists perform.
In 2020 LB RIOT will be focused on Steve Pirie's 3 O'Clock, Flagpole. We want your students to collaborate with artists, learn new skills, respond to live theatre, and create new work.
COST: $400* per school
In addition to participating in LB RIOT, purchase tickets for your students to see a production of Steve Pirie's 3 O'Clock, Flagpole, performed by our La Boite Young Artist Company in July. See page 11 for prices.
#LB RIOT Schools will receive:
*Includes artists travel to schools 25km or under from La Boite. There may be an additional travel cost if your school is further than 25kms from La Boite. This is a per km fee that can be advised when you book. Excludes tickets to the August performance season.