Assistant Creatives Program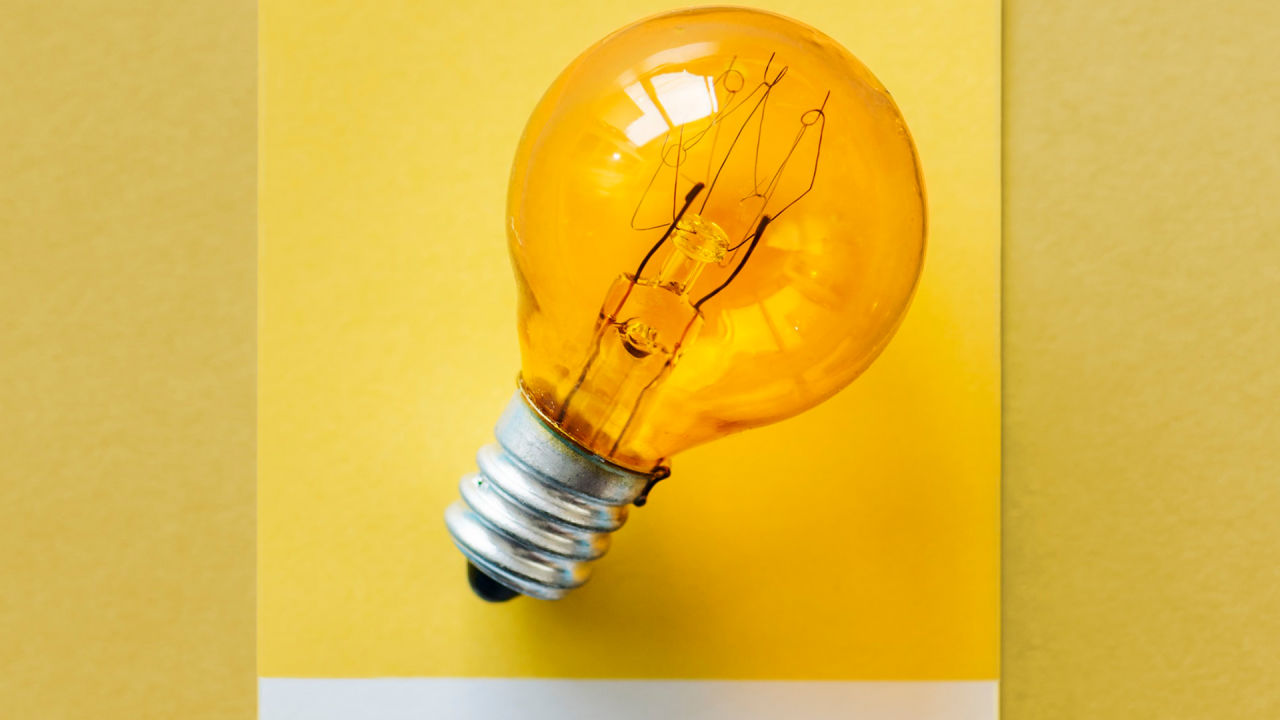 #2020 Assistant Creatives
In 2020, our Assistant Creatives Program provides three individuals the opportunity to assist on a La Boite production across a range of disciplines. These positions are paid, commensurate with working part-time over a four week rehearsal period, and open to emerging to mid-career artists. During each project, participants will shadow their chosen creatives in rehearsal, production week, and (if appropriate) throughout the season.
Our 2020 Assistant Creatives are:
Brooke Coleman
Brooke is an emerging set and costume designer based in Brisbane. After graduating from QUT's Bachelor of Fine Arts Drama (Technical Production) with Distinction in 2018, she designed set for Queensland Music Festival's tandem productions of My Story Your Story and Hoods which toured Queensland schools in early 2019. Brooke was the set and costume designer for Jason Klarwein's adaption of The Trial by Franz Kafka, performed by Queensland Theatre's Young Artist's Ensemble. In 2019 Brooke has also designed costumes for Brisbane Arts Theatre shows such as One Flew Over the Cuckoo's Nest and Jungle Book the Musical.
Brooke has a keen interest in the social change theatre can spark, and is delighted to work on a production of Bretch's St Joan of the Stock Yards with La Boite Theatre Company.
Ngoc Phan
Ngoc is an actor and playwright. Her theatre credits include A Streetcar named Desire (La Boite Theatre Company); Splendour (Now Look Here); The Village (La Boite Theatre Company); Dolores (Anywhere Festival) The Motion of Light in Water and After all this (Elbow Room); Hedonism's Second Album (La Boite indie); Speaking in Tongues (Antix productions); Sadako and the Thousand Paper Cranes (Canute productions); and The Mathematics of Longing (La Boite's 2018 season).
Her screen credits include Australia Day (Hoodlum/Foxtel); Freudian Slip Web series (Broken Head Productions) QLD Government Road Safety Speeding Commercial (Two little Indians); Pawno (Toothless pictures); Schapelle (Fremantle Media); At World's End (New Holland Pictures); Sea Patrol (Nine Network); Terra Nova and Secrets and Lies (Network Ten) and the AFI award winning film The Black Balloon.
She was an Artist-in Residence at La Boite Theatre Company in 2016 and 2018. She was one of the participants in the Lotus First Draft Program supported by Playwriting Australia and Contemporary Asian Australian Performance (CAAP).
Ngoc Phan graduated from the WAAPA Acting program in 2004 and studied at the Atlantic Acting School in New York 2007 doing the Practical Aesthetics Summer Intensive.
Jess Bunz
Jess Bunz is a keen director, producer, performer and theatre maker. She holds a Bachelor of Arts in Contemporary and Applied Theatre from Griffith University, and has worked with many theatre companies across Brisbane, including La Boite Theatre Company, Shake & Stir Theatre Company, Playlab Theatre and Dead Puppet Society.
She is a co-founder of The Naughty Corner Collective, where she directed a sell-out season of their production, Something in the Water, at Metro Arts in 2019. She has directed a reading for the Hotlines series at Playlab, and was also a director in the Twenty One Creatives program at La Boite, where her work went up as a part of their HWY festival.
Jess has also produced for the Queensland Youth Shakespeare Festival and the Festival of Australian Student Theatre, and produces arts events around Brisbane, most recently for Dionysus BNE.