HWY Live
Coming this 5 - 21 November
As part of La Boite's overarching HWY program, which provides an important pipeline for new work and ideas, HWY Live showcases a suit of live performances, workshops and masterclasses, and conversations.
New to HWY Live this year are FREE outdoor events in the La Boite forecourt; including screenings of short films and documentaries and the unveiling of curated activations by some of Brisbane's best choreographers.
A unique opportunity to roll up your sleeves and up-skill through a host of specialist workshops and masterclasses, designed by industry professionals.
The performance program will feature several public outcomes, with audiences, in La Boite's Roundhouse Theatre.
Sessions designed to spark critical thought around the ideas, processes, and politics behind the development of new work and theatre practice.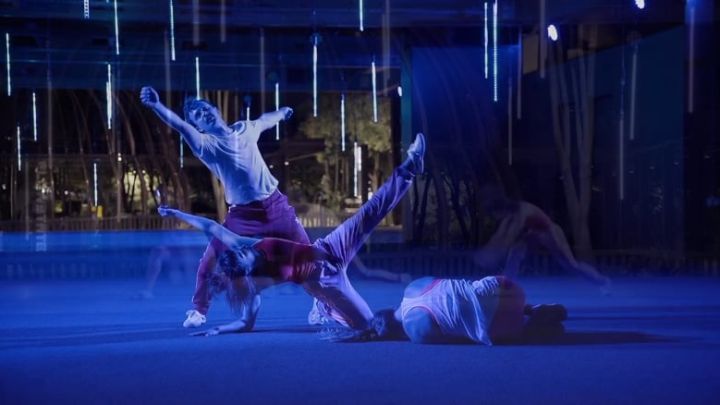 Join us under the stars as we unveil curated new works-in-development by some of Brisbane's best choreographers.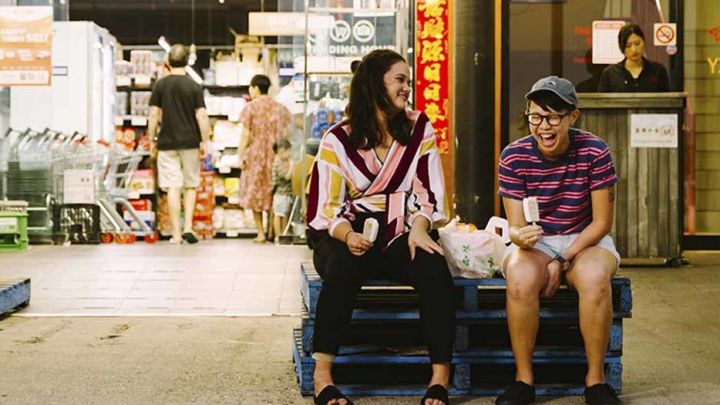 La Boite's new outdoor entertaining space will play host to a suite of short films and documentaries by local artists and film-makers.
#ABOUT HWY
stretch boundaries
and take risks
HWY, our series of Artist Development Programs, is foundational to the work that we do at La Boite – a pipeline for artists, designed to inspire creativity, from commissions to dedicated developments of new work, conversations, workshops and participation in our annual HWY Live program.
This suite of artist development opportunities includes La Boite's Associate Artists, Assistant Creatives, and Artists in Residence; a cohort of diverse theatre makers who work with us to develop new work over a 12-24 month period.
HWY is led by a commitment to collaborative practice, an exchange of creativity and skills, an ongoing conversation about theatre in Australia, and a drive to expand our reach and diversify voices on the La Boite stage.