HWY Live's conversations series is designed to spark critical thought around the ideas, processes, and politics behind the development of new work and theatre practice. Come along and have your say! All conversation events are FREE.
UPCOMING CONVERSATIONS:
FOR THE LOVE OF THE ARTS: What are we still doing here?
TAKE SPACE, MAKE SPACE: Agency, urgency and the stories that feed us
MEET THE BROADCASTER: In conversation with SBS' Amanda Duthie
Discover more below.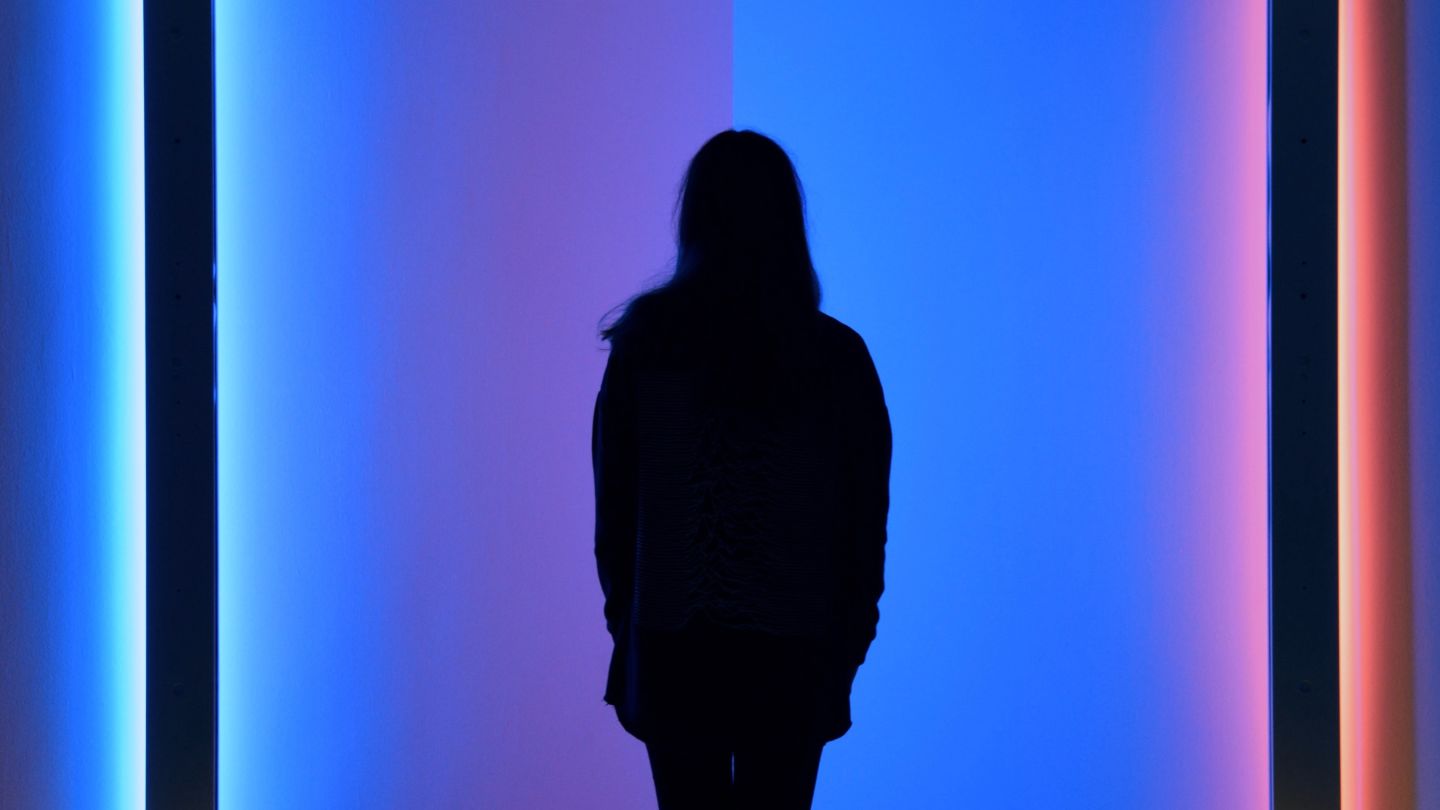 Thursday, 5 November 7-9pm
Events are better shared with friends. Groups of 2 are still available.
Book Now.
We are creatures of consequence – Zadie Smith
La Boite is kicking HWY off with a rolling conversation and panel discussion, offering personal reflections from critical Brisbane-based arts leaders and lovers in unpacking their unwavering commitment to the arts.
Join us for an hour of conversation, reflection, and generous discussion about leadership, legacy, and the challenges we continue to face head-on, in an ever-evolving and critically responsive sector, followed by a socially-distanced (and seated) drink to mark the opening of HWY LIVE.
Facilitated by Lenine Bourke
Panellists include Colleen Wall, Todd MacDonald (Artistic Director, La Boite Theatre Company), Anita Heiss, Louise Bezzina (Artistic Director, Brisbane Festival)
Performances by Balairi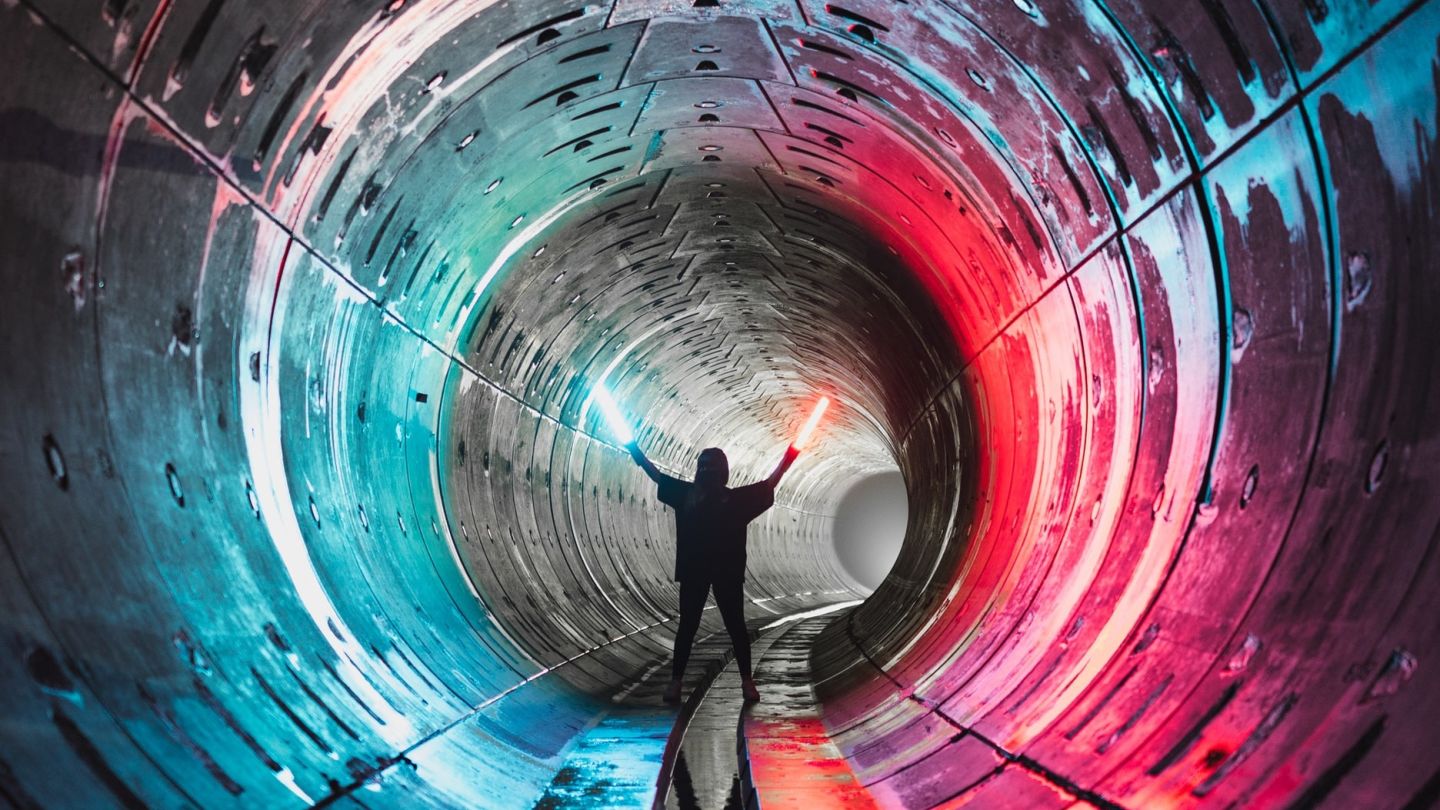 Thursday, 12 November 7-9pm
My tongue hurts
from all the things I have said
all the things I haven't
- Ellen van Neerven, THROAT
Led by Nadine McDonald Dowd, this panel talk will focus on contemporary story-telling from the perspective of some of Brisbane's most revered First Nations writers, working across a host of different forms and grappling with the responsibility of weaving truths into fiction from their respective viewpoints.
In 2020, as we continue to survive the proliferation of global crises, the role of the story-teller remains deeply significant, as critical agents of change. Join us for this necessary conversation about the onus of responsibility placed on First Nations writers and the choices they make in occupying space, giving voice, and offering hope in times of crises.
Facilitated by Nadine McDonald Dowd (Executive Producer, First Nations, QPAC)
Panellists include Meleika Gesa-Fatafehi, Sachem, Grace Lucas-Pennington and Sue McPherson.

Curated by Aurora Liddle-Christie on behalf of Blacklash & Brisbane Writer's Festival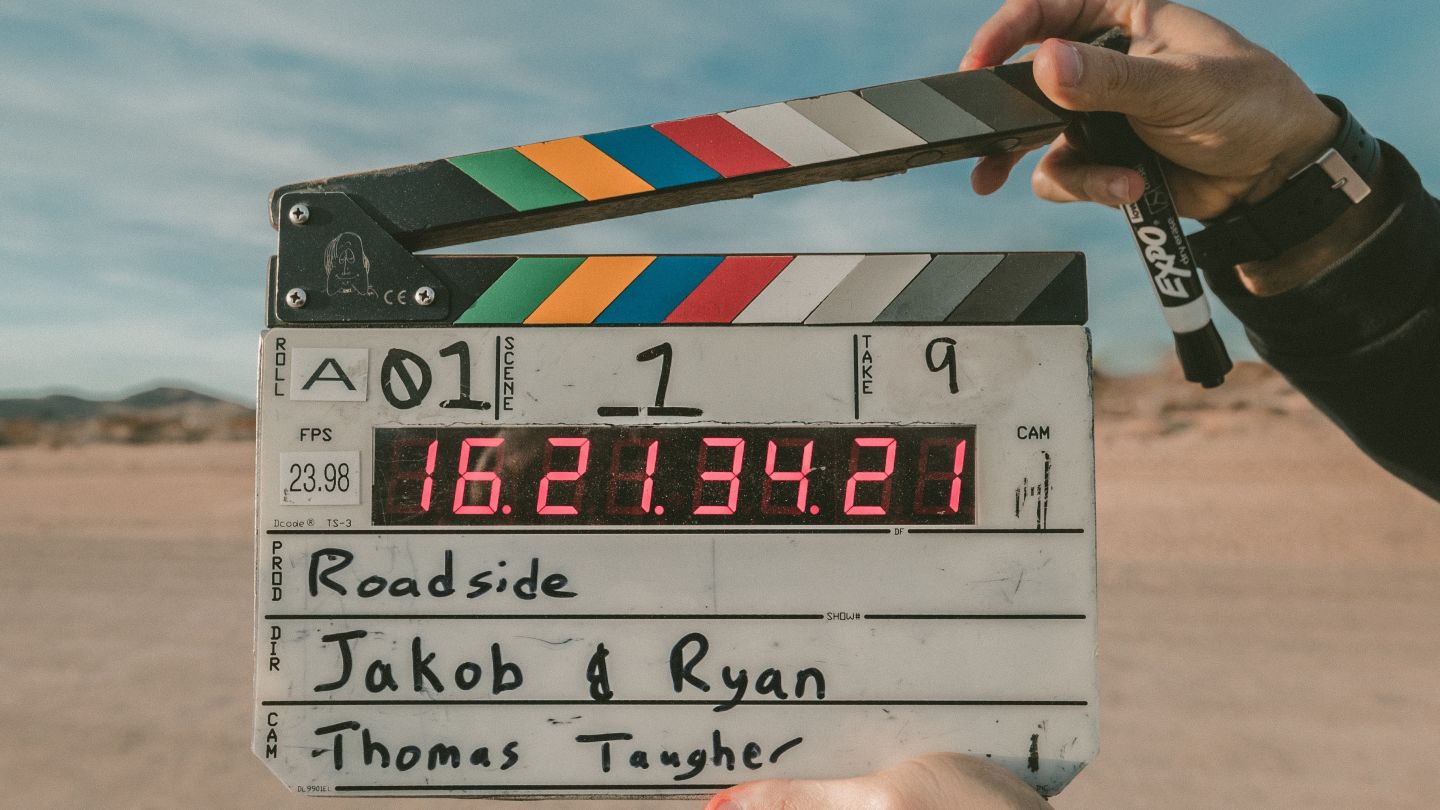 Saturday, 21 November 7-9pm
Part of HWY Pitch Sessions
Screen Queensland and SBS Acting Head of Scripted, Amanda Duthie, will discuss diverse stories and the importance of under-represented voices being seen and heard on our screens.
Amanda Duthie. currently acting Head of Scripted at SBS, has been Head of Production, Development, Studios & Attraction at South Australian Film Corporation working across projects such as Stateless, Fallout, Upright, The Hunting, I Am Woman and various screen initiatives such as Centralised.
Prior to the SAFC, Amanda was Creative Director/CEO of the Adelaide Film Festival curating five major screen events as well as leading the award-winning Investment Fund slate which included titles such as Sweet Country, Top End Wedding, Animals, Hotel Mumbai, She Who Must Be Loved, I am Mother, Ali's Wedding, Girl Asleep, Spear, Fucking Adelaide, as well as art and screen projects such as HIVE, installations for galleries and museums and VR/hybrid work such as Collisions and Summation of Force. Prior to this, Amanda was Head of Arts & Entertainment at ABC, delivering award winning primetime TV.
Facilitated by Screen QLD
Discover More at HWY Live...