Performance Program

HWY Live
La Boite's HWY Live Performance Program will showcase new works-in-development, an evening of stage-to-screen pitches by local playwrights and screenwriters, and more. All events in this program are FREE.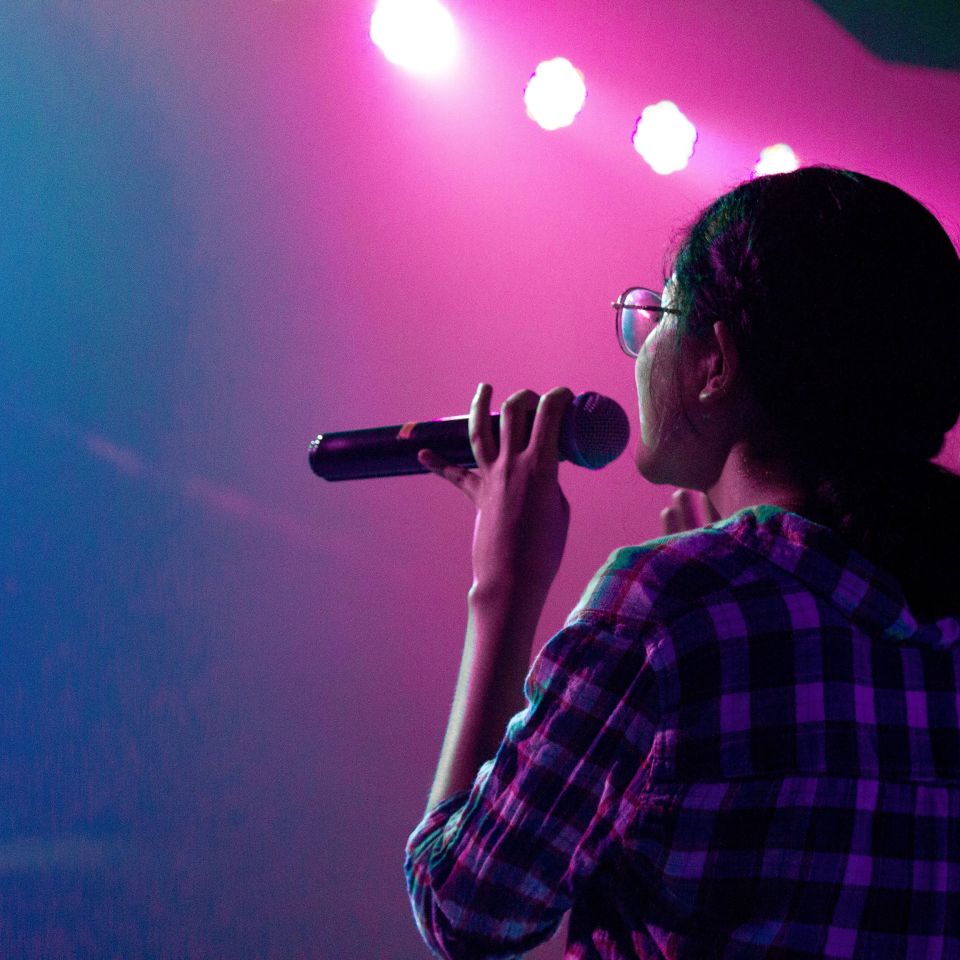 Artist Talks
30 minutes post-show
Following each showing, artists and collectives invite the audience to discuss their practice and the work; inviting questions and guidance for future development.
This is a fundamental part of the development of new work, and audiences are encouraged to participate in these feedback sessions – your perspectives, insights, and provocations are invaluable. If you're lucky, some artists may choose to take the conversation to the bar, where you can do all of the above, with a drink in hand!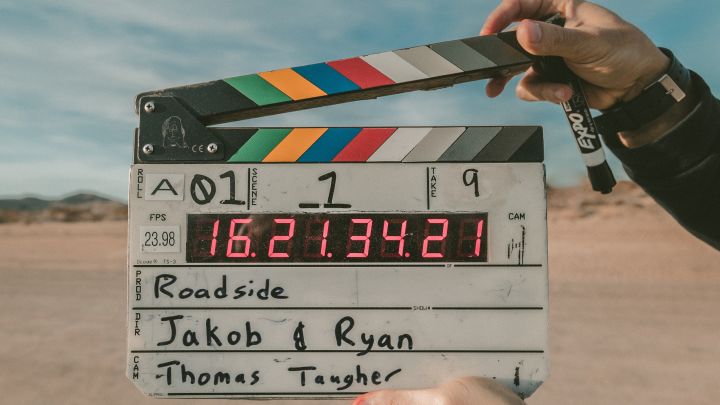 In partnership with Screen Queensland, we present a series of documentaries, short films and digital art by local film-makers