Sensing the Theatrical World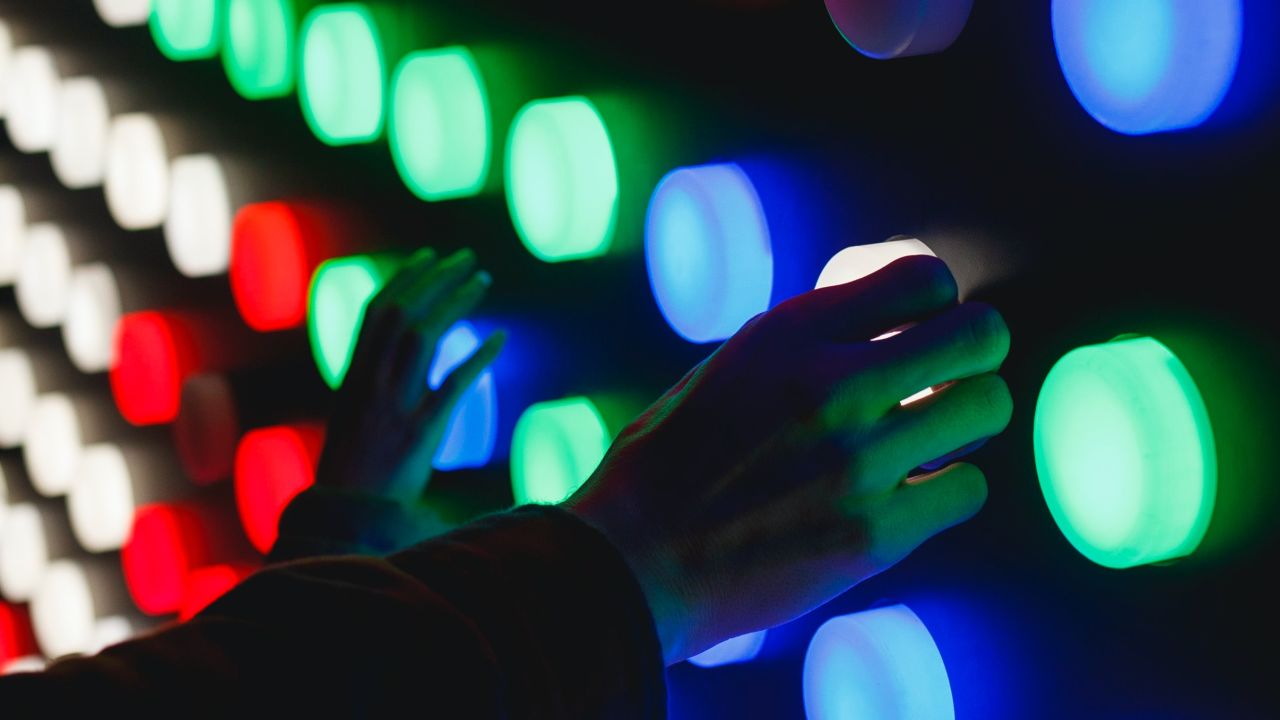 About the workshop
Join circus and physical theatre performer, Sarah Houbolt, in collaboration with Brenden Borellini (Artist in Residence, Crossroad Arts) for this full day workshop in multisensory theatre-making.
Building on the success of Crossroad Arts' inaugural C.R.U.S.H workshops in 2019, this HWY workshop will provide tools and techniques for embedding access in performance work. Participants are guided through the theory and practice of using the senses and access tools, like audio description, to open up possibility in both process and product.
LEARNING OUTCOMES

Engage with access foundations and theory
Develop tools and techniques for integrating access into new work
Understanding of process and product
Participants with disability, as well as arts workers/facilitators that work with people with disability, are encouraged to attend.

Support/companions can attend for free, but are required to register. This workshop is Auslan Interpreted. Please let us know if you have any access requirements, and get in touch via info@laboite.com.au.
Sarah shares her experience as an internationally touring circus artist and thought leader, and Brenden offers an insight into his practice as a disability and arts advocate.
This workshop will be dynamic, inclusive, and responsive - for all ages, bodies, minds, and levels of artistic experience, from raw beginner (untrained) to established performers/movers.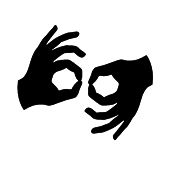 Workshop is Auslan Interpreted.
#Other workshops at HWY Live...