THE TAKE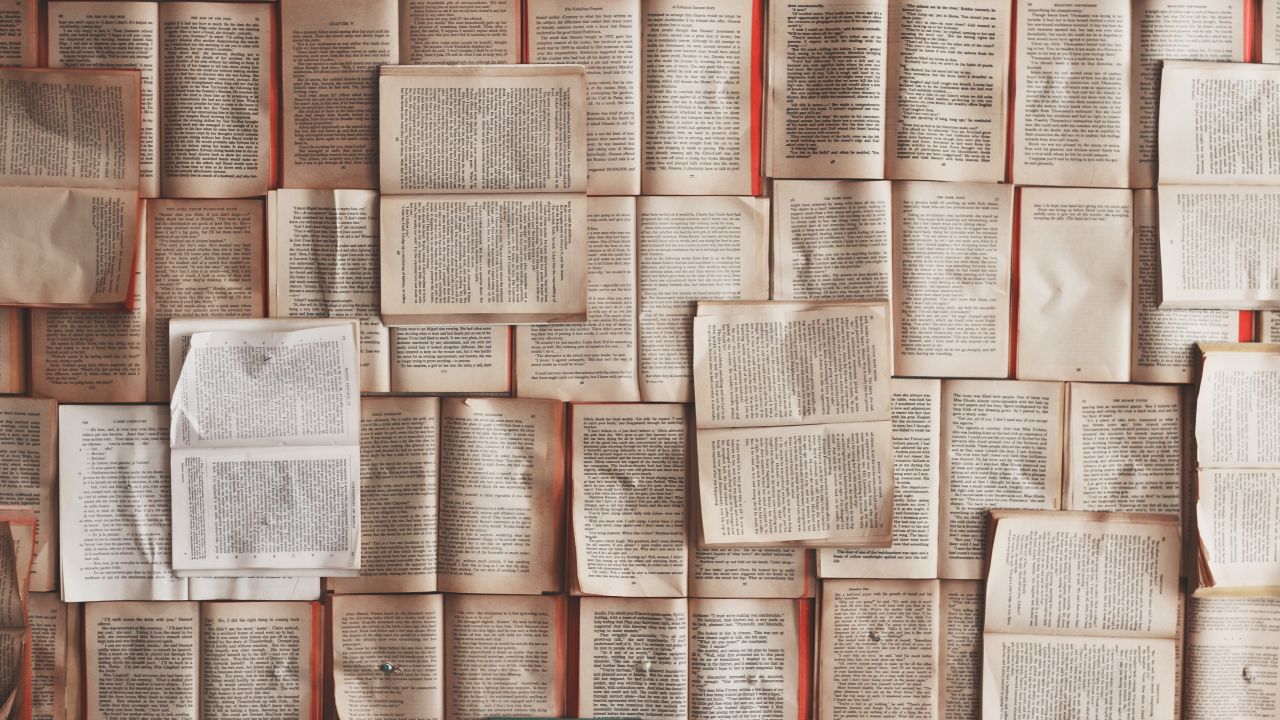 About the workshop
UCLA lecturer and writer, Wendall Thomas, will examine the notion of the "take" in relation to contemporary filmmaking - with examples from current and classic films and shows - for stage and screenwriters alike.
Join Wendall for this one-off masterclass that will equip participants with practical skills involved in looking at existing source material, such as public domain theatre texts, asking the right questions, and turning the work into something that is equal parts entertaining and commercial.
Please note this workshop will be delivered as a webinar via Zoom.
LEARNING OUTCOMES
Practical skills development
Analysis and adaptation of classic texts
Highlighting key tools for adaptation
Creating work to a brief
Wendall Thomas teaches in the Graduate Film School at UCLA, lectures internationally on screenwriting, and has worked as an entertainment reporter, development executive, script consultant, and film and television writer. Her novels, Lost Luggage and Drowned Under, have been nominated for numerous awards, and her short fiction appears in crime anthologies Ladies Night (2015), Last Resort (2017), and Murder-A-Go-Go's (2019).
#Other workshops at HWY Live...