#COME Play
Join the La Boite Family
Become a member and experience the true magic of live theatre!
Our membership program offers discounts to La Boite's mainstage productions, free tickets to new work showings and events, invitations to special events, access to opening night tickets, and exclusive behind-the-scene content and promotional offers from La Boite's partners.
Membership cost: $50 Single / $80 Pair $20 off tickets to mainstage productions 10% off food and beverage at La Boite's Espresso Bar No transaction or exchange fees Meet the artist opportunities Exclusive event invitations, and access to opening night tickets - a night typically reserved for invitation-only guests. 10% off online teacher professional development workshops 1 x FREE ticket on your birthday FREE access to all HWY Live Showing across the year
Buy Now
#How to Redeem Your Discounts
Show Tickets

Upon signing up to the La Boite family, your email address will be tagged as a member - it's super important that you use the same email address for future bookings as your discounts will automatically apply once you log in!
If you need to update your details, please contact our ticketing team at ticketing@laboite.com.au or 3007 8600.
If you lose these details, please contact our team at info@laboite.com.au or 3007 8600
Food & Beverage Discounts
Present your member card at La Boite Espresso Bar to receive discounts.
if you haven't received it please show your booking confirmation.
Birthday Offer
You will be notified via email, on the month of your birthday with instructions on how to redeem your birthday show ticket.
Should you have any troubles, please contact our friendly team or 3007 8600
Contact Us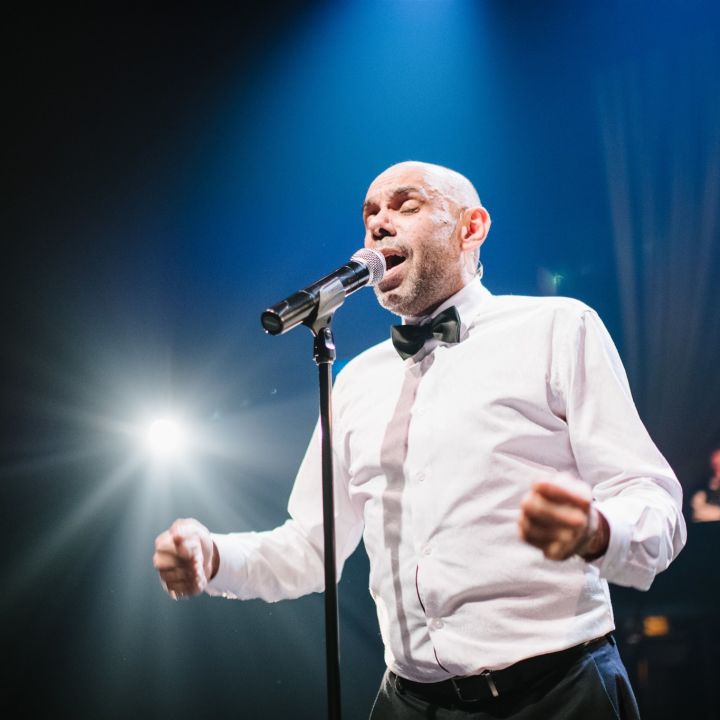 Looking for the perfect gift? Purchase a La Boite Membership for your special someone, and give them the gift of live theatre!