Caitlin Hill & Justin Harrison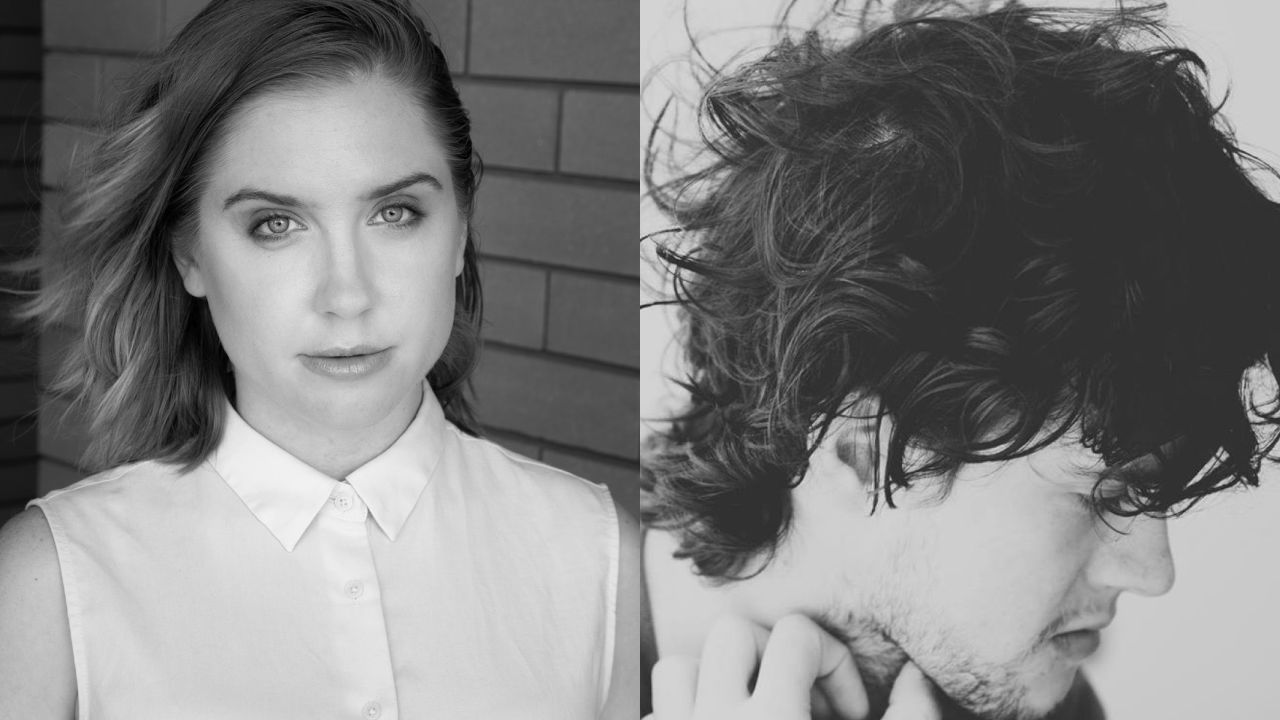 Caitlin Hill
Caitlin co-directed Boys Taste Better With Nutella, which won Best Theatre and Best Emerging Artist at the weekly theatre awards of FRINGE WORLD and Adelaide Fringe; and co-devised/co-choreographed The Wives of Wolfgang (2017) at Wonderland Festival. Caitlin is currently studying Writing & History at UQ.
Justin Harrison
Justin is a Matilda Award-winning/Helpmann Award-nominated video/projection designer, creating works with Dead Puppet Society, Queensland Theatre, and La Boite Theatre Company. He also works as a sound recordist, sound designer, composer, editor, photographer and videographer.
Caitlin and Justin will be working with La Boite to create a new "experience", based on E. M. Forster's short story, The Machine Stops (1909). The pair will update this work for the 21st Century and the events of 2020, by leveraging existing video technologies to replicate some of the environments and sensations presented in the novel, giving an audience member a chance to both passively view and physically interact with an actor.
For All Media Enquiries Please Contact Aruga PR Agency
#You might be interested in...