Liesel Zink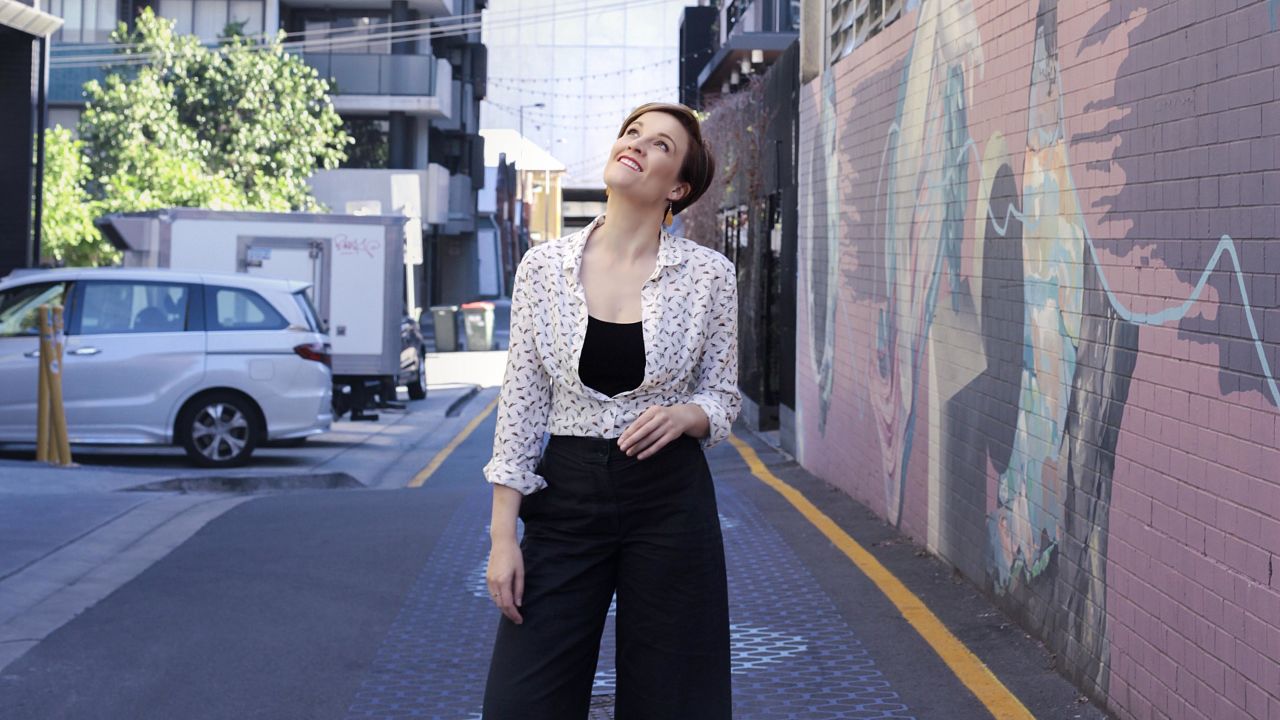 Liesel Zink is an independent choreographer who has developed and presented work around Australia, Asia and Eastern Europe. She is interested in the collective body, in shifting environmental and political landscapes and is most well-known for her creation of work in the public realm. Liesel is particularly interested in how she can use her artistic process as an opportunity for artistic, intercultural and intergenerational exchange.
Liesel received the 2017 Australian Dance Award for Outstanding Achievement in Independent Dance for her public-space work project The Stance, which has been presented extensively within Australia and continues to tour internationally. She's created two dance/science works, Awesome: a state of wonder and fear (in development) and INTER (Flowstate 2018), and been commissioned to create works for Tasdance, EDC and LINK Dance Company. Liesel is also a performer, provocateur, dramaturge, producer (independent and with Performing Lines), the current Chair of Supercell Dance Festival and an Assistant Director at Force Majeure.
Liesel Zink will work with La Boite on a concept called Every Woman.
Every Woman is a public-space performance, seeing a mass of women occupy public space collective embodiment of intersectional feminist movements. Created through a series of conversations with diverse women, the project collaboratively re-imagines the future with female voices at the core.

For All Media Enquiries Please Contact Aruga PR Agency
#You might be interested in...